An important conversation that providers should be having at the moment is that of wellness for seniors. While it has always been (and will continue to be) an important talking point, the realities of COVID have meant that the talks are more prominent at the moment.
When we say wellness, we aren't talking about care. It is said in the context of keeping minds and bodies active to live a happy life. Interestingly, wellness for seniors has begun to overtake care as one of the core concepts of senior living.
In fact, wellness has become a buzzword, and for good reason.
Addressing Wellness For Seniors
Addressing all things wellness-based in the assisted living industry is necessary. Let's talk about how the industry is currently doing and what we can do better.
1. Well, Well, Well – We're In Business
The wellness industry is booming, to say the least. It has been growing steadily for the past decade or so. All across the globe, people of all ages are willing to invest their time and money into the concept of being healthy in both body and mind.
While there are many categories of wellness, five are fairly common in wellness for seniors. Assisted living communities look at integrating emotional, mental, physical, social, and spiritual wellbeing into community life for the residents. When these categories are integrated and implemented together, you achieve a holistic approach to caring for people.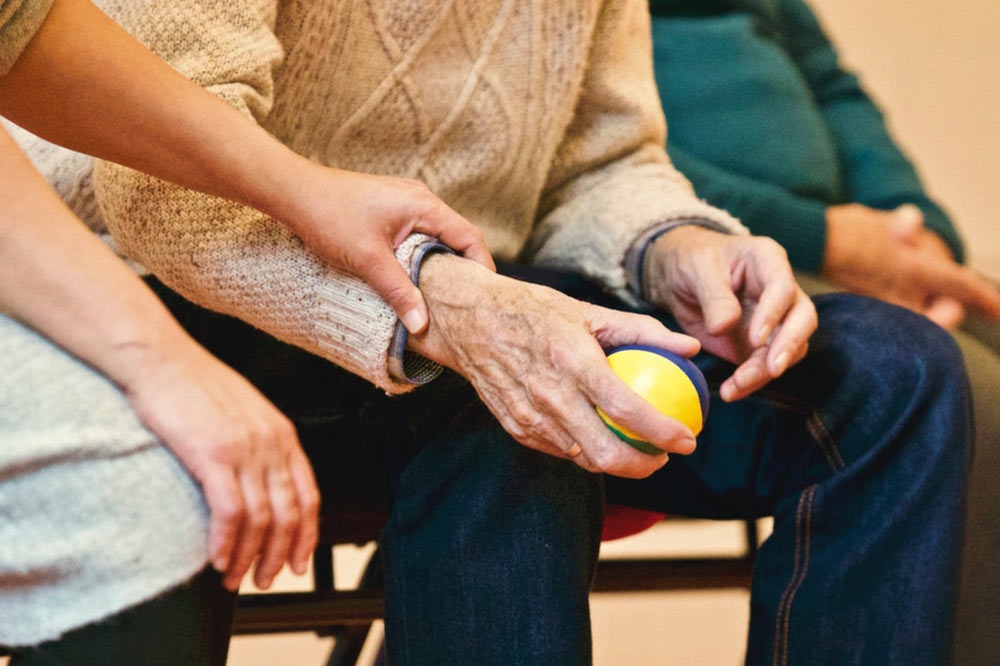 It is important to take into account all the different categories to have a complete strategy caring for seniors in your community. If one is missing from the equation, then it is harder for a person to achieve full happiness. Practice them all, and you have the key to a longer and happier life.
Improving the lifestyle in your community will also potentially open the door for great business relationships and connecting with other professionals in the industry. For instance, health providers may be on the lookout for senior living partners that they can work with to better manage the care of residents.
2. A Comfortable Space Of Wellbeing
A holistic approach to wellness for seniors needs to consider the environment. Have you developed the right spaces where residents can pursue their goals of achieving a fulfilling life?
When we speak of the environment, there are two significant angles to consider.
The human environment includes the individuals within the community that a particular resident interacts with.
The physical environment, on the other hand, is the actual space where residents pursue wellness-related activities. This could be a standalone sanctuary or designated areas attached to existing spaces in the community.
As assisted livings providers, you should be interested in optimizing both environments, making them a place where people want to be and interact.
Physical spaces are particularly important in delivering wellness for seniors. These calming spaces are equipped to support residents' health in a holistic manner. From therapy rooms to disability support, it is where the gap between medical healthcare and wellbeing is bridged.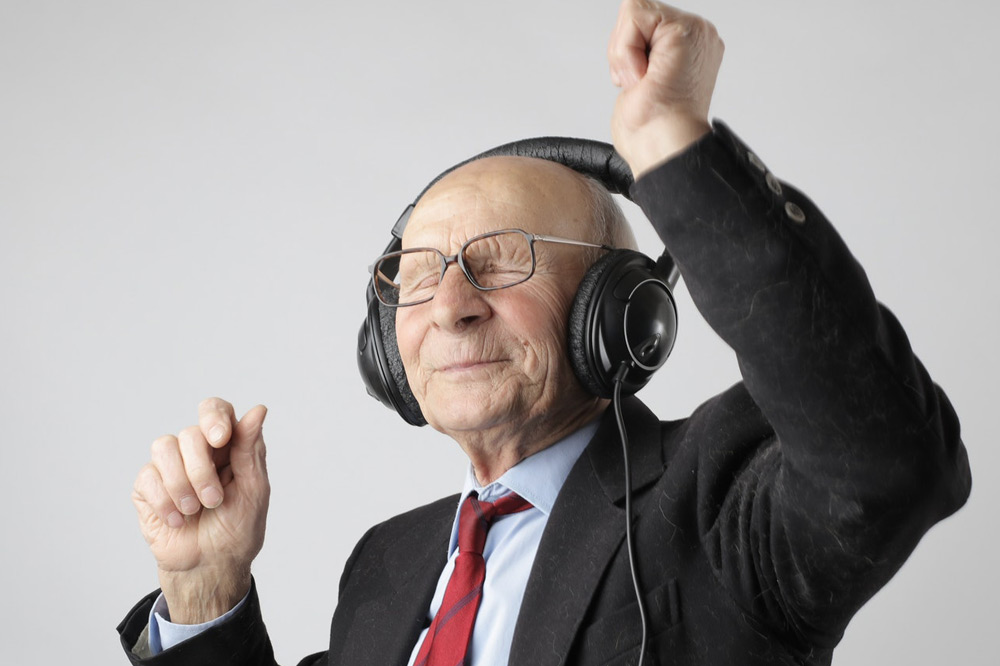 3. Take A Personalized, Holistic Approach To Well Being
The mind, body, and spirit all need their share of focus for residents to feel fulfilled in their golden years. However, providers should be careful to note that there is no one size fits all approach. Holistic care should be personalized to fit each individual.
There should be a regular check in to ask if all the emotional, physical, intellectual, spiritual, and social needs of each resident are being met.
In this case, it is important to listen to residents and understand how they want to live. Forcing someone to do a certain exercise just because it is the only thing available on the program is not going to instill feelings of happiness.
Make a couple of options available to all the residents, and allow them to choose what to participate in.
Final Thoughts
Addressing the needs of the mind, body, and soul can help residents to live longer, stave off disease, improve memory function, and lower the risk of depression, among other things.
As the assisted living provider, it is up to you to have a conversation with seniors and their families about how they would like to approach the subject of wellness. Talk about the benefits, develop individual programs, and constantly ask for feedback from each individual. Quietly remind them that wellness never has an end goal. Instead, it is a continuous work in progress.