As a Memory Care Director, you know how emotionally fraught the decision of moving into a Memory Care community is for the families and future residents involved.
Because of this, it's important to be prepared and know how to ease the minds of families who are looking into this crucial step. Families and future residents will have a few questions, and these need to be answered in the best way possible.
In the section below, we outline some of the questions you might be asked before future residents move into the community. We also explore what information they might be hoping to glean from your response.
Memory Care Director: 14 Questions To Expect From Families
1. How does the community cater to memory care needs?
You can highlight the special emphasis that your staff place on personalizing care so that residents feel safe. For example, mention the priority placed on developing a routine that helps to eliminate unnecessary instances of confusion.
Also mention the design elements of the buildings that address the residents' physical needs, along with the aesthetics. After all, this should be a welcoming place where people can expect care of the highest standards.
2. Tell us about staff training and competency?
Providing your team with ongoing training is imperative. It will help them to keep up to date with developments in the Dementia Care industry and equip them to handle any situation that comes their way.
Let future residents and their families know about the specific training that your employees undergo, how regularly they do it, as well as mention how these live up to the requirements of the state.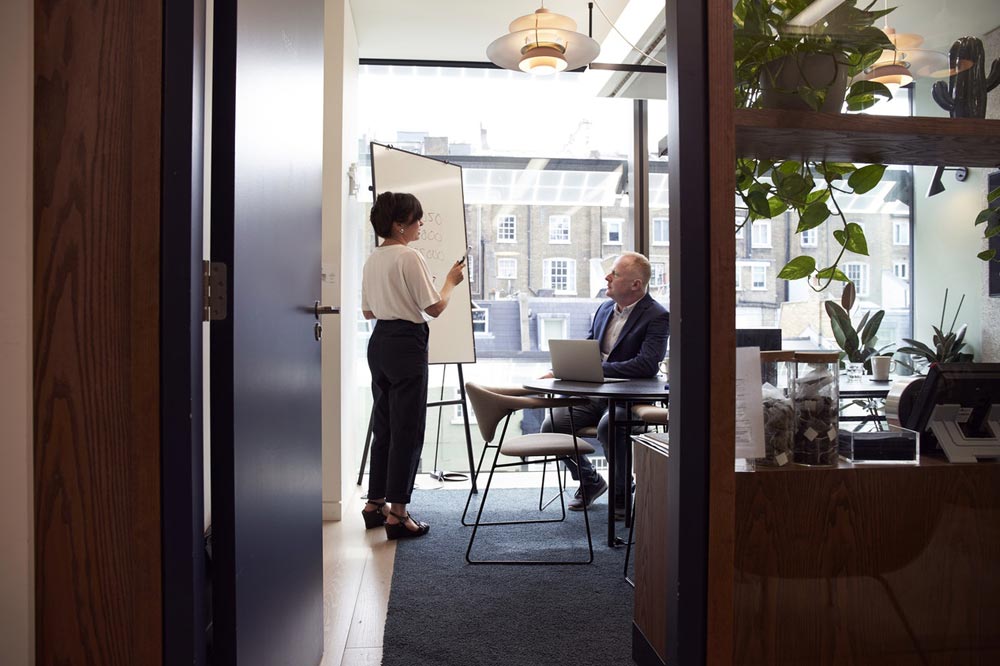 3. To what degree is personal assistance for residents provided?
Some residents are more autonomous than others. As a result, personal assistance might not be packaged into the cost of living. Be sure to point this out so that the family can make the right decision regarding the matter.
4. How are medical emergencies handled?
Given the uncertain times, anyone who is interested in living in the community will want to know how medical emergencies are handled. Have information on hand regarding the details of the general emergency plan, staff readiness, communication with families, emergency resources, and evacuation procedures.
5. What are the security measures in place for the community?
As the Memory Care Director, prepare answers to security questions that people may have. For example, how is the community handling video surveillance, access control, fire alarm and detection, perimeter access control, and in-room patient monitoring?
6. What measures are in place for dining?
For residents with Alzheimer's or Dementia, any changes in the dining routine could result in a loss of appetite. Families have to be reassured that the community can provide a suitable dining environment with wholesome nutrition. Unfortunately, in most states, this option has been forced to the residents' apartments, especially in the wake of COVID-19.
7. How regularly is housekeeping carried out?
Future residents will want to know how often the buildings are cleaned, as this provides a hygienic defense barrier for residents.
There is also the convenience factor of how often laundry is done, for example.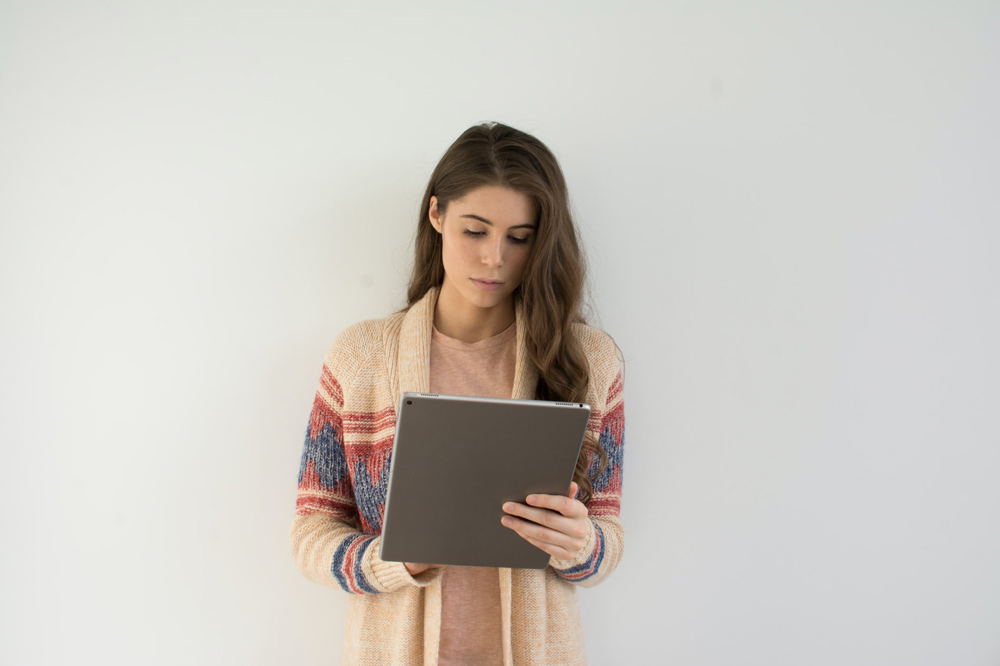 8. Are there provisions for support programs and therapy?
Support program and therapy session opportunities help families and residents to cope with the transition and reality of moving into memory care. Therefore, it often comes up in questions for sales consultations.
9. Is there a focus on special care needs?
While every resident has different needs, what sort of special care is available?
10. Are residents grouped by cognitive levels?
In some cases, residents could be grouped according to their abilities and functioning levels, whether it's in resident sections or for senior living activities. That way, the residents can safely engage with others, encouraging conversations and interaction.
11. What is the staff-to-resident ratio?
In every case, families want to know that their loved ones will be properly cared for. Have the answer on hand to the question of staff-to-resident ratio, along with details of the various tasks each staff member or department is performing.
12. Are families kept regularly updated?
Naturally, families want to be kept updated about the well-being of their loved ones at all times and to receive the latest community news. Make sure you know how often and on which channels communication takes place. More and more, providers are streamlining technology communications built for the senior living industry.
13. What measures do you have in place to help prevent residents from wandering off property?
The risk of wandering or becoming lost or confused about location is common in seniors with Dementia or Alzheimers. The Alzheimers Association estimates 6 in 10 people will wander at least once. Therefore, be prepared to give families details on the prevention measures your community has in place. It could be that the buildings are fitted with specialized door locks or motion sensor monitors. Or you could have the residents wearing WanderGuards or other technology to help carers keep track of them them.
14. What happens if a loved one's care needs change?
As time goes, residents' needs change. You will need to walk families through the steps that will happen if this is the case. For example, they will want to know whether their loved one will have to move, the new costs involved, extra care availability, and so on. Some providers are choosing to bundle their costs vs charging a la carte. This helps families budget consistently vs every month the bills changing which can create financial anxiety.
Final Thoughts
As a Memory Care Director, you need to be on the ball and ready to answer all of the questions that families throw your way. Ultimately, the best thing you can do is know your community inside out, and approach every engagement with a caring and understanding attitude.