If a full-time role in the senior living industry is not an option for you at the moment, you may be interested in trying to find contract work. There are many open positions for Nurses, RN's, LVN's, LPN's, and CNA's who are looking for something less permanent; it's simply a case of knowing where to find them and how to approach applications and interviews.
Due to industry demand, contract positions are often filled relatively quickly. Because this is the case, you need to pull out all the stops to show your potential employers that you are the right person for the role on offer.
Below we cover points to help you find the work, be better prepared, and get ahead of your competition.
5 Top Tips To Help You Find Clinical Contract Work and Secure A Role
If you're working in a nurse or caregiver role, you might be considering a move into senior living. It could be that you are investigating an interim career to tide you through until you've decided on a more firm career path. Or perhaps your current workplace has not satisfied your calling and is not where you envision your future to be.
Whatever the reason, you need to set yourself up for success.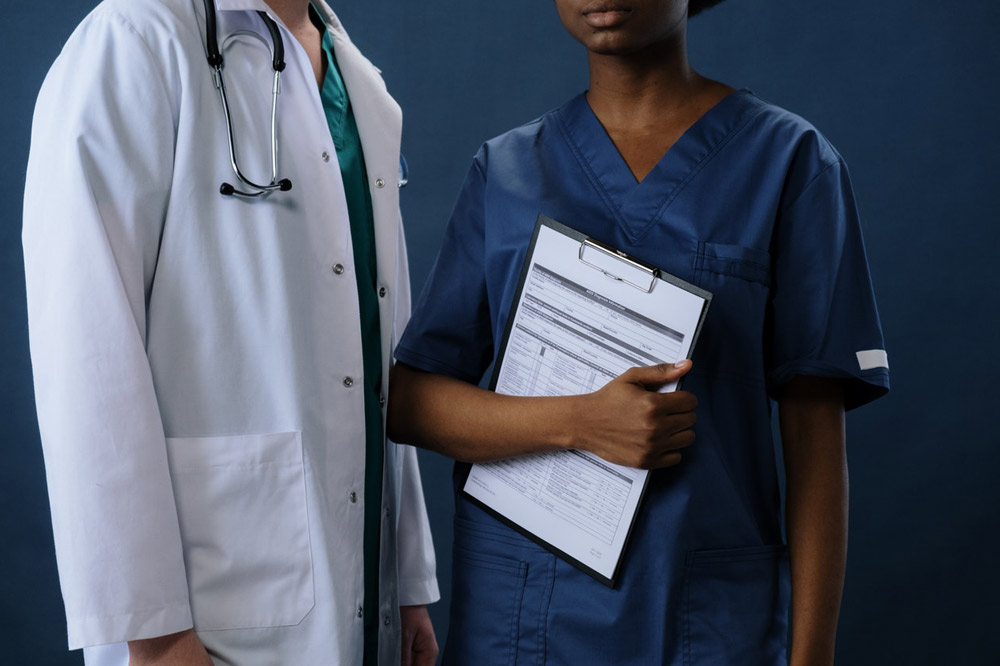 1. Customize Your Resume
As a contract worker, your resume needs to be concise and to the point. This document plays an important part in ensuring you land the ideal position. From the employer's perspective, contract workers are usually hired to fill a more urgent role. Therefore, highlighting the relevant sections in your CV that tell them what they need to know, quickly, will work in your favor.
Customize the information on it for each application you submit, and make sure that it highlights skills that are relevant to the job.
It's also a good idea to create a list of achievements and experience that the interviewer can tie directly to the job requirements. It will save them time when figuring out if you're the best person to hire.
2. Leverage Off Relevant Industry Networks
Networks are incredibly important for finding work, especially in senior living. Forget searching or loading your resume onto generic job boards, and instead focus on talking to professionals in the industry who can put you in touch with the right employers.
Consider where your friends, family, former college mates or work colleagues are currently employed, and see if they know of any going opportunities that you can tap into.
3. Approach Specialist Recruiters
Our team at Bradley Harris & Associates are assisted living recruiters dedicated entirely to serving the eldercare industries. As such, we've built up connections in our time of operation that can't be found in traditional hiring spaces. If you're eager to land your ideal contract role in a senior living community, you can bet that we know just the employer or position for you.  
4. Identify The Right Assignment For Your Skills
Finding the right kind of assignment is important. You need to identify jobs that are relevant to your achievements and skillset, then apply to those. You can have the best resume, but if you're targeting roles that aren't a fit for your abilities, you stand a much lower chance of getting the contract work.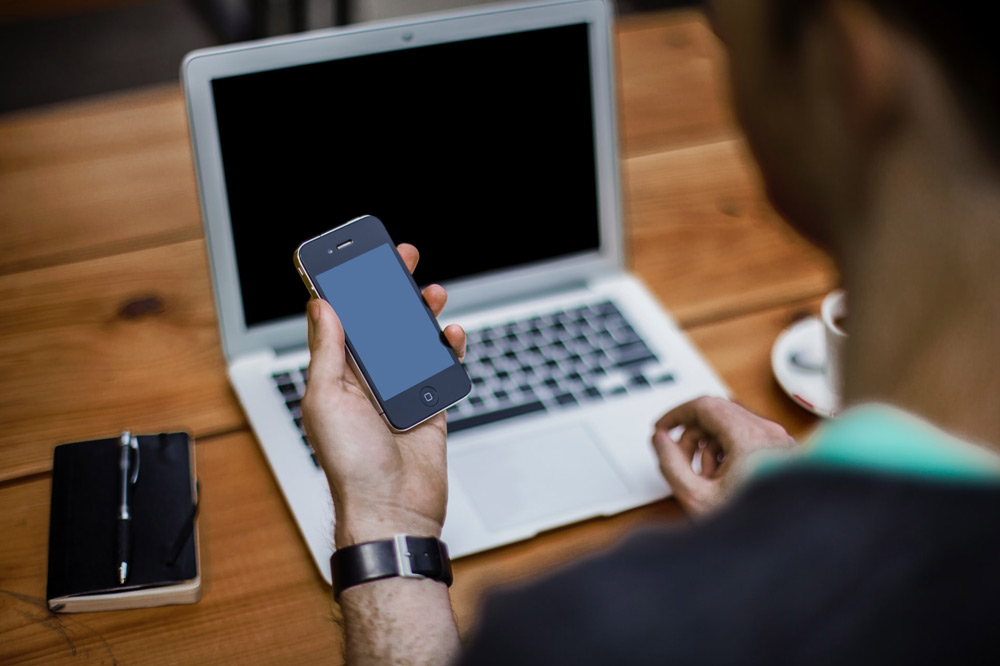 5. Follow Up, Don't Leave Things To Chance
If there is competition for the role from other applicants, it can be beneficial to follow up personally with the recruiter or employer in question. Making a connection can help to get your resume seen over others who leave it to chance.
Once the hiring team has spoken to you and picked up your resume to review, you're in much better stead of landing an interview. And once you have an interview, there could be a possibility that the role is yours. Hiring contract workers is often done quickly so that the assignment can get underway without too much delay.
You've Landed The Interview, Now Prepare Your Pitch
Due to the urgency of hiring contract workers, employers look out for obvious candidates who fit the bill. In this sense, it pays for you to be forthcoming with information during the interview, leaving the interviewers with no doubt as to your competencies.
Communicate that you understand the elements of the job, as well as any challenges and issues that come with it. If you can demonstrate your abilities and enthusiasm for the role, you stand a good chance of securing it.
Ultimately, the senior living industry is an incredibly rewarding space to work in with lots of career opportunities. After finishing your contract, you might even find that you're interested in making the switch to full-time.