Times of crisis turn how we go about ordinary processes and activities upside down and disrupt the norm. As recruiters who source and snag up candidates for the Assisted Living industry, we've made changes in how we connect with and recruit assisted living professionals. Not only is hiring more urgent but traditional hiring processes have had to be tossed out the window.
To move forward and keep positions filled and communities safe, we have had to work out ways to hire during a crisis. Hint: we've been tapping into our industry talent pool, looking to our network for referrals, and been behind the camera and online a lot more.
Recruiting Assisted Living Professionals During A Crisis
We've Accelerated Our Time To Hire
Time is of the essence as they say, and during a crisis, seniors need to have stability in their lives. This means uninterrupted care in the community. Of course, the pandemic has shot employee turnover through the roof as lockdown has shifted personal commitments and meant that some employees have to stay home to care for their families, and so forth. But, an open position can be bad news for care and comfort, and that's why we've accelerated hiring processes to bring new star employees onboard even quicker than usual.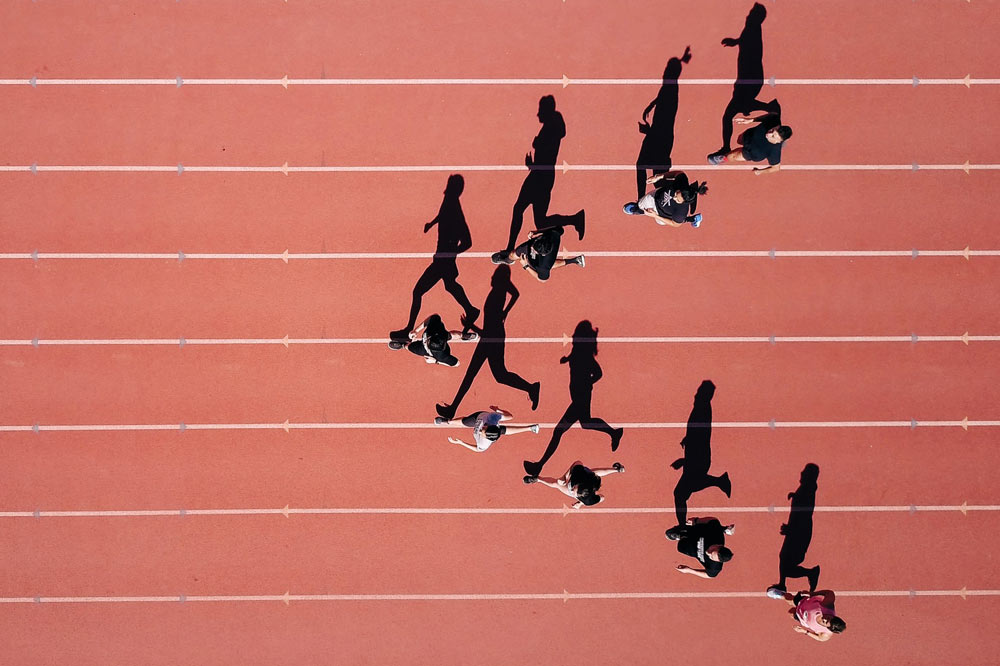 How do we do it? As assisted living recruiters, we have an extensive existing candidate pool to tap into, which we'll touch on again below.
We also know where it is best to source new potential candidates from, and how to attract them with concise job descriptions and requirements.
Because of our close relationships with employers, we know the inner workings of their organization and can make great candidate recommendations.
After sealing the deal and the hire is made, we take care of onboarding as well. This frees up management to deal with the more pressing issues of the community.
We're Recruiting Talent From Other Industries
Hospitality workers, retail workers, chefs, operations managers, activities directors – we're thinking about who has been displaced and if they can be placed into an assisted living career. Many talented employees and managers are now available from these industries and can provide some relief for our own industry shortage.
Referrals From Our Network Skyrockets The Quality Of Hire
Referrals are hands down the number one source of quality hires, even outside of a crisis. We have an entire industry invested in our network, and they, along with your employees, act as great advocates who can be incentivized to refer qualified contacts on for a role. We recognize this and make it a priority for sourcing and hiring assisted living professionals.
Your current employees aren't only a source of potential high-quality hires – they also reduce the time spent onboarding. When the new person walks in for their first day, they have an existing connection to show them the ropes and give them a head start on getting familiarized with the new community.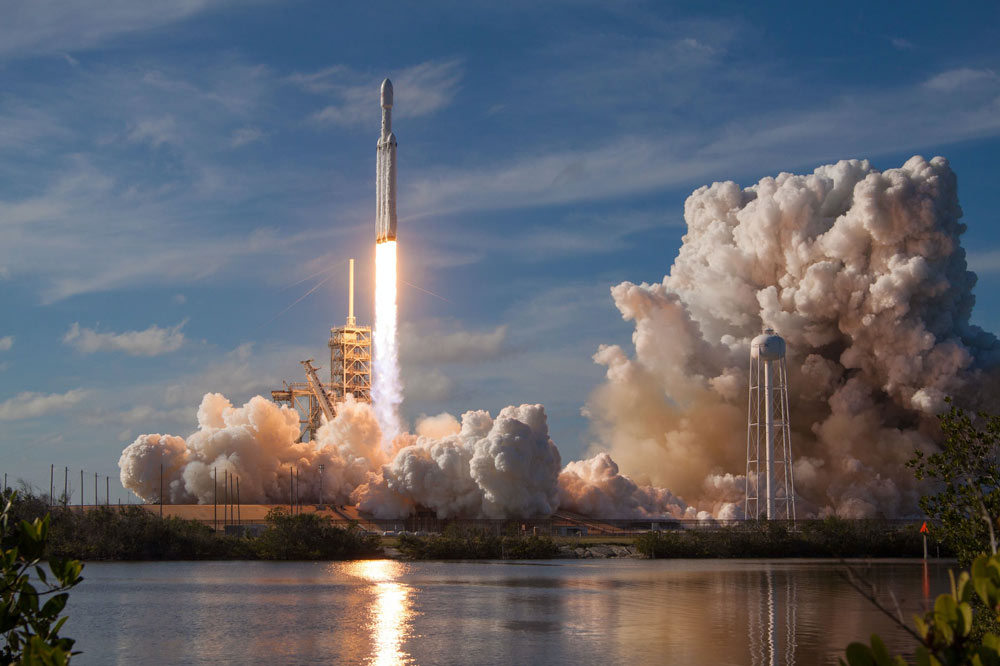 We're Keeping In Touch With Former Employees
Just as current employees can be a useful source of talent, so too can former employees. Not every job exit is on bad terms, in fact, it is often done so that the person can advance their career. If the right role and relationship draws them back into your community, this can have added benefits for it.
Known as 'Boomerangs', these re-hires are already familiar with your community values, know how the processes work, and don't need an introduction to your existing staff. It's simply a case of reaching out to these people on LinkedIn or your alumni website to recruit them. They bring back added experience in the industry and can contribute greatly to the community's success.
Digital Recruitment Enables and Enhances The Process
To adjust and be able to continue hiring assisted living professionals during the crisis, we've leaned more heavily on our digital processes than ever before.
Although we were doing this previously, digital recruitment is now more prominent with candidates expecting the process to take place more fully online. This includes applying for roles and being recruited, screening assessments, video interviews, and possibly a degree of onboarding too.
Final Thoughts
To sum it up, we've been flexible, resourceful, and in better touch with technology to keep on top of hiring during the crisis. Whether it's COVID-19 or another in the future, applying these principles and adapting to the changing situation is key.
If you need a recruiter to fill assisted living roles in your resident community, don't hesitate to get in touch with us. We can assist with both contingency hires and retained search.