Consider for a few seconds, how effective job boards are when searching for assisted living jobs? You will most likely have a better chance of winning big in Vegas than finding the ideal role or employer from a job board.
On the other hand, a niche recruiter can up your odds and match you to the right job through their industry connections and relationships. This article sheds some more light on the effectiveness of these approaches when pursuing assisted living careers.
Job Boards May Not Be Your Best Bet When Looking For Assisted Living Jobs
Qualified candidates: if you plan on taking your chances on the floor this time, note that beginner's luck may not work in your favor. There's a very low possibility that your resume will be chosen from among the other candidates' on the job board who are also applying for the select positions.
Furthermore, sending out random applications can result in you getting hired to fill a less than ideal position with a less than ideal employer. Job satisfaction is a big driver for fulfillment in life, but until you find the right role, you run the risk of spending more time moving between employers and relearning operational processes than you do working assisted living jobs that build upon your career goals.
Instead, you should find a niche recruiter that has a proven track record: one who has known connections with potential employers in your industry.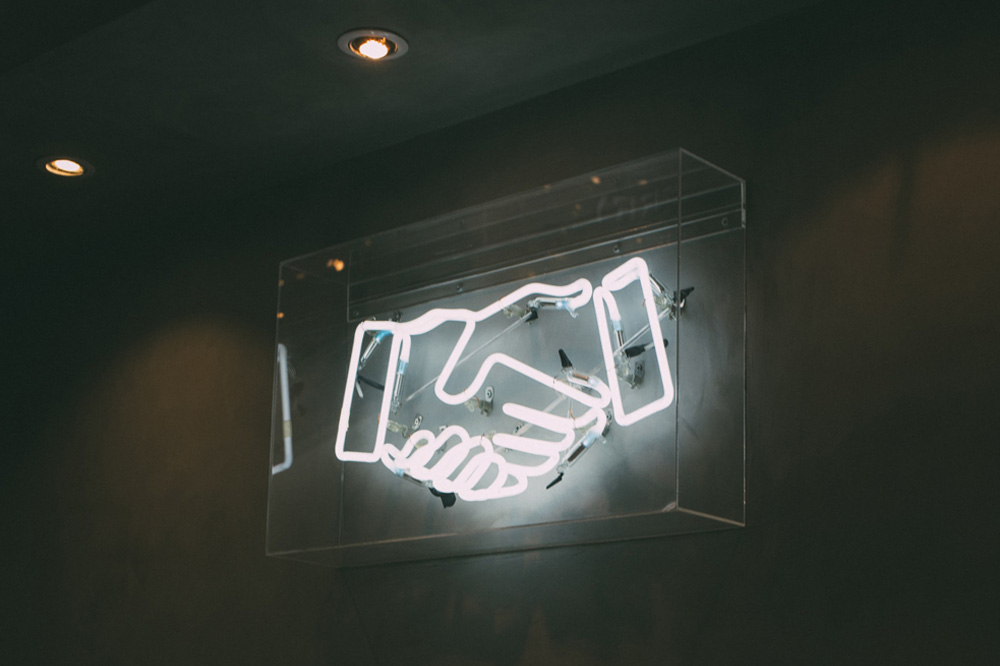 Why You Won't Find The Right Position
According to Jobvite, job boards produce one hire for every 246 applicants. Therefore, accept that your chances can be slim when applying for work this way. Recruiters can become jaded and it's harder to stand out from the other applicants.
Is it worth leaving it to fate by relying on a job board to land an amazing position?
Will a job board allow you to get your application as close as possible to the people that ultimately make the decisions to hire?
There's a greater risk of your resume looking like all the others, and this heightens the likelihood of yours being overlooked despite your experience and qualifications being a match. The question then is, how are you able to differentiate yourself on these generic platforms? You can bet that if a recruiter is hiring in this way, they are probably using more than just one.
Job boards are inundated with applications, so you'll need to find an alternative way to get the attention of potential employers: a way that works.
You Need To Consult With A Niche Recruiter
While there is a myriad of recruitment channels, if you are looking for a viable assisted living job opportunity, it might be time to consult with specialist agencies or recruiters.
Job boards on their own can't personalize recommendations and build trust with employers before you have even started work. That's where specialized recruiters can give you the edge. They are game-changers who take a step back, back to where the value of personal relationships is highly regarded, and industry connections place the right candidates with the right Senior Living Homes.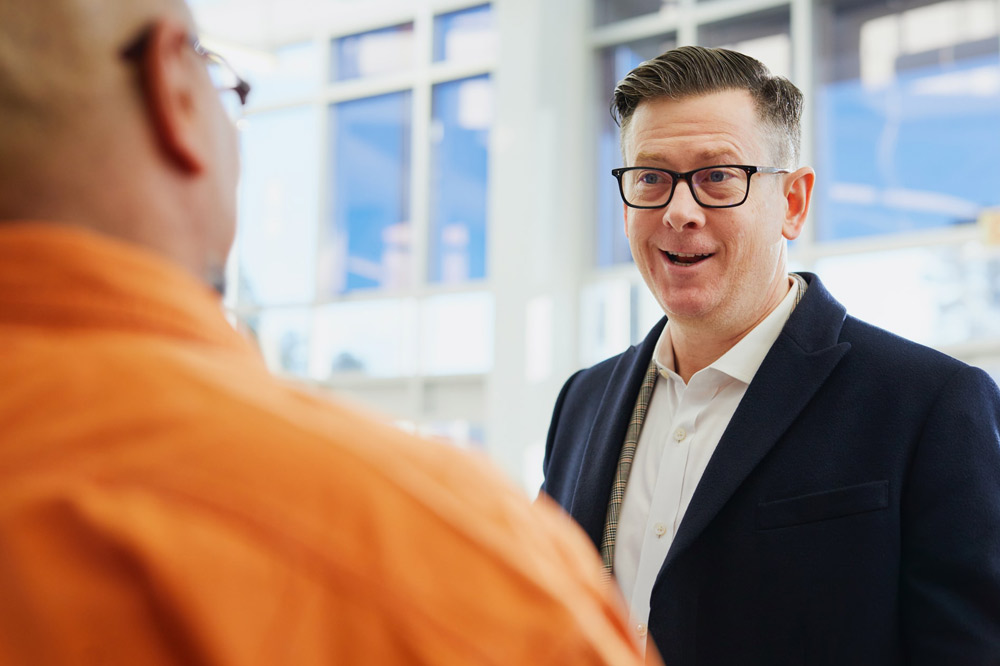 The first port of call for assisted living candidates should, therefore, be to take the opportunity to nurture meaningful relationships with renowned industry recruiters who are at the top of their game.
Recruiters can gain a better understanding of your desired career path, provide valuable advice, and connect you with employers who will realize your value at a job that ticks all the boxes. Employers see the benefit in this route too, as the hiring process can be streamlined, reducing the time to hire, and simplifying onboarding when it happens.
When you find a trusted recruiter, treat it like a partnership. Allow them to become your greatest ally in an industry that places great value on face to face connections.
Taking Home The Winning Role
As a candidate scoping out assisted living jobs, understand that your skills are critical and you deserve to land a fulfilling role. After all, the work you do has a great impact on the residents and other employees you oversee or care for.
It's for this reason that you are better off consulting with a specialist recruiter or agency who has personal industry connections and a deep understanding of the position requirements. Rather guarantee your odds with a trusted ally, because an upload to a job board will never replace building meaningful industry relationships.