As a senior living professional, you will have given thought to the viability of LinkedIn in your search to find a top job. Having a solid LinkedIn profile can stand you in good stead.
It is, however, going to take a little bit of effort to get your profile in top shape. This article provides some LinkedIn profiles tips on what you need to change or implement so that your profile catches the eyes of those that matter the most.
LinkedIn Profile Tips For Better Visibility
1. Yes, Your Picture Does Matter
We find ourselves living in a digital era, that we, by the way, have created. So, unfortunately, having a bad quality picture is just not going to cut it. You are a brand. If your current LinkedIn profile picture had to appear on an outdoor billboard would you be proud or cringe?
As recruiters, we have seen some interesting profile pics – blurry photos, an image of a person partying on a boat holding a bottle of beer, or a badly cropped picture with just someone's hand in sight. Be picky! It's really easy to ask a family member to take a decent photo of you that represents who you are. Or if you have some pretty awesome camera skills, then have a go at it and make yourself proud. Find a space with great lighting and take note of what's in the background.
2. What's In a Headline?
Apparently, quite a lot. Now that you've got a great photo, let's continue the momentum by creating a catchy headline. Here is your chance to captivate the employer's attention, so use keywords that rank highly in your field, effectively. For example, if you're a Senior Living Sales Director, is this in your headline? But make it stand out more than that – Senior Living Sales Director | Building Senior Living Communities Through Comprehensive Sales Plans.
There's a limiting factor that one has to look out for though, LinkedIn has a default setting that limits the number of characters in your headline up to 120. But don't settle for this, because there's an option to work around it. Update your headline using your mobile app and the number of characters allowed is much greater – you can get up 200. How cool is that?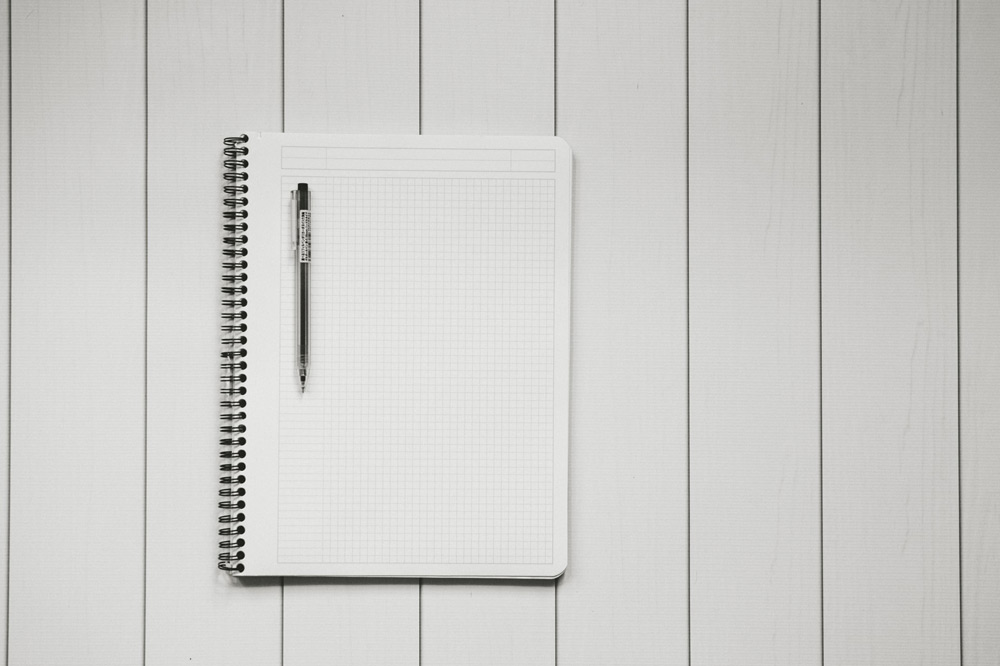 3. The Surface To Your Goldmine – The Summary
This is where you could make it or break it. If there's nothing profound here, there may be no reason for the reader to continue.
Make the connection and keep their attention locked. Yes, it's an overall description of your achievements, but try to keep it as short and succinct as possible. If you need someone to check you, this is where you make sure they keep you honest.
4. Set Your Profile To 'Public' View
Make your profile more visible to recruiters or potential employers by setting the sections to 'public' view instead of private. This way, anyone who is interested can learn more about your skills and experience without having to contact you for extra information or request access to your profile.
An added benefit of this is that your profile will now be searchable across the internet, and optimizing correctly for SEO will deliver up your results to people who are looking for candidates like you online.
Note that there is also a setting to let recruiters in particular know that you are open to work. You can set the type of work you are open to, job titles you are aiming for, when you are available, and whether or not to only make this information visible to recruiters or your entire LinkedIn network.
5. Show Your Accomplishments
The accomplishments section enables you to show off that which you have achieved. Pretend that this is a market place where you can put on display your featured work, accolades, and career milestones. Can you speak another language, have you worked on a project that has made waves in your industry? See this as a pedestal to show off your number one status.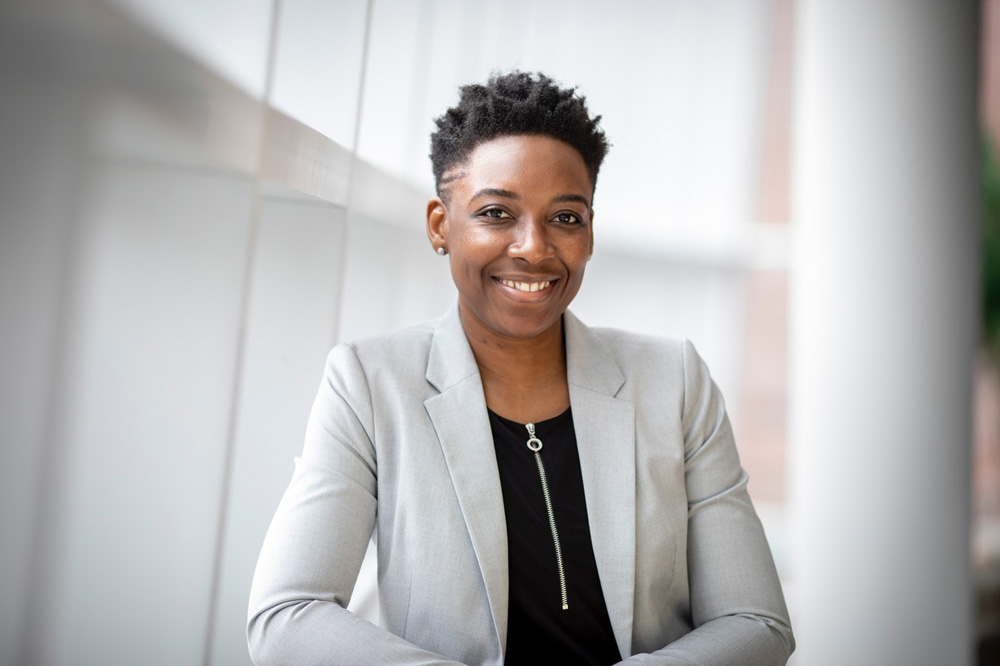 Trending Tips For Your LinkedIn Profile
Tips to help you draw attention to your profile are highlighting goals for the future, writing articles, term search visibility, and introduction videos.
Instead of only focusing on your past achievements, take some time to reflect on what your future ambitions are. This will allow recruiters to see that you're thinking ahead and that you're not just thinking of the now.
Writing articles enhances your reputation and might just earn you some points on the credibility scale. It allows you to get some content out which establishes your professional voice and gives people an insight into your professionalism.
Term search visibility deserves some attention as well. This will require you to look at the keywords which best describe your career role. Please think of your 'headline'. Writing these into your profile will improve your search visibility when recruiters or employers search for a candidate like you.
Ever think of doing an introduction video that speaks to who you are, your achievements, and plans? If not, now might just be the chance to give it a go in the Featured Section of your profile, which is pinned and displays prominently to anyone in passing. You won't be able to upload your video directly to live on LinkedIn, but you can copy and paste the URL from YouTube or Vimeo to feature here. This could be part of your attention-grabbing summary.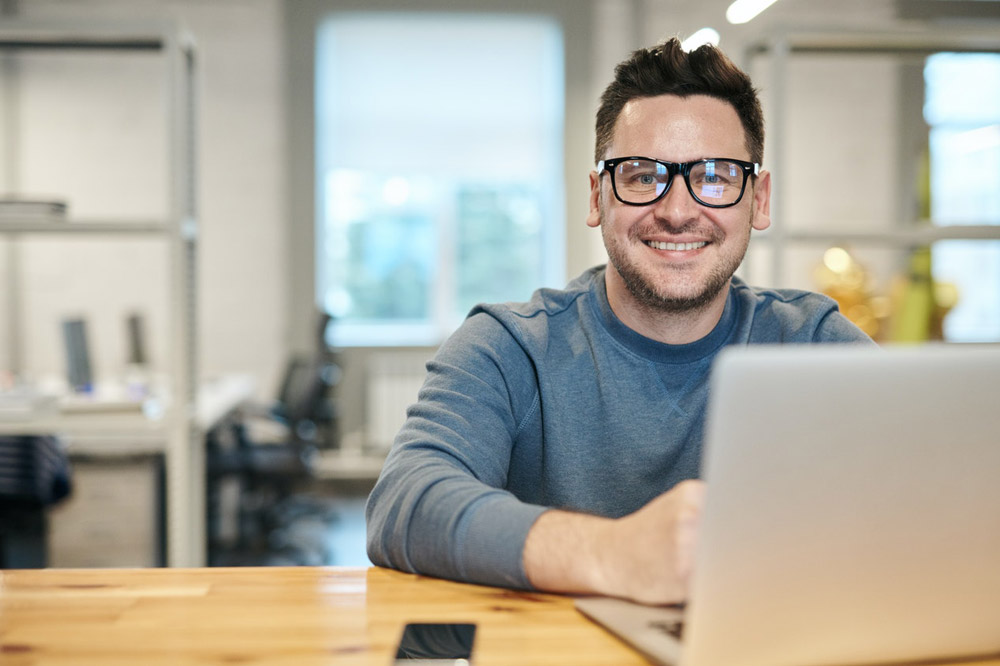 Wrapping Up
LinkedIn profiles have proved to be a viable platform for employers to get in touch with passive candidates. It's also a platform where qualified executives stand a very good chance of being recruited.
Use these LinkedIn profiles tips to allow you to optimize your opportunities, and to help you land a great job. You can also browse our job section and leave your details for us to get in touch.