In unprecedented times it is near impossible to carry on with business as usual. For senior living sales directors, the question is, how can you reach out to families and reassure them that moving into a community is still the right thing to do despite the uncertainty?
In the context of COVID-19, seniors are among those at the highest risk. So, surely they would be safer at home with their families?
As someone with a vested interest in the thriving community, you know that isn't necessarily the case. Surrounded by trained healthcare workers, residents with specific needs can get quick access to the care they need. With a focus on relationship sales, you can put people at ease, even though the circumstances are uncertain.
Senior Living Sales – Here's How To Reassure Families and Prospects In Uncertain Times
Communicate Openly
It is paramount that you ease the fears of prospects and their families by offering honest and transparent communication on all matters concerning the safety of the community.
Referring back to the context of COVID, everyone is understandably apprehensive about the risk of transmission within the community. The group setting can make for the very real prospect of infection spreading quickly if the virus makes its way into the building.
By openly communicating about these matters to families and prospective residents, you create a sense of trust. This can be further enforced by proactively sharing updates on the health and safety status of the Senior Living community.
A good idea could be to have a banner on your website so that the information is instantly accessible by anyone interested. Let them know that they can find out more by contacting you directly, or simply provide detailed information on your site.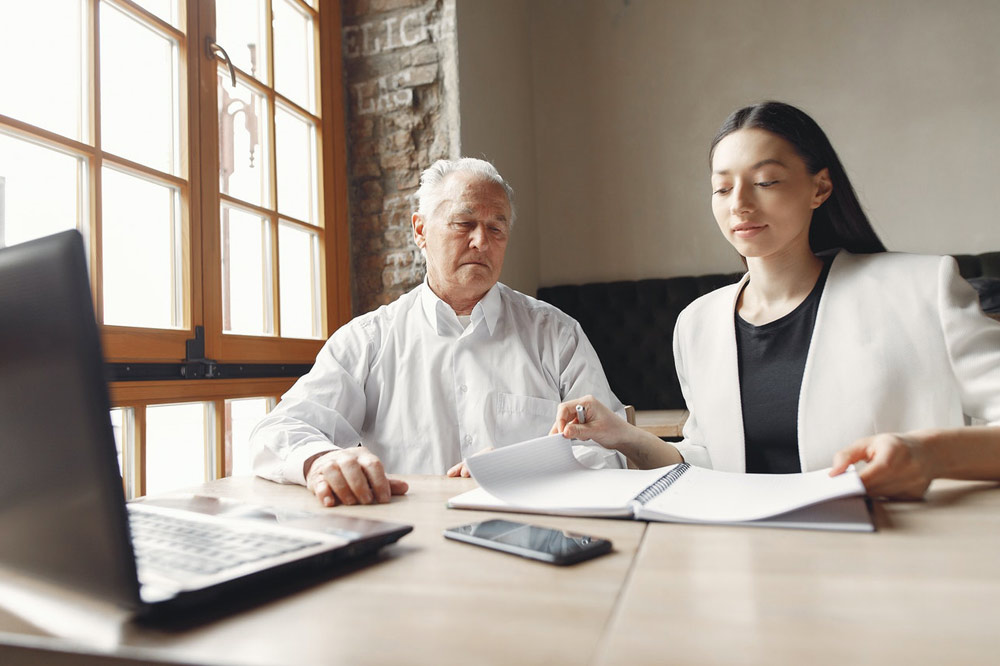 Detail The Preventative Hygiene and Safety Measures In Place
When walking into a conversation with prospects, sales directors need to give a clear account of how the community is complying with the recommended health and safety measures. This gives an idea of how prepared you are, as well as highlights your ability to respond effectively to an outbreak of infection.
Consumers will also want to know about the Infection Prevention and Control (IPC) Program that is in place at the community to protect both residents and staff from COVID-19. These safety measures highlight the strict protocols followed, and sharing this information can instill confidence in both families and residents.
You should also communicate what supplies and resources are available to support the IPC practices, and how the community intends to implement its safety plan.
Lastly, let prospects and their families know that you are continually training and educating residents and staff to help them understand the implications of the virus.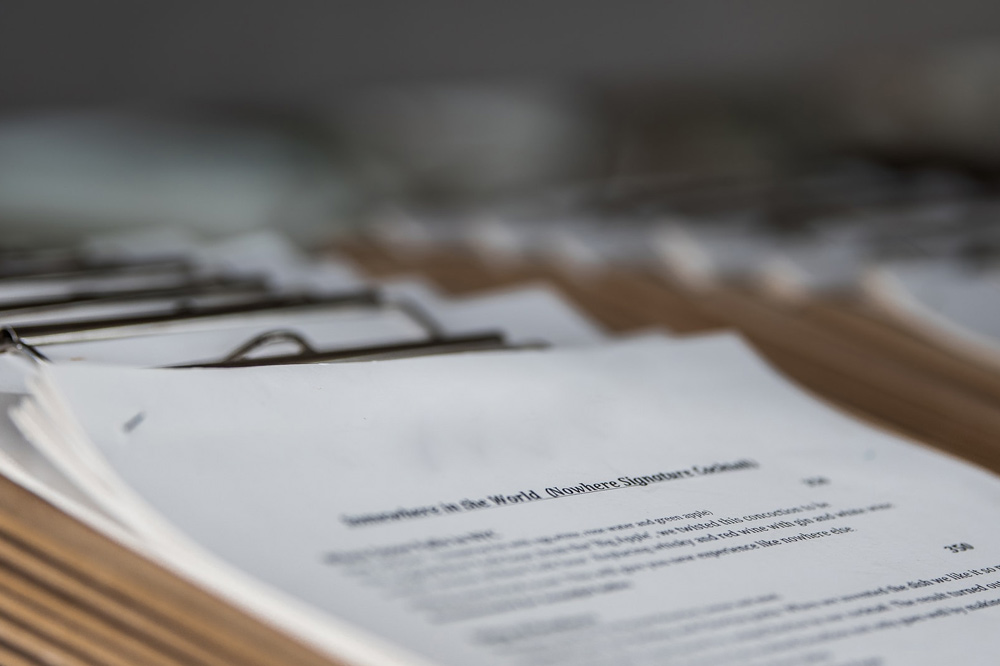 Let Them Know How You Are Monitoring The Situation
It's not enough to say that you have the necessary hygiene and safety measures in place. Senior living sales directors should also talk about how the home is monitoring the unprecedented situation.
Is it restricting visitors at the current time? If so, how are residents able to communicate with their loved ones? Do you have technology as well as the aides available to help connect people through video-calling and phone calls? Research shows that social isolation brings a higher risk of psychological and medical risks, especially in seniors.
Are you screening employees as they enter, as well as performing daily screening on the residents to ensure that they are remaining healthy? Daily checks can help to pinpoint outbreaks early and mitigate the effects.
Also, what is the plan of action should any of the residents and/or staff show signs of infection? The more information you can provide to prospects when talking about the community, the more confidence they will have in your abilities.
Assure Them Of Continued Care To The Highest Standards
Employee turnover is a concern at this time and prospects may be wondering whether the care standards will be maintained. Senior living sales directors should mention that they have contingency staffing plans in place. This would ensure continued care of the highest level to ensure that residents remain comfortable and safe.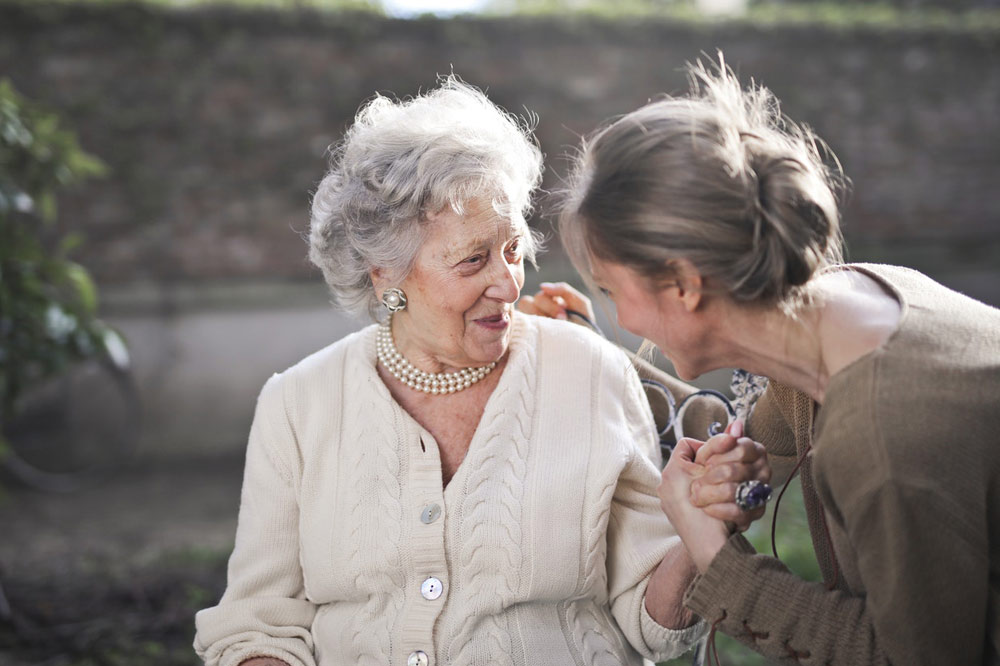 In Conclusion
If you are to place prospects safely into your senior living community during uncertain times, you should exude calmness and display empathy. Prospects and their families are rightfully apprehensive about moving into a home where they may be more vulnerable.
Convey confidence when reassuring them of the high standards and safety protocols that are in place for everyone's safety. Good Luck!