If you're considering a career in senior living as the Maintenance Director, then know that it's an incredibly rewarding path to take. It's a role that not only requires your organizational and planning skills to keep a community running smoothly but also a chance to forge a connection with the residents who live there.
Although working with the elderly may present occasional trying moments, for the majority of the time, it will be a very fulfilling part of your working life. You can expect to develop great relationships with the seniors and hear all about their life stories.
Ultimately, being able to play a part in senior care in such a way that it has a physical, mental, and emotional affect on the residents is extremely rewarding and should be given the credit it deserves.
Maintenance Director In Senior Living: A Multi-Dimensional Role
The role of a Maintenance Director in the senior living space requires you to be incredibly organized, proactive, and to know your way around trade skills and building technology.
In addition to that, being a people person is of utmost importance too. Your every day will include managing maintenance supervisors and speaking with residents to discuss their needs. It goes without saying that each time you interact with someone in the community, your leadership skills should shine through and your presence have a calming effect.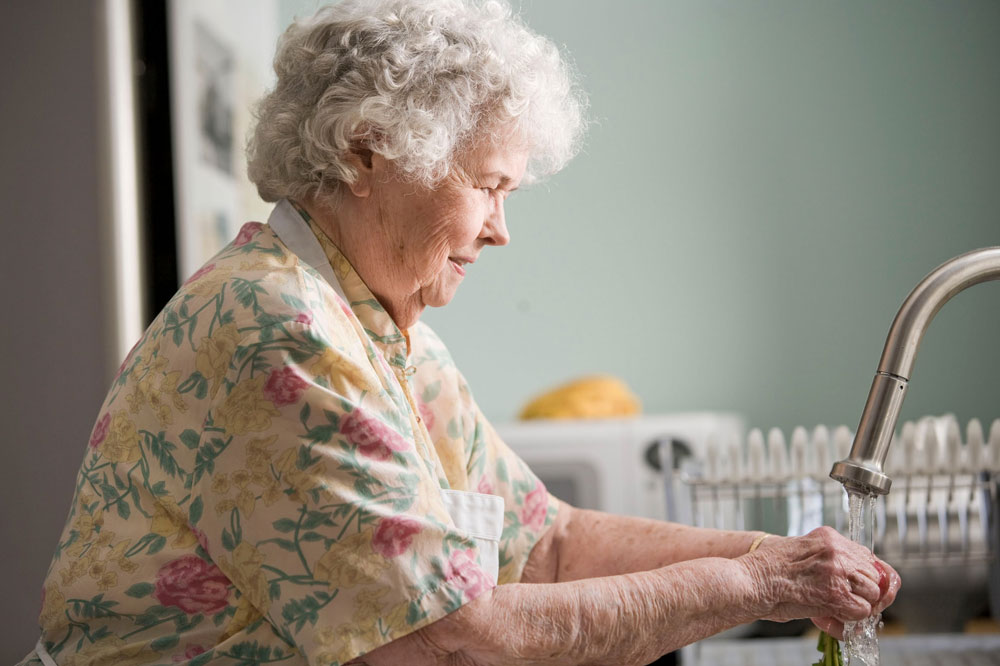 How Has The Maintenance Industry Progressed?
Over the years, this industry, like millions of others, has evolved to reflect technology and the times. Whereas previously maintenance might have been seen as primarily trade-focused, these days professionals frequently have to deal directly with their customers and be comfortable engaging with them.
Of course, technology has touched the industry too. It's used for monitoring patients, community security, regulating internal environments, and regular utility provision, among other things. What this means is that while the need to fix a leaking pipe will always be around, you could be using thermal imaging technology to detect it.
In short, there are exciting advances in the space, and knowing your way around the equipment supplying the innovation is also to your advantage. Combine that with the human aspect of working within a community of seniors where you can make a real difference, and it's an extremely fulfilling position to be in.
Essentially, you're able to unlock a new level of creativity in the role and engage in out of the box thinking.
What Makes The Role So Fulfiling?
It's been said that working with seniors is a job that people should try at least once in their lives because of the reward and gratification that's derived from it. You're no longer simply a Maintenance Director; you have the opportunity to establish meaningful relationships while you are at it too.
As you're actively involved in the upkeep and smooth running of the senior living community, you're likely to meet everyone who lives in it. You'll be able to spark conversations that help you to learn something new about people, about the world, about history, and ways of life you hadn't considered before.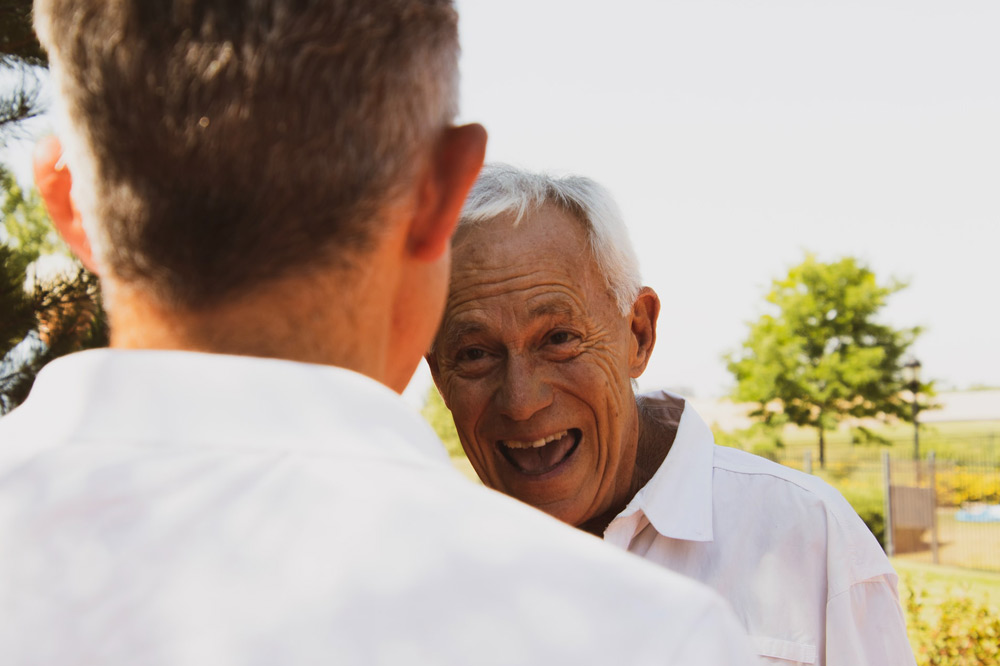 Seniors have plenty of stories to tell with lots of time to tell them. Many have traveled extensively, met interesting people, as well as lived through crisis situations and technology advances. As a result, they have amazing recollections of difficult times, triumph, love, determination, and more.
Most of the people who choose the industry are compassionate, caring, patient, and genuinely enjoy spending time with the elderly. When you open yourself up to working day in and out with them, whether it's to provide social, physical, or home maintenance assistance, it's hard not to walk away with a different perspective about life.
Because you're around all the time, you can make a significant impact on their lives. You can leave your job every day knowing that not only have you carried out the job you enjoy but that you have also touched the lives of the people you come into contact with daily.
In A Nutshell
Many of us spend a great deal of our lives in the workplace, so being happy and getting fulfillment from what you do is an important factor for your emotional wellbeing. We hope that we have convinced you that taking up a position as Maintenance Director will change your life for the better.
Allow your compassion to shine through and be proud of the service that you're able to provide, knowing that you're making a valuable contribution to people living their golden years.