As a senior living activities director, your job has certainly been cut out for you during Covid-19. With the continued pandemic, our worlds have been turned upside down. However, this is not always a bad thing.
In the article, we'll look into how providers and managers have had to relook at their group norm strategies and the trends in senior living. It is also important to carefully consider the repercussions for residents and how this is addressed.
What Does The New Normal Look and Feel Like For Senior Living?
With the changing times, we've been challenged to think out of the box. This requires creative thinking and doing things differently, based on how job functions have changed.
Senior communities need to change or adapt the way they function going forward. Senior living activities need to keep residents engaged and creatively occupied with less close contact. In the same vein, residents have to open themselves up to more innovative ways of how they go about their daily activities.
Where the past consisted of group activities, a future of smaller gatherings appears to be the way forward. This concept is far from the norm and could lead to seniors missing out on the human connection.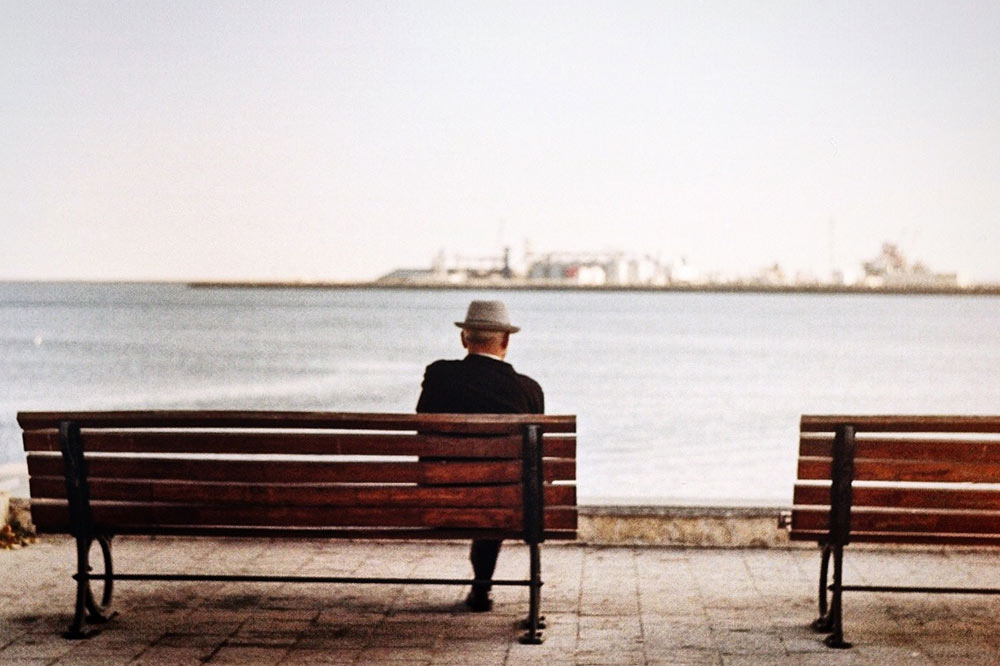 These changes should be seen as opportunities to build something new in terms of offerings. Another option is to recreate existing measures, allowing for the planning of a different future.
What Are The New Trends In Entertaining and Engaging Residents?
Just like most other changes in life, it may feel uncomfortable at first. But most times, that's what pushes us to be extraordinary. Truth is we can no longer think like we used to, or do things as we've always done. Senior living activities directors have to tap into their creative sides by finding alternative ways to engage residents.
Let's have a look at a few current trends in senior living activities taken from news reports that reflect social distancing:
Hallway parties: sing-alongs, playing games, dancing and exercising, birthday parties
Train your brain: online trivia, craft supplies delivered to rooms, daily memos of how to stay healthy
Pamper me please: one-on-one manicures and pedicures, hair styling, and grooming
Appreciating the outdoors: host outdoor shows or activities that only require residents to watch while social distancing
Mobile treats: drinks, sweets, and ice cream delivery
The virtual world has also become such an important player for senior living. Now is not the time to underestimate the tech-savviness of residents, because they may very well surprise you. Instead, it's a brilliant opportunity to find out exactly how proficient they are by exposing them to activities that will require them to show off their talents in this regard.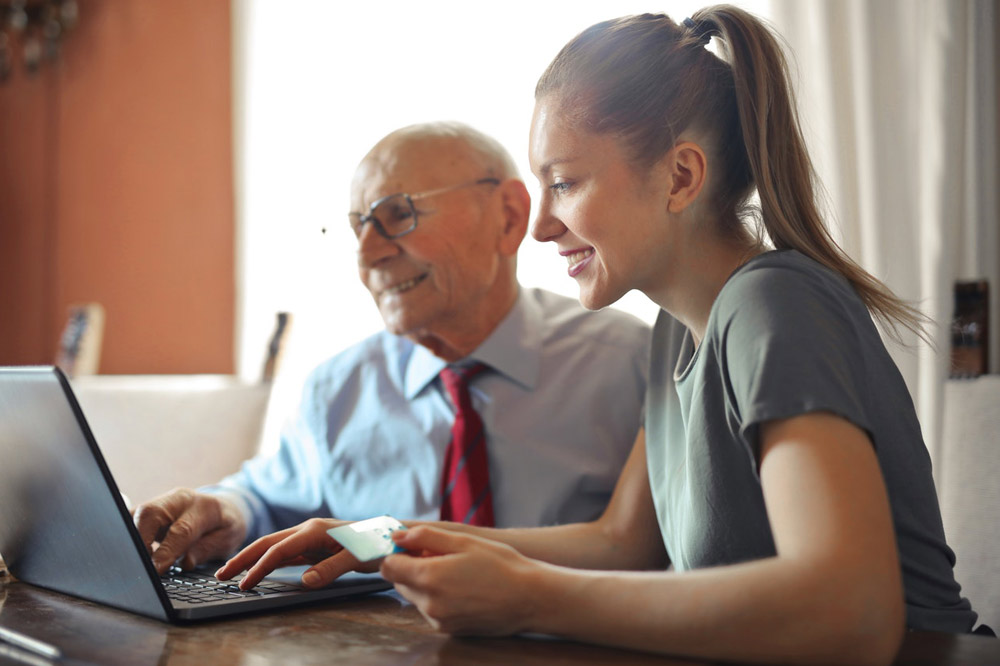 Senior Living, Now More Than Ever, Requires Us To Remember To Stop and Ask, "How Are You Feeling?"
Self-isolation is a matter that needs to be handled with kit-gloves, taking the mental well-being of residents into consideration. Guarding against the emotional burden of isolation is a vital aspect for both residents and employees to consider.
The elderly are vulnerable to feelings of depression, loneliness, and anxiety. This is why human engagement is so important during this time. Older people should be encouraged, now more than usual, to be in constant contact with their friends and family. This can be done through regular phone calls, or other online video tools that are available.
The industry has implemented a contactless and safe future where families and friends can stay in touch. Professionals have suggested that perhaps senior living communities can facilitate in-person visits with the help of a dedicated cleanroom.
Under the concept, residents would meet with their loved ones or friends in two adjacent rooms separated by a glass partition. Each room would be equipped with an intercom system or even mobile phones for the people to talk to one another. After each session, staff would sanitize the room in preparation for the next family to connect.
Constant communication with residents about the state of their emotional wellbeing should be given serious attention. To guard against residents feeling even more isolated, reassure them by asking them how they are feeling. Talk to them about how this new way of social distancing has affected their mental state.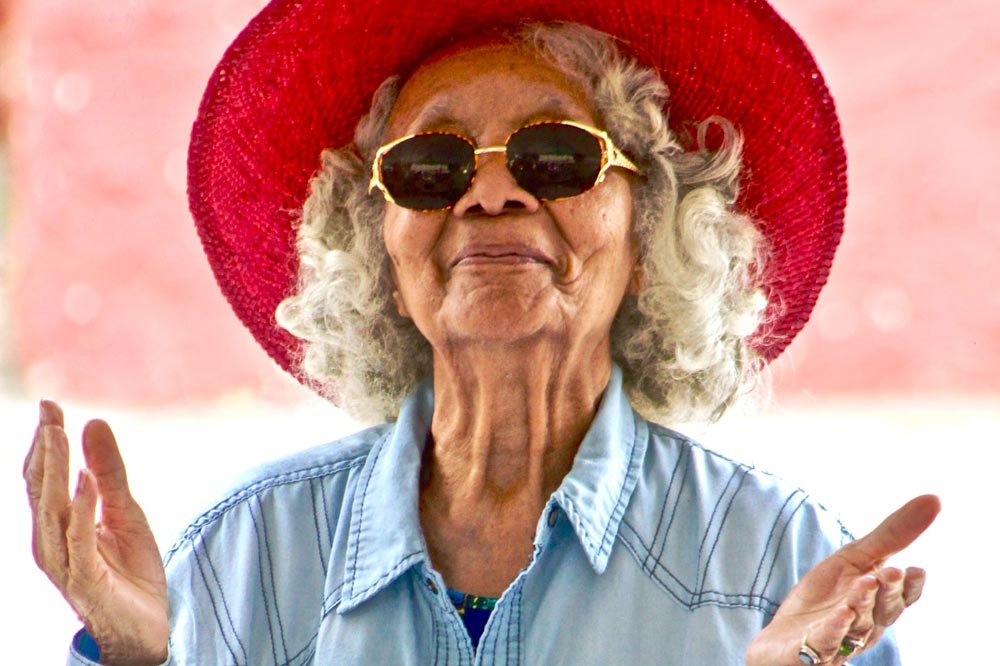 The Path Forward For A Senior Living Activities Director
Senior living has to adapt to take care of residents' needs. As a senior living activities director, speak to residents to gauge how they feel. Encourage them to suggest ideas. After all, they are the ones who are experiencing the reality of this new way of living on a daily basis. Expect things to change quite rapidly in an ever-changing world. We're looking forward to hearing what your communities are doing to help residents engage in activities.