Crafting the perfect CV is somewhat of an art, and resume tips to guide assisted living candidates are increasingly helpful. After all, this document needs to hook the attention of the recruiter in a very short time window.
In this article, we will provide you with advice to make your resume stand out from the competition in the Senior Living industry. As professional assisted living recruiters, we know firsthand what you should be aware of.
Resume Tips – What Do Recruiters Look For In A Resume?
Keep In Mind, You Have About Six-Seconds To Wow A Recruiter
Your resume should be an extension of your personality, qualifications, skills (both hard and soft skills), and experience that speaks to the unique nature of the position you are applying to. More than that, it needs to grab the recruiter's attention, and quickly.
The reality is that the usual objectives statement isn't going to get you noticed – instead, give recruiters information they can work with.
For example, if you're a senior living sales director, then we'd love to know how you've increased leads in your community. Or how you've closed move-ins down from 10 days to just 5.
Dining – let us know if you've saved on your per plate costs while improving food quality.
This sort of information lets us know what you have accomplished in your roles and helps us to determine your capabilities.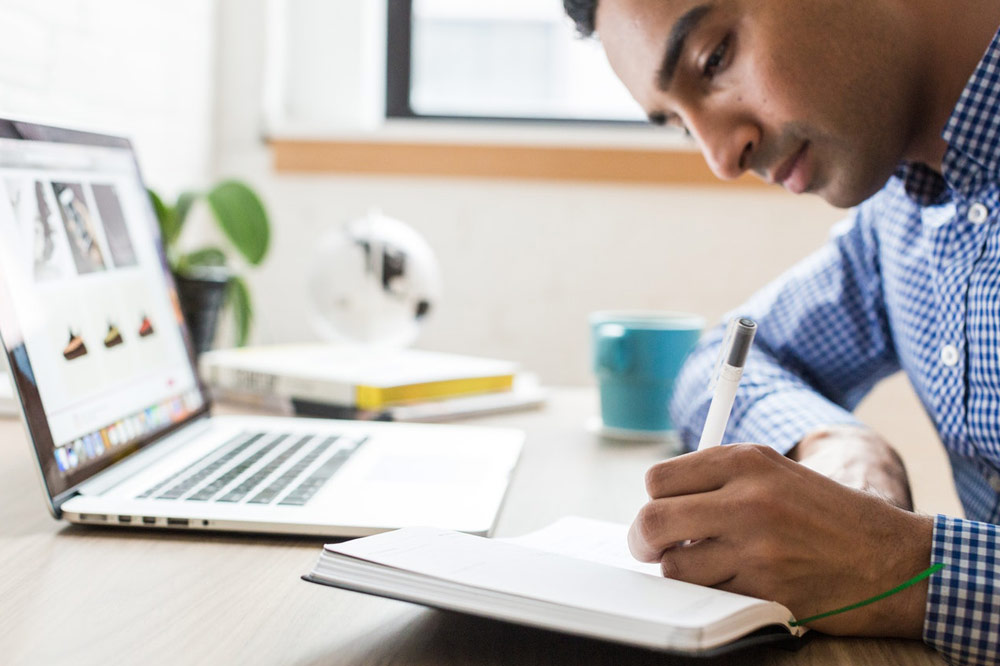 Keywords Are a Key Part of Resume Writing
Have a good look at the job description, note these words, and make sure they are incorporated in the necessary sections of your CV document. Pay attention to the words that are used in the title, the description, and the key performance areas and include these. Give special attention to words that are repeated.
Take it a step further by using a job title that matches the job listing. Having a professional title that's visible at the top clearly states your job goals. This shows recruiters that you have taken the time to customize your resume for a specific Assisted Living job.
Use The Top Third of Your Resume to Highlight Your Skills
Make it easier for recruiters by ensuring that your qualifications are lined up with the job description requirements. Summarize your experience and achievements in bulleted points and ensure that it's above the fold, grabbing the attention of the recruiter at the most opportune time.
Even if you are qualified for the role, make sure that you place appropriate emphasis on your skills and position it correctly on your resume so that recruiters notice it. Steer clear from moving around important sections on your resume because of formatting or space issues as this could work against you. It might seem insignificant but this could remove you from the number one spot of being hired.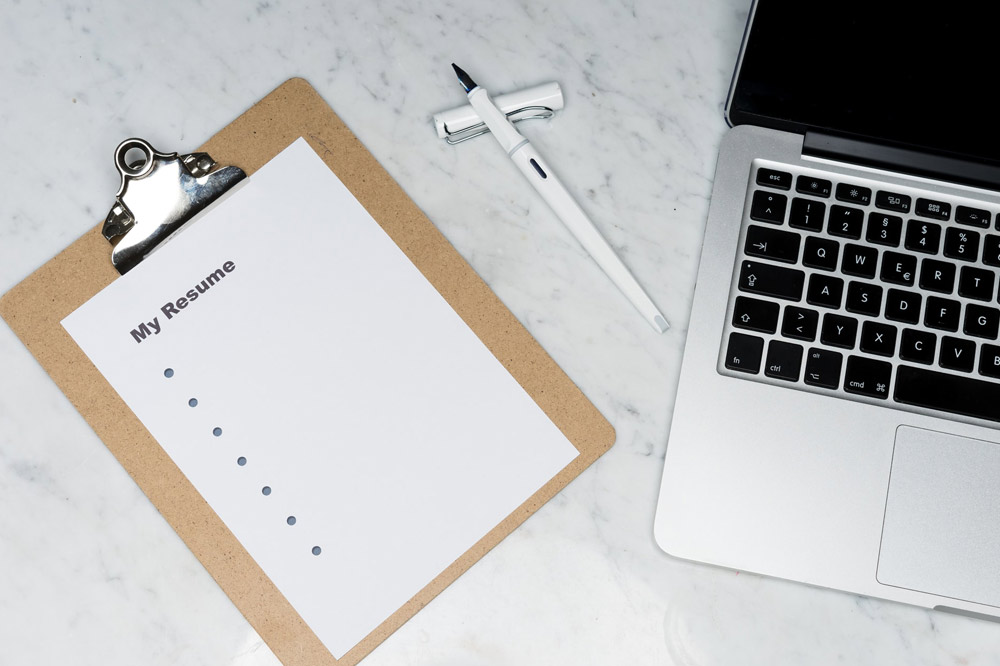 Ensure That Your Resume is Concisely Written and Uncluttered
Having a cluttered resume filled with elaborate words don't necessarily impress recruiters. Make sure that you stand out from the competition by making your resume easy to read and keeping it short. Use one font type and bulleted points to highlight the parts that you want to be noticed.
Visible grammar and spelling mistakes won't put you in the top spot and these can easily creep in when you've looked at your resume one too many times.
Format the information in such a way that ATS systems and recruiters can pick out the key information without any difficulty. Steer away from saving your resume in a format that requires another program to be downloaded to open it and ensure that the file size is appropriate. We recommend PDF files but make sure not to scan a document, as ATS systems will kick those out as unreadable.
Be Honest About Employment Gaps And Recurring Job Changes
Realistically, throughout your employment history, there may be times when you've had to change jobs, whether due to unforeseen circumstances or reasons of your choice, and that's ok. When it comes to recording this on your resume, be upfront, and don't leave gaps that can lead to recruiters making assumptions.
There's no need to go into too much detail in this stage, but do provide a brief description of the specific time frame in question. Omitting information won't land you any extra credibility as recruiters are pressed for time and not ticking the boxes by submitting all the required information may mean that you miss out on the chance to interview.
It also helps to describe how the employment gaps have made a positive impact on your career path going forward. A gap may have been necessary to realign your focus so that you could make more of a positive contribution to your next job.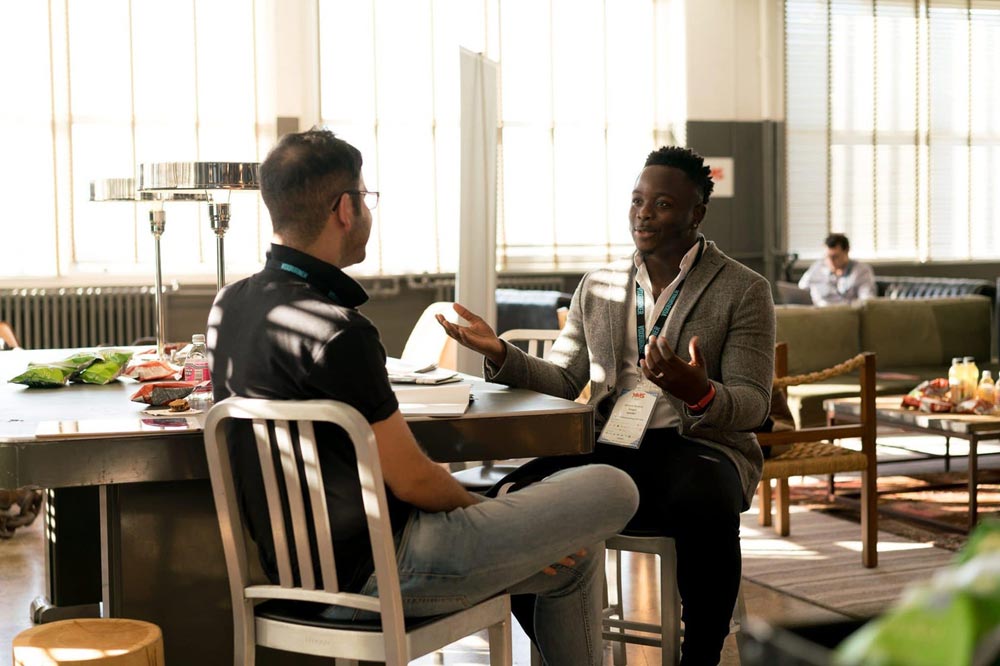 To Sum It Up
To stand out from the competition requires you as a potential recruit to go the extra mile to guarantee that you make an impression on those that need to be impressed. Proofread, do more than the bare minimum to produce a professional-looking document, and implement the resume tips above to land that awesome senior living job.