Like many other aspects of business, sales and marketing continue to evolve. Now more than ever, it should be used to its full potential to make people aware of the opportunities senior living provides. During times like the present, our industry can provide a safe social environment and in other cases, senior living provides advanced care to residents when it is most needed.
The article will outline why now is the time to double down on your efforts. We also touch on some of the channels that can be effective when used for sales and marketing during changing times.
Why Double Down On Sales and Marketing?
Senior Living Can Provide More Focused Care During The Pandemic
For seniors who need specialized care, for example, memory care, a community can provide stability in uncertain times. Health providers are already in short demand, and taking seniors to appointments or securing appointments during the pandemic can be a little more difficult, not to mention risky for people who are already potentially high risk. 
Whereas in a specialized community where care can take place in-house, these risks can be greatly reduced and appropriate modalities more focused. Senior living professionals can get this message out in their marketing message to let prospects and their families know of the advantage a community can provide during this time.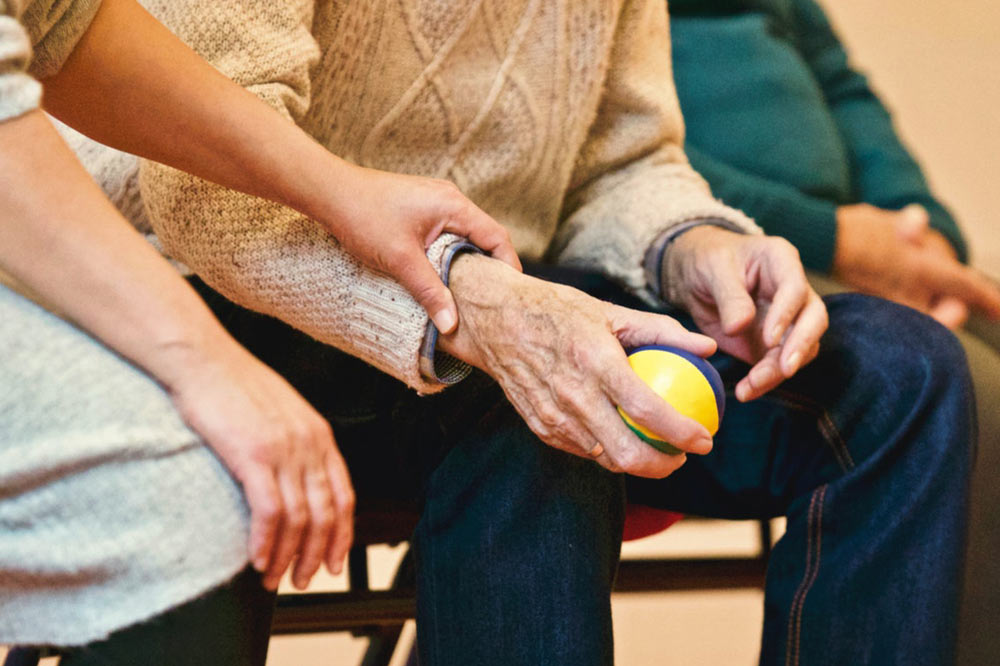 The Senior Population Is Increasing
The PRB projects that the number of Americans aged 65 years and up will nearly double between 2018 and 2060, from 52 million to 95 million. Essentially, the total population share of this demographic will rise from 16 to 23 percent.
Furthermore, Business Insider expects the home care market to grow from $100 billion in 2016 to $225 billion in 2024. This is being driven by the expanding elderly population we just mentioned.
All in all, crafting the right sales and marketing message can help executives tap into this growing market.
Potential Channels To Use
1. Your Senior Living Website
It goes without saying, this is one of your most valuable marketing tools when it's powered with the correct search engine optimization (SEO) and content. It should provide prospective residents and their families with all the information they need regarding your community, its care services, and life as a resident.
It serves as one of the first points of contact, so the impression needs to match up to the face to face experience.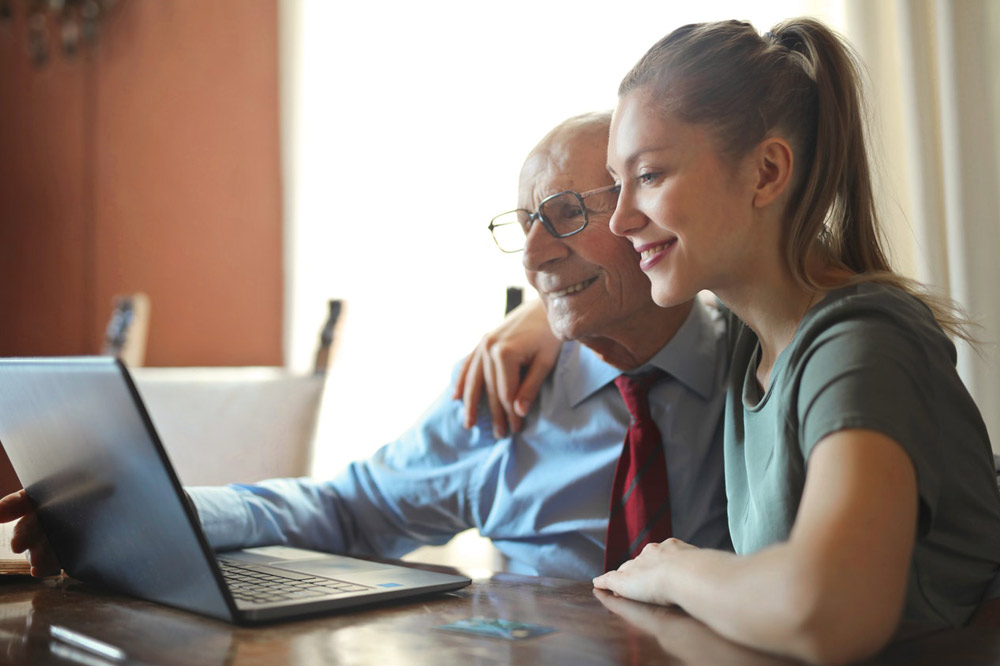 2. Paid Online Advertising
Targeted advertising on either google or Facebook can get your message out to a wide audience in a short space of time.
An advertising expert can help you to establish and target the audience who you think you want to attract to the senior living community. With a carefully designed advert, you can draw leads to your website, or messages to your inbox from people who want to find out more.
3. Social Media
Social media platforms such as Facebook allow you to get more personal and real in your marketing, setting you up for relationship building with prospects. In this instance, relationship building speaks to the personal service that is provided in senior living. It is where you can share the resident's personal stories (with permission), images of the home, and profile your team among other things.
4. Blog On Your Website
Blogging on your website improves your efforts in several ways. Through targeted keywords, you can increase your visibility on search engines to draw a larger potential audience to your site.
However, it can also give prospective residents an idea of what living in the community is like, provided you share content that fills that requirement.
Your blog can also act as a newsletter source for your existing residents, providing them with helpful insights related to topics that would be relevant to them.
All in all, blogging can target prospects as well as add value to your existing residents, making it a very powerful tool.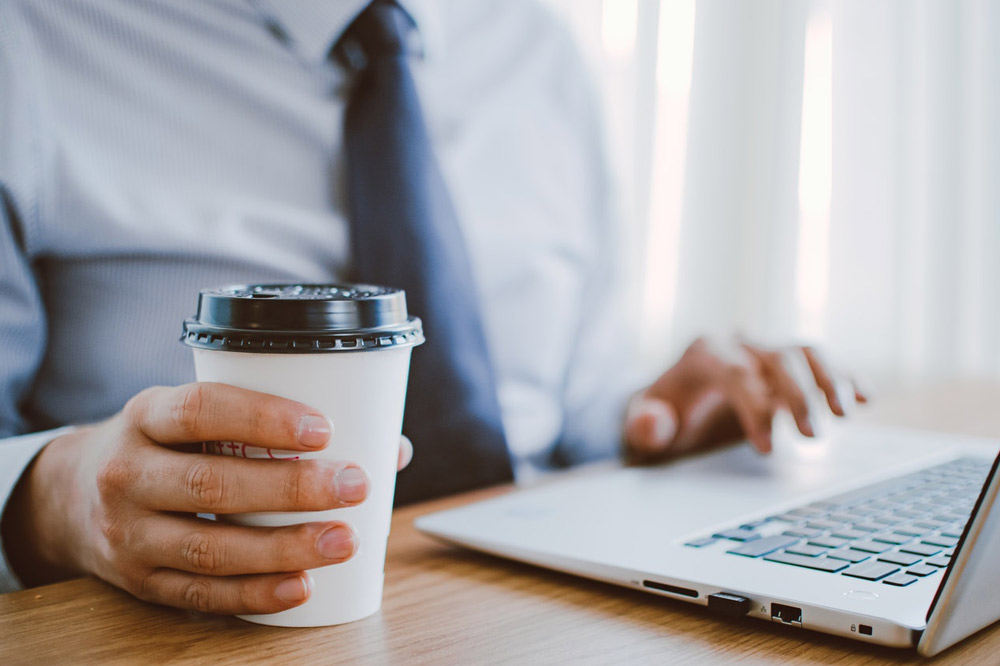 5. Email Marketing
Email marketing is an excellent way to engage your audience if it's done correctly. Compared with other marketing channels, email has a high success rate as it is opt-in and people check their email regularly. Without bombarding your audience you can build relationships and nurture leads.
In A Nutshell
With the senior living industry expecting exponential growth in the near future, there is really no time like now to show the value you can add to an elderly person's life in your community.
Consider the best channels to use, and adapt your message to suit the prospects you expect to reach on each one.