With COVID-19 causing unexpected vacancies which require urgent filling, senior living providers have been under even more pressure than usual to hire suitable candidates at the drop of a hat – candidates who are hard to find as it is, which can lead to the industry being under-staffed at the best of times. 
With resourcefulness being the prized skill of the day, management has had to pull out all the stops to maintain care in the community, despite the staff and candidate shortages.
Urgent Hiring – Here's What You Need To Do
Reach Out To Employees, Get Referrals
This is an employer's number one channel for quality hires that stay! You have an army of employees who have worked in the industry, undergone specific training with a college full of fellow industry workers, and who may well hold the key to finding your next hire. Quite simply, they might know someone fit for the job – it's simply a case of putting the word out on which roles are available.
Want to streamline or speed up that process even more due to urgent hiring needs? HR professionals have done the research, and it turns out that employee referrals are the top source of hires for employers. Not only does the process go quicker from interview to hire, but they also tend to stay longer once they are in the position.
On the employee's side, they tend to refer only the most suitable candidates with the necessary skills and experience. This is because they are motivated for the recommendation to work out and maintain their stellar reputation amongst colleagues.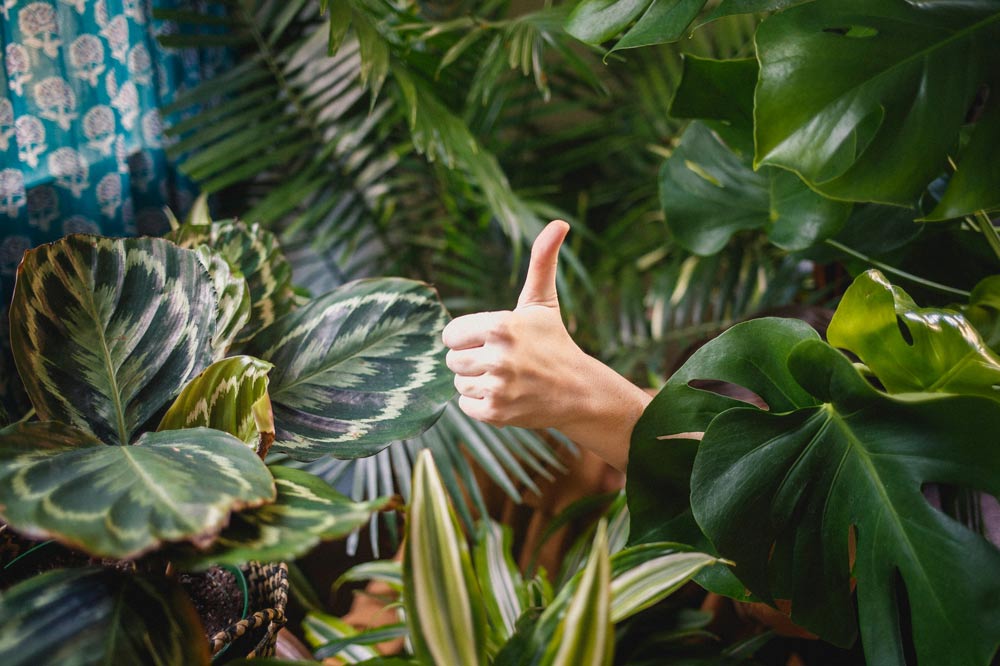 So, have you considered tapping your existing employees for their valued connections by running the requisitions through a referral program? The rewards provide a great incentive for them to participate. It's a strong case when they can see value after taking the time to place the connections into your talent pipeline and reach. 
Get Cosy With Niche Recruiters and Professional Search Agencies
Niche recruiters have proven track records in the senior and assisted living sector and a deep pool of pre-qualified talent at their disposal. They are also an incredible source of industry advice and can connect you with the precise talent that you need in a short space of time.
Professional Search Agencies work similarly to niche recruiters as they also have a pool of high-quality candidates at their disposal through an industry-specific network. For example, at Bradley Harris & Associates we leverage a robust talent ambassador referral program in which senior living professionals can get rewarded for sharing and filling an industry role. This helps to keep the workforce healthy, place the right professionals in the right roles, and reward those who help to make it happen.
Both are, therefore, perfectly placed to identify talent who will excel in a role in your community. You can get stuck into the other important operational tasks on your never-ending list and leave the urgent hiring to the professionals who have it under control.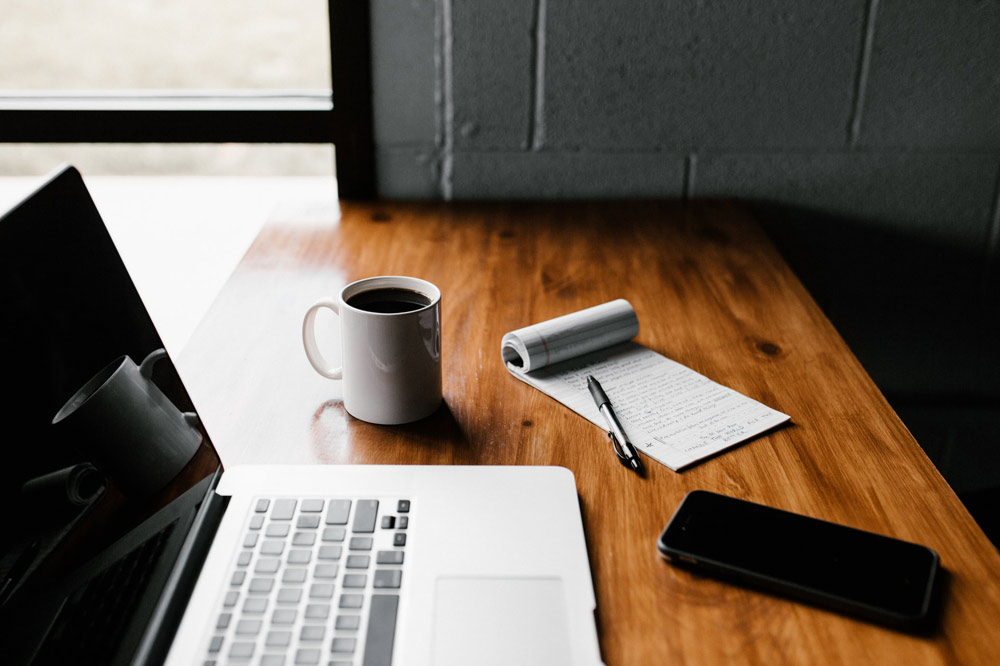 Catch Those Boomerangs
This might sound like a strange idea to hire ex-employees who have left your organization, but the reality (and the stats) show that boomerangs who return can be valuable re-hires.
You see, former employees who left on good terms and who you have stayed in contact with, are essentially, pre-qualified candidates who are already familiar with your working environment. It's easy to approach these individuals as they know the business, and you know their skills, credentials, and experience from their prior employment.
Since that time, they have probably gone on to gain more skills and experience, making them valuable contacts to have. All in all, hiring boomerangs ensures an efficient recruitment process and seamless onboarding.
Streamline Recruitment Processes
When faced with the prospect of urgent hiring for senior living professionals, you should remove as many barriers to recruiting as you can.
Do you really need to do three interviews with different teams? Get the hiring managers and department heads into one interview after the recruiters have thoroughly screened the applicants. This will help to identify qualified talent quickly, and create a shortlist more efficiently.
The interview process can also be simplified by making it more convenient for your shortlisted candidates. Conduct interviews either telephonically or through a video to suit the candidate's availability and save time. Additionally, you can offer after-hours interviews to make sure you don't eliminate any applicants who may be unable to attend the meeting during regular business hours.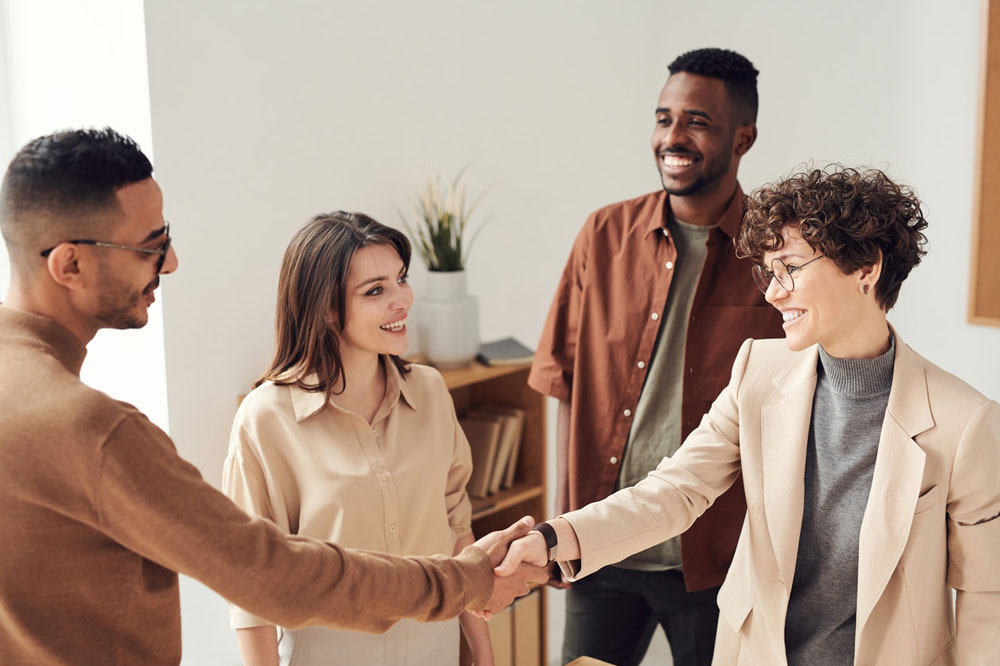 The Bottom Line
Management at senior living communities are juggling all sorts of hats at the moment. However, urgent hiring doesn't have to be one of the things keeping you up at night.
The best thing you can do is to contact one of our assisted living recruiters at Bradley Harris & Associates and let us do the leg work to recruit the best candidates for your community.