In the search for talent, assisted living providers should be turning to a specialized recruiting team to source and fill positions. Given the current situation with the pandemic, it's even more critical for the team to be on top of its game. Leaving roles unfulfilled in an assisted living community now can lead to the standard of care dropping at a time when it's crucial it doesn't. Here's what a team with industry relationships and connections can do for your assisted living location.
Assisted Living Providers, Here's What A Recruiting Team Can Do For You
1. Fill Positions Quickly
Recruiters are experts at evaluating resumes and CVs to short-list suitably qualified talent in a short space of time. More than this, they are experts at understanding the employer's requirements for the role and the individual. No position is ever the same, just as different people bring different experiences, skills, and nuances to the table.
As experts, recruiting teams can accurately identify candidates who not only have the right skill set but also are a culture fit for the community. They can ensure that the recruitment and on-boarding process is a seamless one, allowing assisted living providers to fill up critical vacancies quickly. The quality of hire will also be greater, as both sides have been pre-vetted.
2. Line Up Talent
With time being of the essence, you have a distinct advantage using our team of assisted living recruiters that have access to a pipeline of pre-qualified talent.
Their existing relationships with suitably qualified candidates means that they can make personalized recommendations for the position you have to fill. After discussing your requirements and getting your input into your home's very unique needs, they can match a star candidate for the role in a much quicker time than it would take to source from scratch.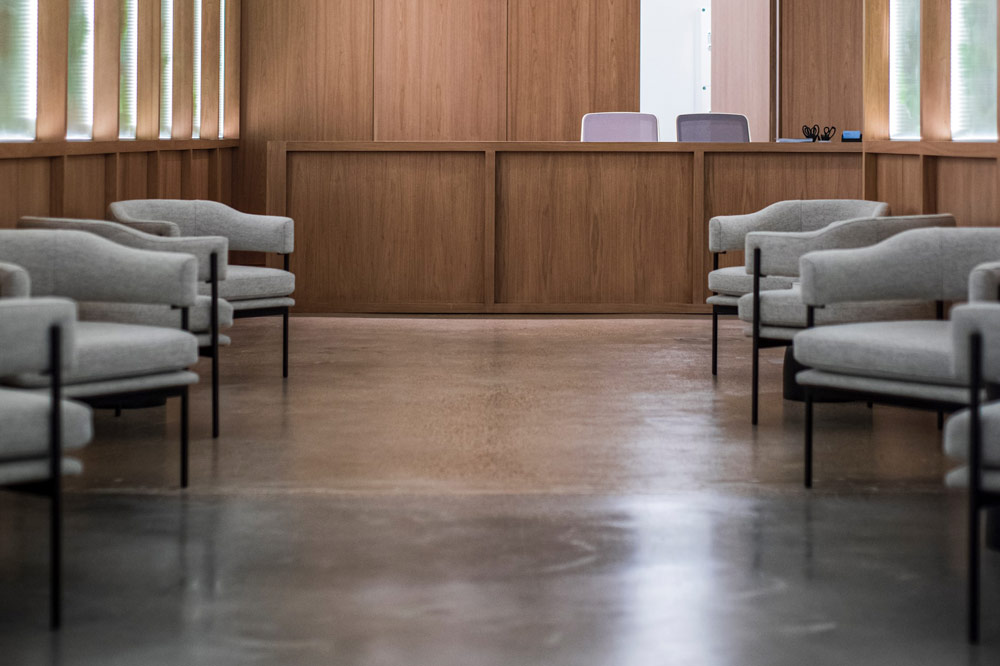 3. Open Doors To Find To Find Talent
As recruiters for the senior living industry, we know talented people who aren't actively searching for a new job. This means their details aren't necessarily thrown onto every resume board in the marketplace.
However, when the right role comes along, these passive candidates may be swayed to move jobs. Of course, the recommendation has to be forged through the recruiters. They can drop a positive recommendation in both ears. They can explain the benefits to both sides and hash out the finer details involved in the contract. They know the candidate as well as the community, and this can prove to be the positive reinforcement needed for the candidate to move into the new role.
4. Access Exceptionally Skilled Candidates
High-demand candidates with specialized skills and talent don't head over to job boards to find their next role. Instead, they register with a niche recruiting team who can offer solid guidance and advice on suitable posts that would propel their career forward. Essentially, recruiters have direct access to incredible talent who are not active in the job market.
5. Ensure Confidentiality During The Hiring Process
Recruiters can be trusted to maintain the confidentiality of both the assisted living company and the candidates they represent.
For employers, any sensitive matters they divulge which relate to the community will be handled professionally and confidentially. For example, the team will be discreet if the employer is looking to line up a replacement for an existing underperforming manager.
Similarly, any personal information will be handled and stored in line with data management regulations, providing employers with peace of mind for the integrity of the recruiting process and their brand name.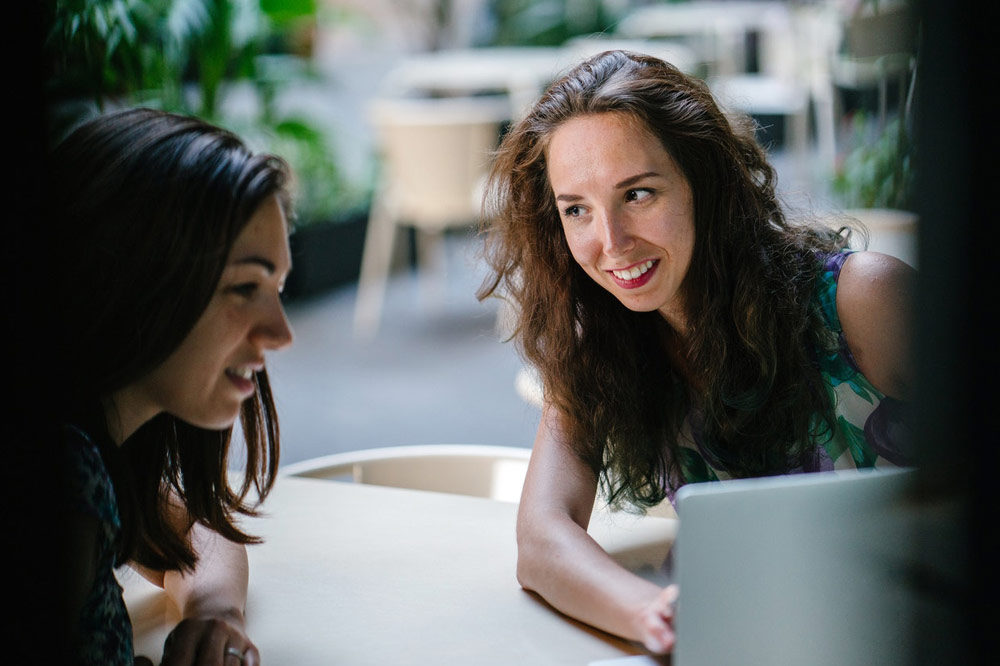 6. Enable Succession Planning
The industry is already notorious for staff turnover. Couple that with a retiring baby boomer population, projected growth in the senior living industry, and succession planning becomes crucial.
Recruiters can step in to perform workforce planning, to help you identify the skills gaps that can be expected in the future. They will also evaluate your current team and help you to map out career plans with the input of the employees.
By doing this, employers can put processes in place to ensure that role succession runs smoothly and operations continue to run without a hitch.
The Bottom Line
Finding quality candidates means looking to the experts. If you think that searching the job boards or putting up a listing on your website is going to land the ideal employee, think again. Your best chance is signing up the services of an assisted living recruiting team with industry insights and connections as a secret weapon to streamline the entire process.