People who choose a career in assisted living are usually patient, dedicated to their work, empathetic, and determined to enrich the lives of the elderly community they work for. If you're in the market for a new job, interviewers will ask questions that are structured to bring these qualities to light in your personality and experience.
To help you be better prepared, we've put together a list of assisted living interview questions that you might be asked next time you're seated in front of a hiring team.
Assisted Living Interview Questions That Interviewers Ask Candidates
1. You'll Need Some Superpowers For This Job, Let's Talk About Your Experience
Be specific about how you can meet the requirements of the job that you are applying for. In this interview question, you'll be required to give real-life examples of scenarios you've encountered and how you were able to deal with them.
2. Tell Us About Your Strengths, What Are They?
Don't become frazzled by this one. Here you need to give details and highlight your strengths that are relevant and beneficial to the employer. Don't be modest about your ability to perform under pressure, your problem-solving skills, and your ability to stay positive when the odds may be against you.
3. What Motivates You To Work In Assisted Living?
Explain why a career in assisted living is personally fulfilling, and portray how this role directly fits into your plan for the future. Make sure that the interviewer not only understands why you're perfect for the job but also how you're able to contribute to the community's advancement and long-term plans.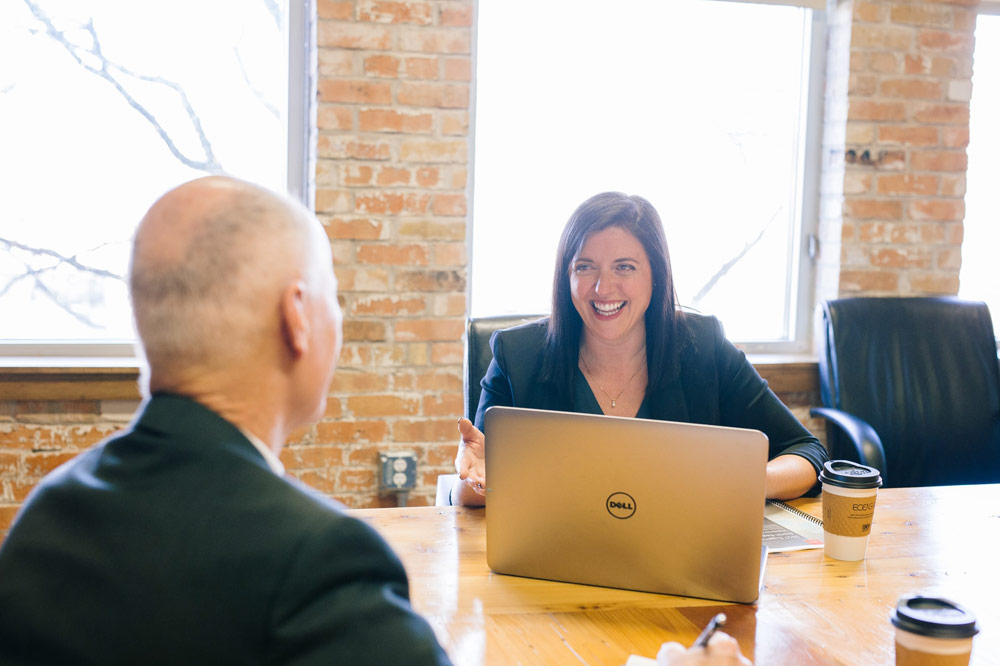 4. How Does Your Personal Philosophy Fit Into That Of The Community?
Assisted Living interview questions such as this one require you to explain how you fit into the overall vision and mission of the community. Research is key here, as this will allow you to match your answers in a way that they speak to your skills, personality, as well as your ability to fit in and thrive.
5. Tell Me About How You Stay Motivated When You Feel Your Work Goes Unnoticed?
As part of your interview, the people asking questions will want to know how effective you are in staying motivated and whether you can energize others around you when the morale is low.
The interviewer may also be interested in the things that drive you to wear the hat every day – perhaps through recognition or team success? These factors support you intrinsically and affect whether or not you feel satisfied in your work.
6. Let's Look At Your Personal Development, What Have You Done Recently To Up-Skill Yourself?
The industry is evolving and in a state of upheaval – this question allows you to showcase how you've developed professionally. It gives the hiring team insight into whether you're goal-oriented and a go-getter. Leaving the interviewer with a sense that you're able to manage yourself well and be self-sufficient will be to your advantage.
7. Was There A Time When You Took On A Challenge Or Additional Responsibilities?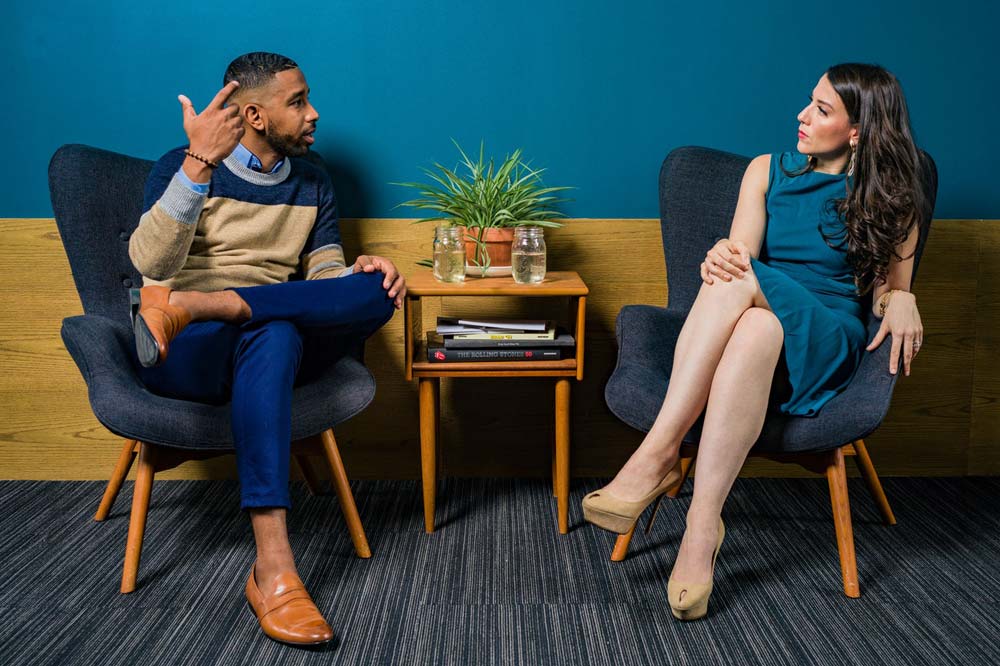 The interviewer would want you to express evidence of your willingness to go above and beyond your required duties. This presents you with an opportunity to tell the interviewer how successful you've been in meeting challenging demands. Make sure that they're aware that you're able to use your initiative and show that you're a self-starter.
8. What's Your Favorite Part Of Working In Assisted Living?
Your passion for working in the industry needs to come through here. You could speak about the connection you're able to make with residents through the care that you provide or the role that you have. Or how you're able to establish meaningful relationships, not only with the seniors but their families as well. 
9. What Makes You The Right Person For This Job?
This is where you'll emphasize your uniqueness, making it clear how you're able to provide the community with something out of the ordinary. You can talk about your personality traits, experience, and skills.
10. How Well Do You Think You Can Adjust To Events That Cause A Complete Turnaround In Assisted Living?
Recent events have changed the work landscape, especially in assisted living. Make sure that the interviewer knows that you're knowledgeable about the changes. Even if you weren't employed during the pandemic, touch on how the industry has changed or how technology has helped families and businesses stay connected.
Final Thoughts
Assisted Living job interviews and questions aim to discover your skills, personality, drive, and ability to fit in. Interviewers want to know that it's not only the job that you're after but also that you want to make a real difference by working in the community.