You are not alone if you are a qualified senior or assisted living professional currently seeking meaningful employment in the industry. The good news is that, even outside of the pandemic, you are likely in demand. The US Department of Labor lists several health care industry roles as some of the fastest-growing occupations with predictions that senior assistance jobs are expected to increase dramatically in the next 10 years.
As COVID-19 infiltrates society, senior living communities are fast-tracking employment as they urgently need additional staff to cater for shortages exacerbated by the pandemic. In considering your options, know that there are many fantastic platforms available to improve your job search, and exploring these options is bound to lead you to successful employment in the senior living industry.
4 Ways For Senior or Assisted Living Candidates To Find A New Job
1. Stand Out On LinkedIn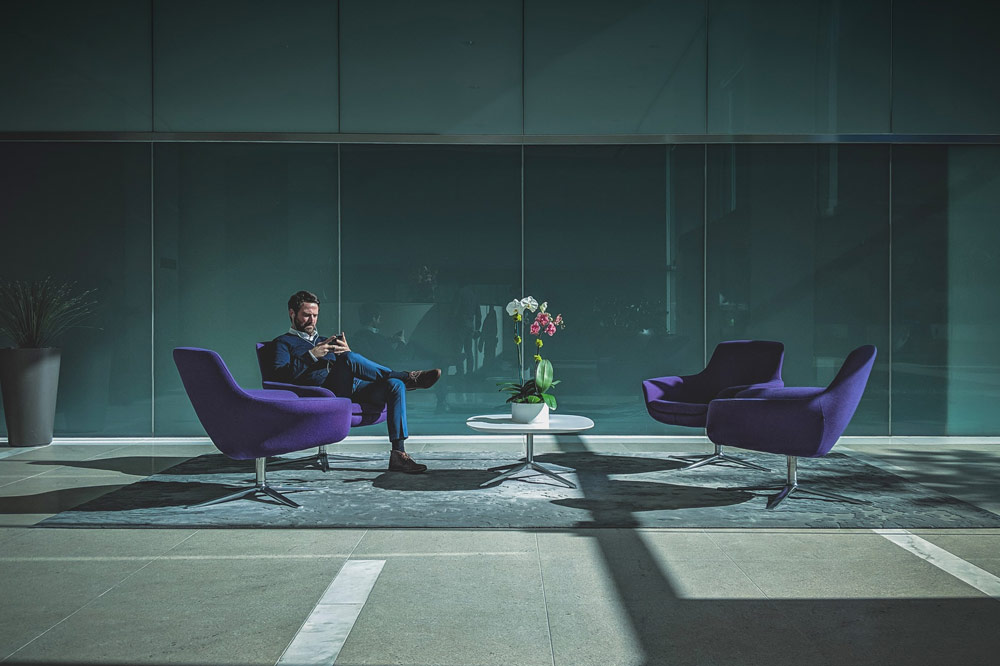 At Bradley Harris & Associates, our team of Assisted Living recruiters actively search through LinkedIn looking for qualified candidates who are suitable for the positions they have to fill. You must ensure that your Linkedin profile stands out with captivating and relevant information that demonstrates your value.
Your profile should be unique and impactful, letting recruiters and employers know of the expertise and skills you can bring to their community.
LinkedIn is an ideal platform for landing work passively without too much effort, provided your profile is up to scratch. Simply tick the setting that lets employers know that you are in the market for a role, and you can watch the offers come in.
Of course, it's possible to search job listings on the platform too.
Bonus tip: activate the job alert feature to receive real-time notifications when suitable positions are posted.
2. It's About Who You Know With Referrals
One of the most successful ways to find employment in Senior Living and basically any other industry is to leverage any connections you have. Having a link between a job opening and your existing network of contacts greatly increases your chances of landing the role.
One way to approach this is to reach out to your contacts and ask if they know of any going positions at the place where they work. If there is, ask them to refer you.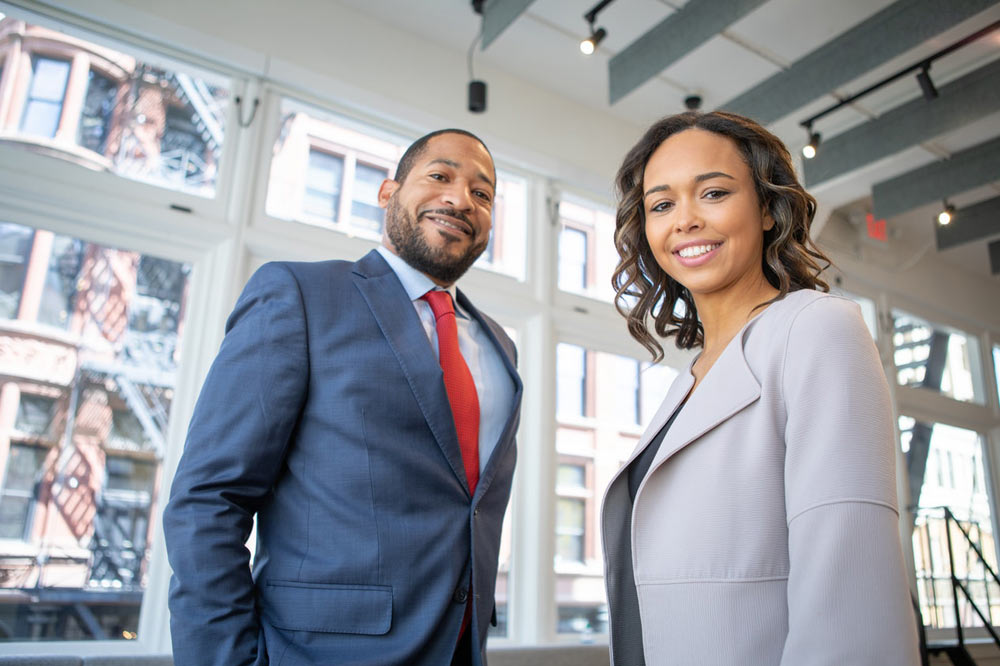 Employers see a much higher success rate with their hires when the applicant arrives through their referral program. This means you have a very real opportunity to secure the job by pulling out all the stops to impress them during the interview stage.
3. Niche Recruiters Are Your Strongest Allies
By far your best bet: job seekers who are qualified in the Senior and Assisted Living sector will have the most success at finding a meaningful role after approaching specialized niche recruiters.
Assisted Living Recruiters, like us at Bradley Harris & Associates, devote all of our time towards recruitment in the Senior and Assisted Living space. As a result, we have close relationships with hiring managers at the companies and communities where you want to work.
We are well placed to evaluate your skills, credentials, and experience to understand how to map out your career path. We can provide invaluable guidance on your industry prospects, as well as make meaningful recommendations on your behalf to employers who we think would be a great match.
By establishing a relationship with niche recruiters, you can streamline the recruitment process and reap the rewards of industry-specific expertise and advice.
Additionally, having a long-term relationship with niche recruiters can be extremely helpful with your career advancement. With your details on file, you are a pre-qualified candidate waiting in the pipeline for future opportunities.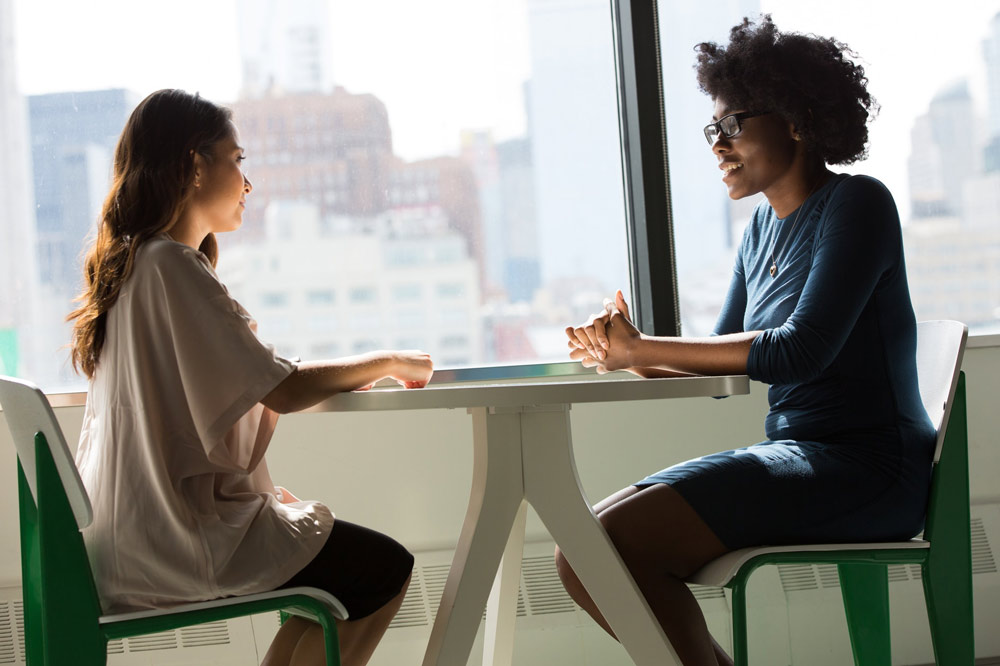 4. Job Boards Open Opportunities
Job boards have their advantages and disadvantages: you have to have a great resume, be willing to go through a lengthier recruitment process, and take your chances at being found at all. Employers and recruiters use them to source talent for the senior living industry, but note that the competition can be high. With the large number of applicants vying for any one position, the possibility of your application being missed is greatly enhanced, costing you time and ultimately the opportunity.
If you are willing to take your chances of applying with a strong resume, you can see your efforts rewarded. However, keep in mind that high-end or executive searches will probably happen through the previous channels we have mentioned, as the volume of applicants on job boards can make it quite a process to narrow down the qualified candidates for interviewing.
The Bottom Line
There are many platforms at your disposal, each which provide effective avenues for you to find your ideal role in the Senior and Assisted Living industry. However, the best results by far can be seen through industry connections, whether that's a niche recruiter, referral, or through LinkedIn networking.