Finding the right role in senior living means being strategic and applying expert job search tips in your approach. Not only are the work options often seemingly endless thanks to technology and the connections it provides to websites, recruiters, job boards, and so on, but people also have different ideas of what they want from work.
It's no longer enough to take a spray and pray approach to finding and landing the ideal role. Nowadays, people place a higher value on job satisfaction and fulfillment. There has been a general shift in mindset, which used to see a job as a means for making a living, to now being a source of personal growth as well.
If you're on the lookout for a new job in the senior living industry, sifting through the options can be overwhelming. At the back of your mind, there's always a worry that you might miss out on landing your ideal role at your dream community.
Luckily, there are several things that you can do to make the process more efficient and put yourself on the map.
Our Top 5 Job Search Tips For Finding Your Ideal Senior Living Position
1. Narrow Down What You're Interested In
You might not have a clear idea of what job you really want. It's important to figure that out, as the more specific you are, the more focus you can put on finding the role that fits the bill. With these ideals outlined, you can tailor your job search accordingly.
A few things to think about could be:
the job title you want to hold
opportunities for growth or promotion in the role
size of the team you'll be working with
type of community and level of resident interaction you'll be involved with
salary on offer and earning potential
2. Do Your Research – Hiring Is A Two-Sided Event
After you've focused your search parameters, it's time to figure out how companies narrow down their pick of candidates. What is your dream company looking for? You need to understand their company culture and goals.
Turning to a review site like Glassdoor can help out in this regard. Past and current employees leave helpful insights about the company, including information about salaries, frequently asked interview questions – the works! You can pick up useful tidbits that can help you decide whether your values align.
3. One Size Does Not Fit All
The next of our job search tips focuses on your resume. You cannot apply to any number of communities using the same resume and cover letter. It's time to up your game, and this means revamping your CV for every application.
Your resume is an incredibly important tool for getting recruiters and employers to notice you. Bring any achievements, experience, skills, and training that you have and are relevant to a role to the forefront. You want them to know at a glance that you're a great candidate.
Also, remember to echo keywords from the job description in your resume where it makes sense to do so. It's another tactic to present yourself as an obvious fit.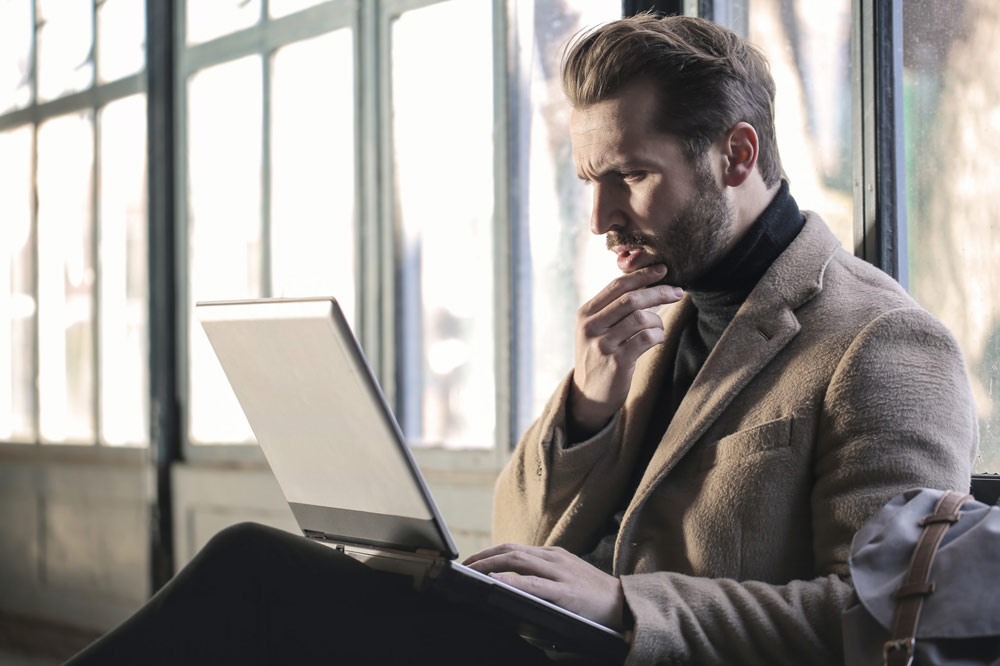 4. Networking Is Key
Your network is a powerful source of people who can point you in the direction of your next great career move. Over time, you will have met people in your previous workplaces, or at college, who you can reach out to when you are looking for something new.
This network has its own industry connections. By association, they know your work ethics, your experience, your strengths, and your weaknesses. Combine these factors and there's a recipe for success when it comes to hiring. Leveraging your contacts may just land you a coveted referral.
Senior living recruiters and employers prefer to work off talent referrals too, as they are a gold mine for attracting high-quality applicants.
5. Turn To Senior Living Recruiters
We saved the best of our job search tips for last – log out of LinkedIn and close down the job board page. Although these platforms are a hive of activity, don't rely on them to find you the perfect role.
Instead, turn to your strongest ally, professional senior living recruiters. At Bradley Harris & Associates, our extensive network is the result of years spent in the industry. We work with employers and candidates and have built a referral program that's filled with people willing to move mountains and keep the workforce healthy.
Final Thoughts
Ultimately, what we would like you to take away from our top job search tips is that narrowing your focus, leveraging your relationships, and personalizing your approach is going to be your best bet at landing your dream job.
None of this should sound too foreign to senior living candidates. After all, they're likely values that you already practice when working in a community and with residents.