Before we dive into why there most certainly are suitable interim careers in Assisted Living for you, let's first be clear on what an interim role is.
An interim position is usually fulfilled for a temporary period while recruiters or managers are searching for their ideal candidate. Or, this could also take place while a specific department within a company is experiencing reorganization.
As a candidate, it's a great opportunity to step in and make an impact quickly in an organization. It can also be a stepping stone to prove that you're the right person for the role in the long term, or a chance to gain new skills.
Now Is An Opportune Time To Consider Interim Careers In Assisted Living
Is it safe to say that our world has been turned upside-down recently?
Absolutely. But let's focus on the positives, and hinge off the fact that there's been an increased need for interim professionals in Assisted Living to fulfill a host of positions.
If it's been your intention to shift from a permanent to interim position, now is probably an opportune time to transition.
Why, you ask?
Because there's a high demand for these types of positions. As an interim candidate, there's a great opportunity to use your skills and make an impact when both humanity and businesses need it most.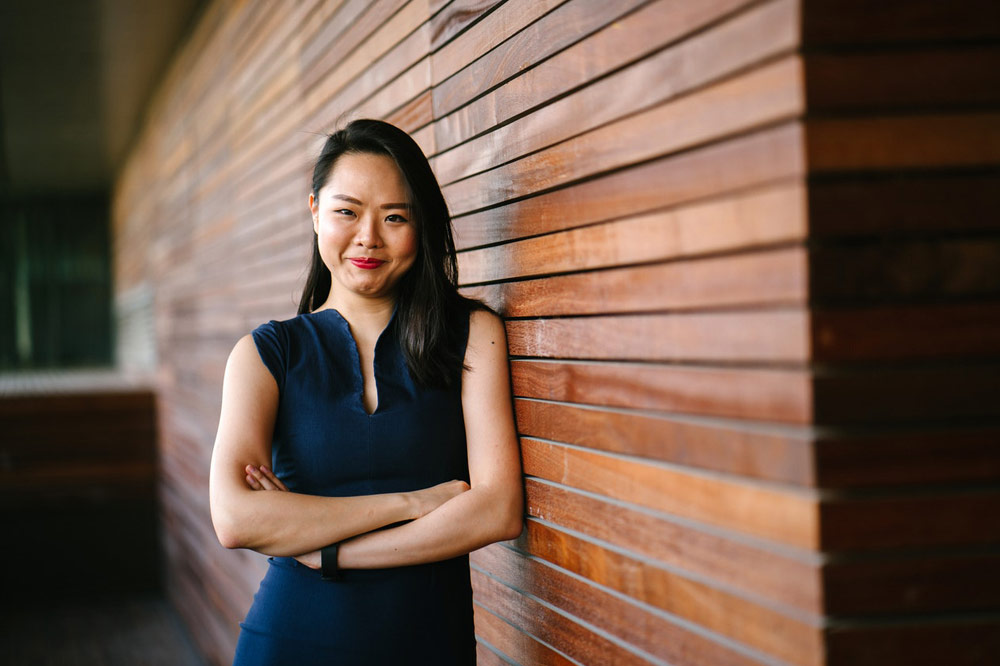 What Is Expected Of You In An Interim Role?
Here, you'll need to put your experience into practice in the most effective and efficient way possible. Interim careers require candidates to bridge the talent gap and ease the sudden disruption of business that's taken place over the past couple of months. You'll have to be ready for the task at hand and deal with situations that are challenging.
Depending on the role you take up, there will be times when you'll need to demonstrate your skills in dealing with and resolving conflict.
You'll also have to show how well you're able to transition when sudden changes require measures to adapt accordingly.
If you have your sights set on landing a full-time Assisted Living job, then also take the opportunity to forge meaningful relationships with colleagues, as this may stand you in good stead when the time arrives for considering a permanent placement.
The Advantages Of Working In Assisted Living
Operations in a community can't come to a halt because there are interruptions in staffing. At all times, the show must go on to provide residents with the care and attention they need.
It is similar to hospitality, where guests in a hotel continue to need in-house services regardless of whether someone on the team has called in sick. The job needs to be done, and right away.
What we're getting at, is that working in both of these fields require certain qualities, for example, leadership, the ability to connect with people, having a fine eye for the details, unwavering commitment, and flexibility.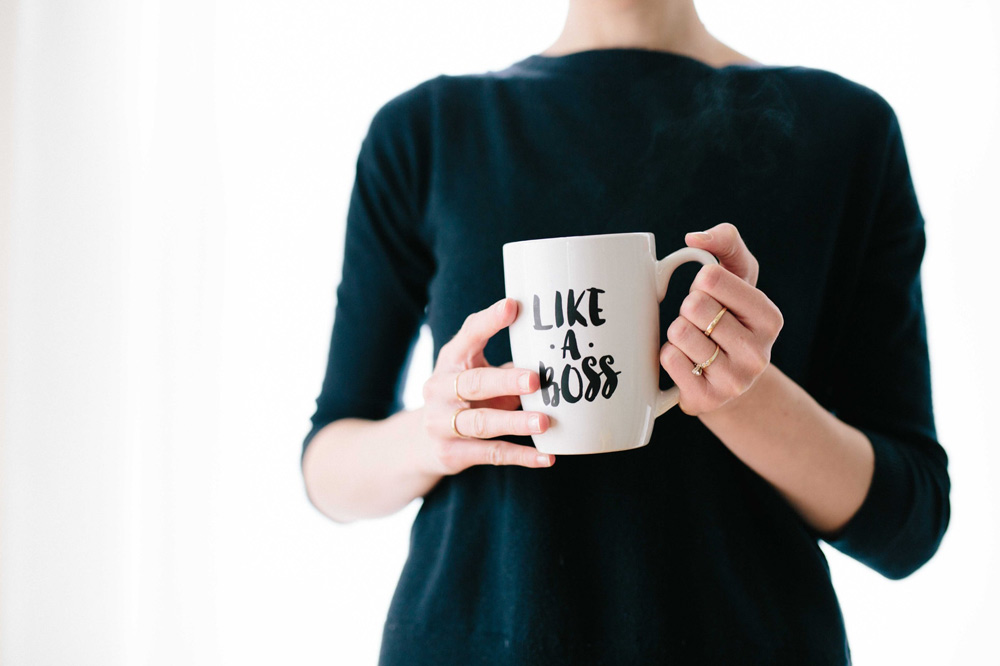 Here are the benefits of taking up interim careers in the industry.
Have A Rewarding Career
Tapped as one of the most rewarding careers a person can pursue, you'll find intangible benefits and intrinsic motivators from working with the elderly. You can make a real difference in the resident's lives, and this does wonders for your outlook on life, not to mention theirs.
Of course, you've heard the cliche that says 'find a career that makes you happy'. As overdone as it might sound, it has truth to it because we spend a great deal of our lives at work.
Gain Valuable Experience
The Assisted Living industry continues to grow and so does the need for diverse careers within it. Career avenues range from Nursing Directors to Financial Directors, Sales Directors to Head of Maintenance, Activities to Operations.. the options are many.
Whatever your area of expertise is, roles are coming up that need urgent filling. Convince the recruiters that you can take it on, and you could get an opportunity that you may not have had previously. It's a chance for you to fill the shoes that you have always wanted to fill.
In terms of adding to your resume, it can be a priceless value add that sets you apart.
Now To Make The Decision
To answer the title question, yes, there are definitely suitable interim careers available in Assisted Living. Not only is there demand to fill roles in the industry, but you can also make a considerable difference in the lives of senior residents and their families.
If the opportunity is there, grab it, you won't be sorry. If you need help finding a suitable interim placement, contact us for help.