The professional medical sector, and perhaps more so the senior living industry, is experiencing a substantial shortage of candidates who fit the role of Director of Nursing (DON). As baby boomers start to retire, the need for this role is increasing and according to the U.S. Bureau of Labor Statistics, we can expect to see an 18% growth in this job sector from 2018-2028.
Below we will outline the career path, including the education and experience you need to become a Nursing Director in the United States.
A Brief Outline Of The Role Of Director of Nursing
As an overview, Nursing Directors are RN's with three or more years of experience in the managerial and clinical side of the role, as well as have the necessary qualifications.
The role entails the supervision of nursing staff, requiring the person to work directly with doctors and patients. In the context of senior living, your patients are residents of the community you work for. Yes, the role encompasses management and administrative tasks but as a Nursing Director, you are also in line to handle higher or more difficult cases.
Your place of work will be clinics, hospitals, senior living, healthcare, and other medical centers providing care for patients or the elderly. In the position, you will be required to work shifts, act as full-time medical staff, and may be required to work over weekends depending on the requirements of their employer.
The role requires a healthy amount of compassion, commitment, and dedication as it can be taxing. However, the reward of helping people far outweighs the sacrifices that need to be made.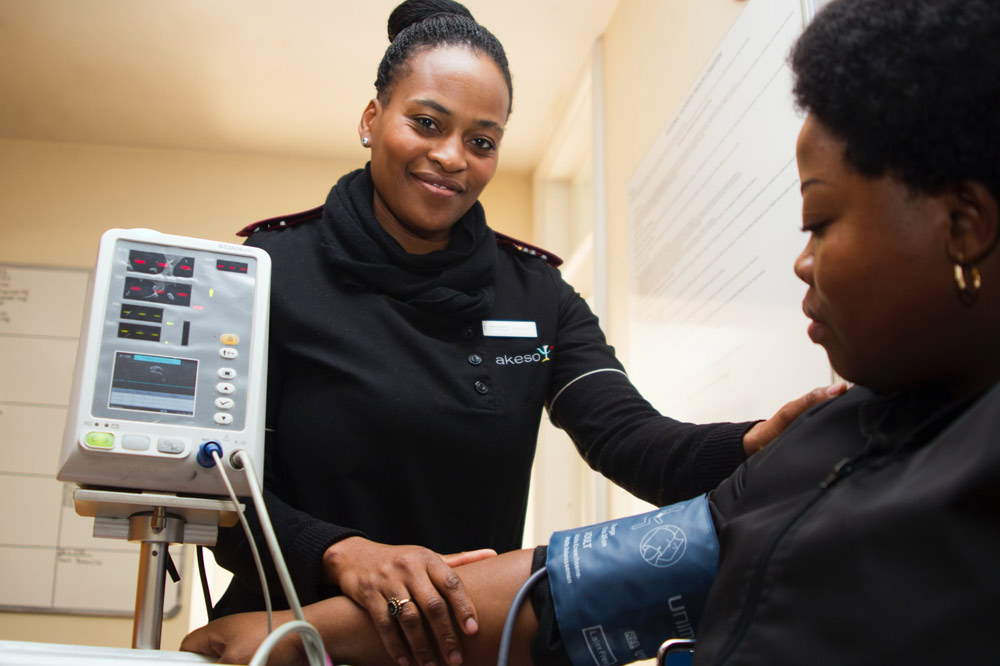 In your role as a Director of Nursing some of the responsibilities include the following:
Communication and interaction with doctors
Recruiting, training, and supervision of nursing staff
Regular reporting to high-level staff
Management of patients' data and medical records
Resolving conflict
Ensuring that high standards of care are maintained
Managing nursing department budgets
Liaising between patients' families and nursing staff
Develop departmental goals
While preparing for the progression of your career to this position, be mindful of the above responsibilities. Find roles that can build on your skills experience, so that as time passes you're confident to move into the next step in your career.
The Educational Requirements
To become a Director of Nursing, the first requirement is to be a registered nurse with a Bachelor of Science in Nursing (BSN). Typically, this degree will take four years to complete inclusive of the necessary courses.
In addition to the BSN, you will need to sit and pass the National Council Licensure Examination for Registered Nursing (NCLEX-RN). Depending on the state you work in, there might be further requirements before you can be licensed.
Note that a Master of Science in Nursing or Healthcare Administration might be additional requirements for the role, as outlined by the U.S. Bureau of Labor Statistics (BLS). The extra degree can help candidates to be better managers and leaders in the working environment.
As a candidate, once you have made sure that you have attained the necessary academic qualifications, the next step would be to ensure that you gain the expertise needed to progress further.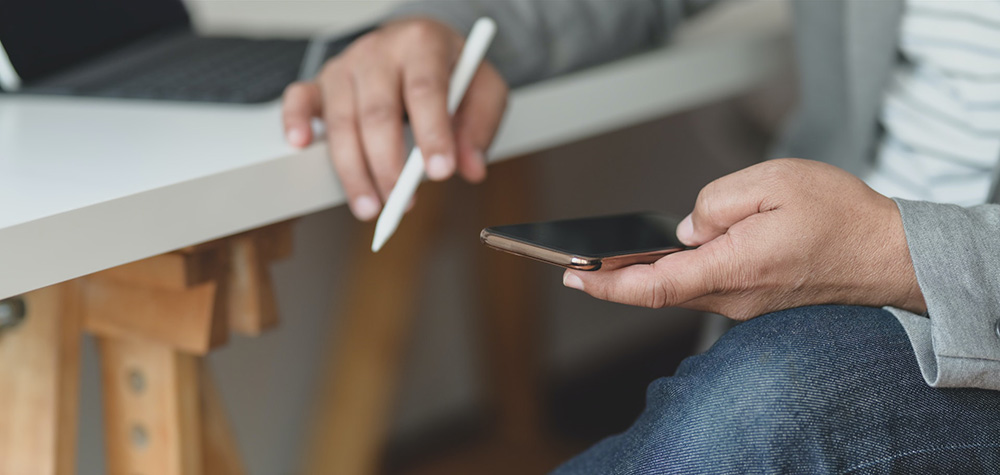 Experience Needed For The Position
Typically, your experience as an RN in the healthcare profession stands you in good stead, but it also helps to show that you have built on a few key skills. Your experience should indicate that you have previously managed employees, that you can judge fairly, and that you have good decision-making skills.
It also helps to have experience with a variety of software, such as:
Medical software
Analytical or scientific software
Document management software
Categorization or classification software
Database user interface and query software
Exposure to these can add another feather to your cap and make your resume stand out from the rest.
Expected Salary
According to the U.S. Bureau of Labor Statistics, the annual median wage for medical and health services managers, which includes Nursing Directors, was $100,980 in May 2019.
In Summary
With the shortage of qualified and professional people in this role, there's a huge opportunity in the health sector to hone in on the skills for career progression. In summing up the essential requirements, you need a bachelor's degree, the regulatory licensure, a solid range of experience, as well as display the necessary leadership skills.
If you are looking for a position as DON, contact us to find you the right placement with an employer. As nursing recruiters, we have access to a large database and can coach you through onboarding to help you get established and making a positive impact sooner.