The COVID-19 pandemic has every executive director of assisted living communities scrambling to reconfigure operations while maintaining a sense of normality for residents and staff.
Not only have you had to devise and implement stricter safety protocols, but you have also had to manage and source employees, keep up morale, as well as mobilize resources. This is on top of handling communication to update residents and their families on the status of the community.
On the positive side, you are not alone in this. Let's take a brief look at how other executive directors of assisted living communities are dealing with the pandemic.
Handling The Pressures of COVID As An Executive Director of Assisted Living
They Are Putting Out Clear Communication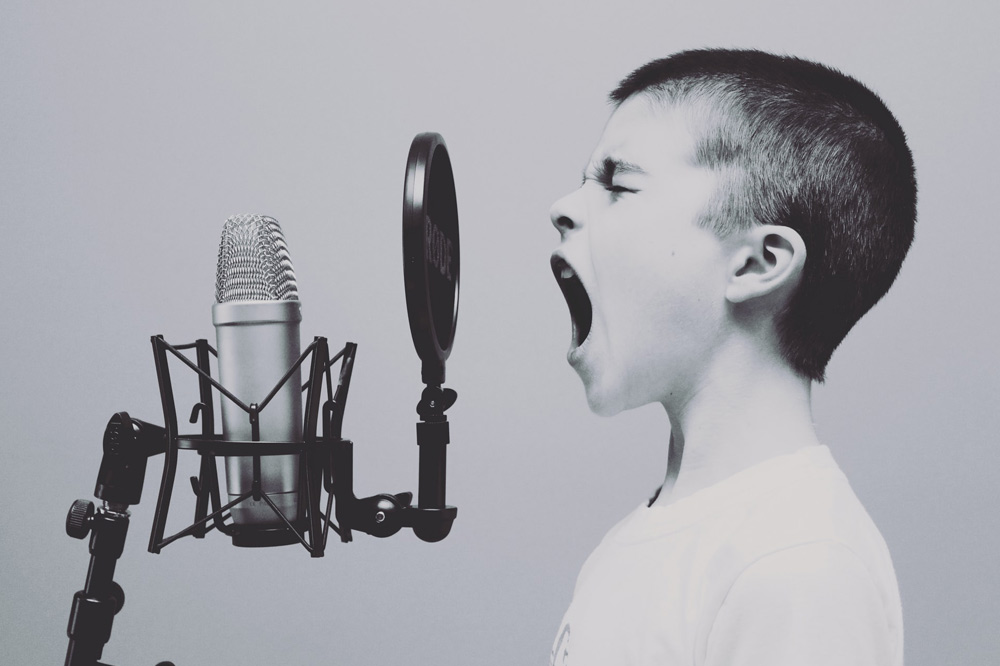 Executive Directors are making it a point to provide clear and concise information on an on-going basis to the relevant stakeholders for reassurance. In a time with so much uncertainty, employees, residents, and their families are looking to management to be kept up to date on what's happening within the walls.
This includes information on the precautions the community is taking to mitigate the spread of the virus, the number of active cases they have if any, tips for safety and mental wellbeing, what to do in an emergency, as well as updates on visitation, among other things.
Importantly, executive directors are distributing updates regularly as the situation can change from day to day. After communicating with teams, speaking to the residents, and consulting the latest CDC and government updates, they are making risk assessments and pushing out communication.
They are also devising safety manuals for staff, which outline the new daily procedures and provide written guidance that they can follow.
Depending on how urgent and who the intended recipient is, this could be via:
mobile message
internal newsletter
community announcement
social media
email newsletter
website updates
They Are Actively Managing Staff Shortages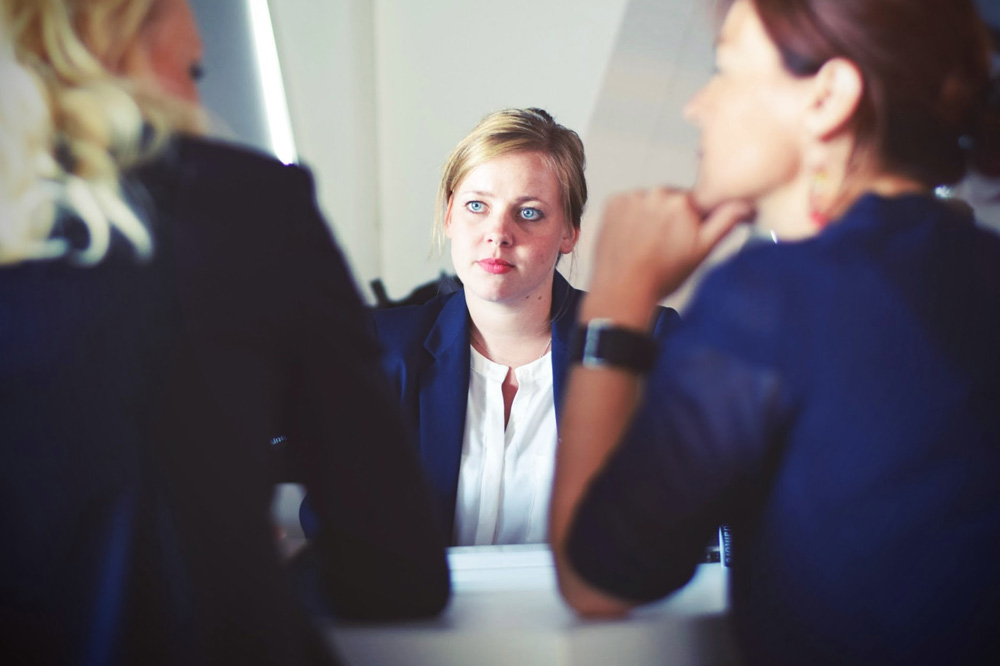 As an executive director of assisted living, you will have firsthand knowledge of the precarious situation the pandemic has put the industry in with regards to staff turnover. Homes are feeling the strain with staff shortages caused by employees having to stay home and self-isolate or care for their family members.
In an industry already experiencing a talent shortage, this isn't easy news to bear. However, execs are responding by turning to their most effective ally in the face of hiring qualified candidates – professional senior living industry recruiters.
Qualified candidates who have been pre-vetted and have an existing relationship with the recruiter make for both a shorter time to hire as well as more streamlined onboarding. Furthermore, this qualified talent pool may also be able to link management with other qualified candidates such as themselves.
Interestingly, senior living communities are also looking at the hospitality industry for possible qualified candidates when the placement is urgent. For example, chefs, sales directors, and activities directors may be able to switch and work within the senior living industry.
In some cases, directors report that employees are performing duties outside of their normal scope to ensure that care continues uninterrupted. For example, dining staff are chipping in with housekeeping and marketing staff are assisting with scheduling and customer service issues.
At a time when homes can't afford open positions that pose a risk to the quality of care provided, agility like this is a lifesaver.
They Are Adapting Operational Processes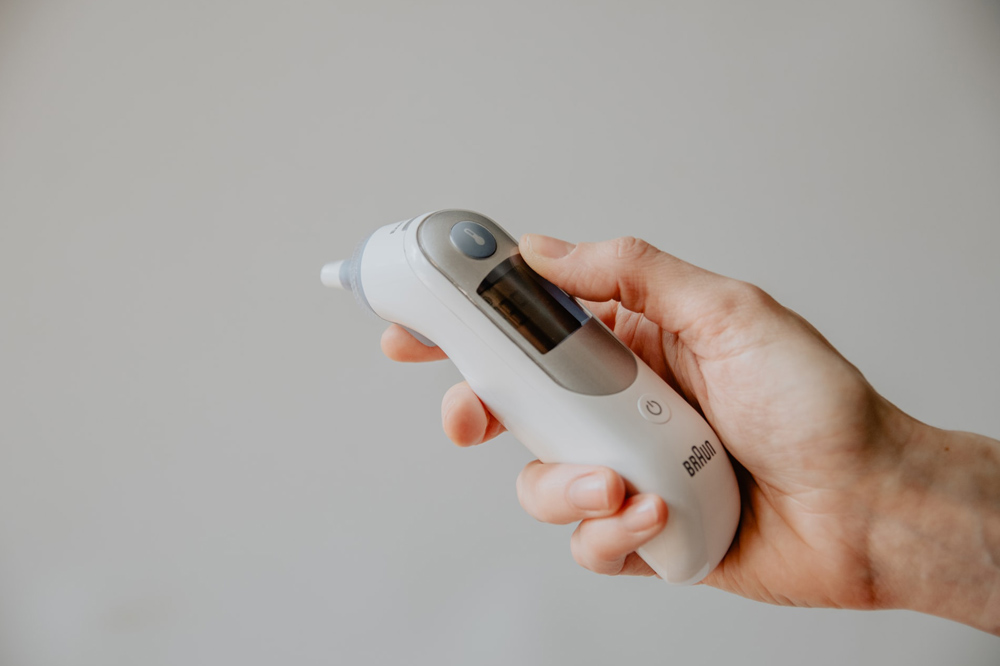 Operational processes in homes are being given a makeover to meet the strict hygiene and safety measures needed to protect everyone.
COVID-19 awareness signage is being posted at strategic points in the building to remind staff and residents of safety protocols ie. social distancing and wearing masks.
Homes are undergoing thorough and regular sanitization, and sanitization and hand-washing stations are being created in specific areas that are easily identifiable.
Staff and visitors are being screened for symptoms with their details being recorded before they can be admitted for entry.
PPE stock such as gloves, masks, visors, and screening tools such as temperature checkers are being kept in stock to provide quick access.
Common spaces like dining rooms are out of bounds for the communities' vulnerable residents, with room service delivery taking its place.
Any lapse in hygiene standards can have dire consequences for the rest of the community. So operations have to be adapted carefully to ensure that there is adequate screening and prevention at all times.
The Bottom Line
As an executive director of assisted living, you have your plate full ensuring that teams remain vigilant and residents stay safe.
It's a demanding and yet rewarding job without the pressures caused by the pandemic, and a steady approach is required while learning to navigate this new norm.