It's important to rethink your recruitment strategies now and again. During the pandemic, this has rung true with Senior and Assisted Living recruiters having to figure out exactly how to move forward and keep up with the demands of the industry.
There are several strategies that employers can try their hand at to make recruiting for the business more efficient. At a time when communities can't afford to have unfilled job positions, these can make all the difference to secure top-tier, long term employees.
Recruitment Strategies To Fill Key Roles In Your Community
1. Build A Talent Pipeline
Building a talent pipeline of assisted living professionals who you would like to keep in touch with can save a lot of time and effort down the line. The concept is essentially a group of people who you can immediately reach out to if a position needs to be filled. As you have been in contact with them before, have their resume on file, and can pre-qualify them, you more or less know that they could be a great candidate to take on the job that you're looking to fill.
This is a particularly good strategy to implement if the candidates have hard-to-find skills, as these types of positions often take a long time to fill, and planning ahead is crucial. In this case, you could earmark resumes as they come in, and organize them according to the role each person would suit.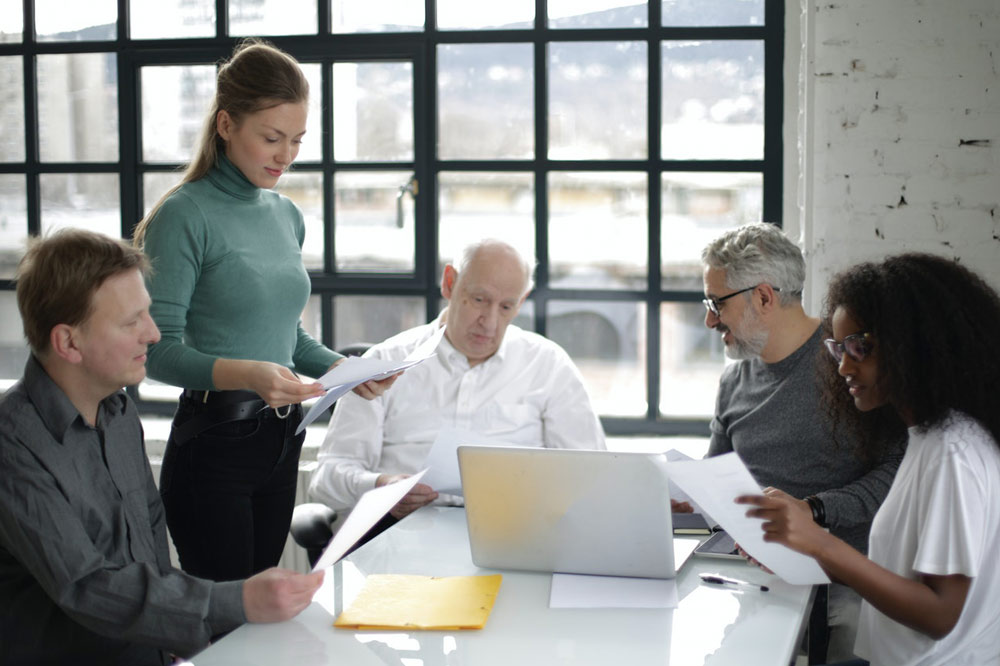 2. Work On Employer Brand Perception
As an employer, brand perception plays a role in how easy or otherwise it is to attract top talent to your assisted living business. It's a case of ensuring the community's name is synonymous with offering good career opportunities and being a great place to work. When your employees feel satisfied and fulfilled in their roles, they sing your praises. They let their friends and family know about the great opportunities and spread the good news on their social sites too. Anyone looking you up will be met by positive reviews and be open to working with you.
The bonus is that when employees are happy, residents are happy too. This can go as far as to influence prospects' perceptions when they investigate whether living there is an option for them.
3. Hire Professional Niche Recruiters To Help Source And Fill Roles
In the senior living industry, finding the right senior or mid-level managerial candidates can be difficult at the best of times. This can leave you stuck in the process with less than ideal candidates lined up to fill your critical roles. The biggest favor you can do yourself here is to contact professional recruiters in the industry, such as our team at Bradley Harris & Associates.
We have an industry ready to help us source and refer just the talent you are looking for. Through our long-established connections and Talent Ambassador program, we have access to a pool of professionals who you might not be able to reach ordinarily.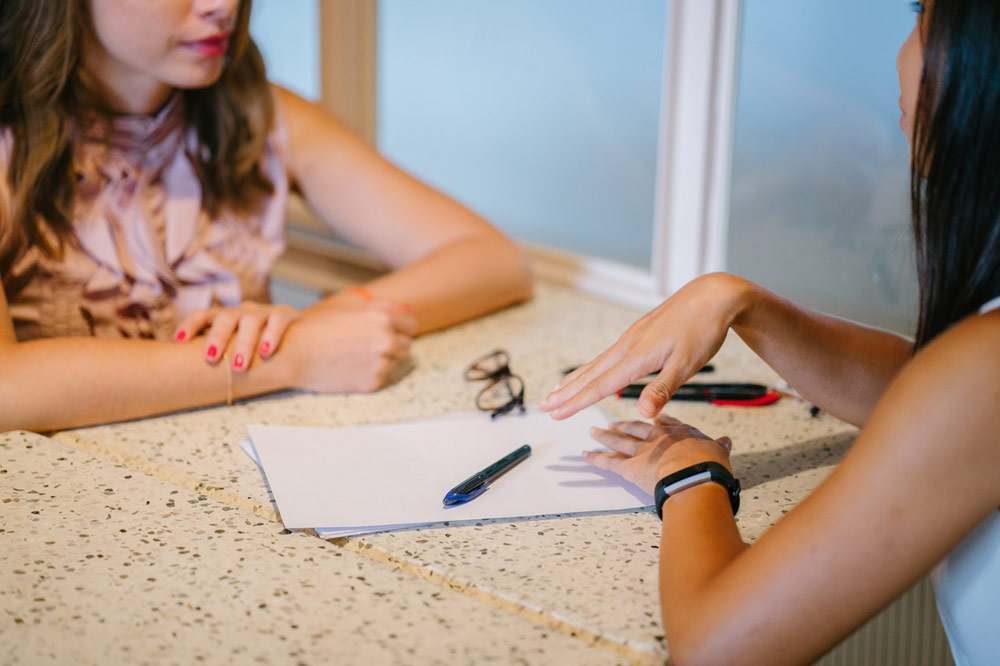 4. Offer Transparency In The Hiring Process
No matter what your preferred recruitment strategies are, candidates expect transparency throughout the process. Especially if you are carrying out the entire or most of the interviewing process digitally, which limits the candidate's ability to step in the door and get a physical feel for the community.
They will expect to see more information in the job description, want to know about the company culture, get a better idea of the potential career growth, know about the benefits and perks you are offering, as well as hear about the challenges your community is facing.
During interviewing, you should also be open about expected hiring timelines, and when the candidate can expect to receive a response from you. Exercising transparency here can improve your chances of landing the talent you have set your sights on.
5. Consider Candidates From Other Industries
Some skills can be transferred from other industries across to assisted living. If you're having a hard time locating specific people to fill roles, you could consider borrowing from the hospitality industry, for example. Chefs, operations heads, sales, and activities directors would be equally capable of working in senior living roles. The keyword to note here is borrowing, though; these individuals might want to jump back into their respective industries once we return to our new normal.
6. Offer A Mobile-Friendly Recruitment Process
Your recruitment strategy should always be to offer a mobile-friendly recruitment process. From your careers site to the application process itself, this should be able to be viewed and resumes submitted through mobile to meet your candidates on the devices they use.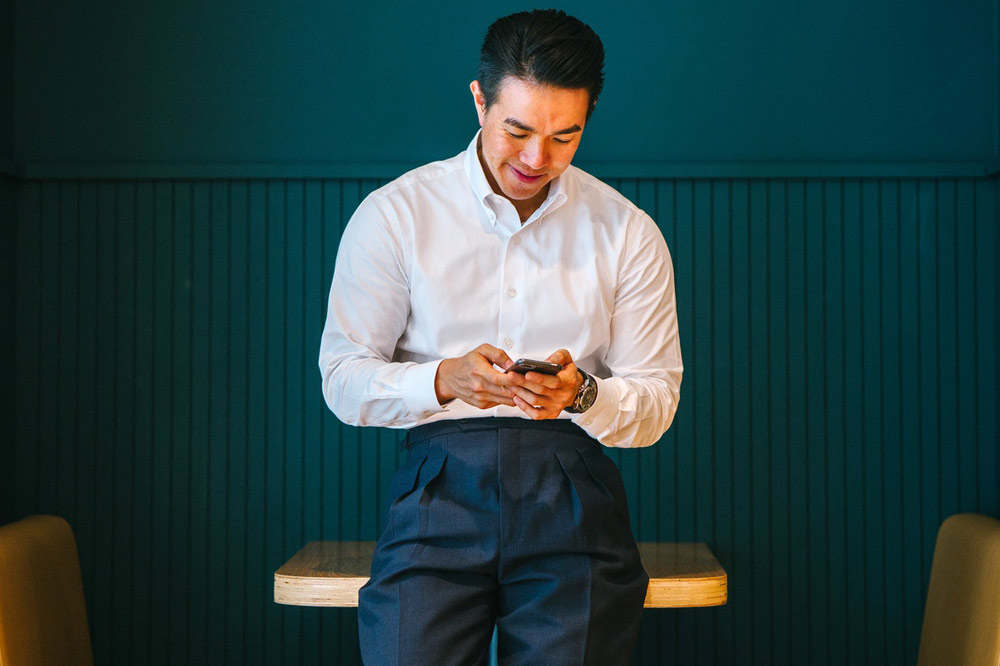 Final Thoughts
As far as successful recruitment strategies go, your most successful option is going to be getting in contact with our team. At Bradley Harris & Associates, our assisted living recruiters can help you source and onboard candidates who you can build long-lasting relationships with to positively impact your community.