Senior living providers, we heed your call. At Bradley Harris & Associates, we specialize in sourcing assisted living talent, and often hear it from our clients how identifying suitable candidates to fill critical vacancies at your community can feel like looking for a needle in a haystack.
In response, we'd like to say forget the needle. You're only going to end up hiring the best of the worst. Or is it the worst of the best? Instead, hire us to fill a role, and we'll call upon the entire industry to help us refer the right team members. You see, we have been building those haystacks into a network of connected senior living professionals that we can tap into.
Although we source talent from many channels, one of our major successes comes via referrals, who provide pre-qualified candidates for the roles that you need to fill. If we told you that this is the best way to find quality employees, wouldn't you want your share of the pie?
We Have The Senior Living Industry At Large Helping Us Source Candidates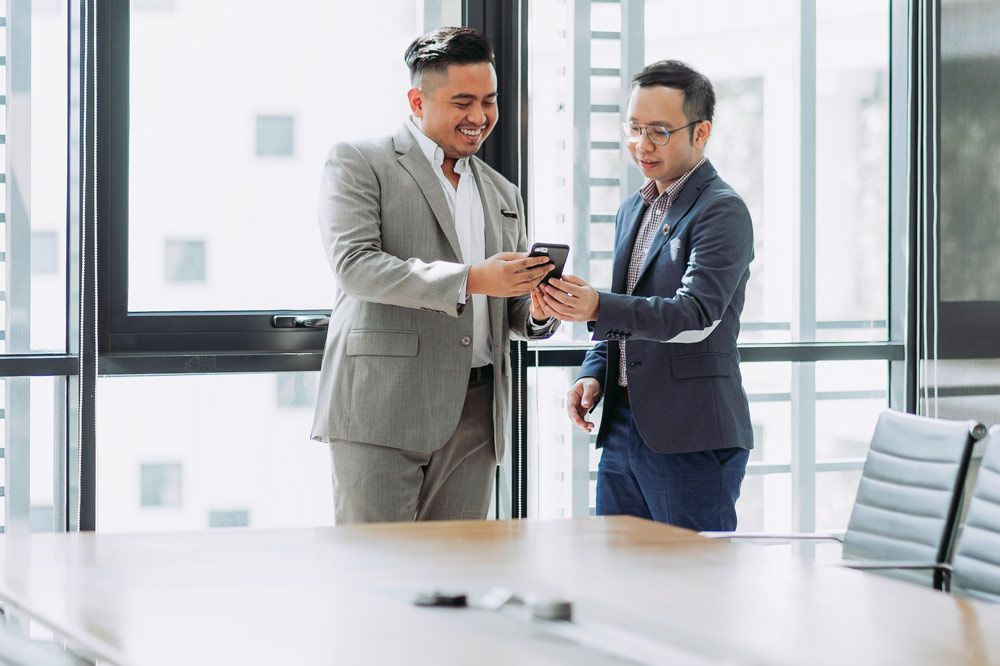 When we say an 'industry', we mean it. We've made the Senior Assisted Living industry our business, and have built up connections in the years we have been serving it.
Perhaps our biggest punch in the pack is our Talent Ambassador Program. Through it, we have formed a network of senior living professionals who are ready to help share and fill jobs for employers in the industry.
It's a way to keep the workforce healthy as our ambassadors are notified about job positions as soon as they become available. Through the WorkTaps app, they then have an easy way to share the information with their friends, connections, family, college alumni, and so on.
Talent Ambassadors are highly motivated to make thoughtful referrals between candidate and employer, as they earn a bonus once the guarantee period has elapsed.
Bonuses range from anything between $500 and $5,000 per referral. In some cases, the rewards on offer are experiences and not cash-related. It depends on the position in question and what the employer puts on offer.
All in all, the package is sizeable and motivating because referral candidates are the highest quality hire senior living providers can hope for. In the process, the providers get to save thousands in advertising and hiring fees, as well as shorten the recruitment time by up to 40%.
For this reason, we get new ambassadors signing up regularly, which allows us to grow our network further. They bring with them their connections, who are their previous and current employers and colleagues, which ultimately gives us access to a bigger talent pool and puts us in contact with senior living providers who have positions open in their communities.
It's a virtuous cycle of mutually beneficial connections to serve our industry.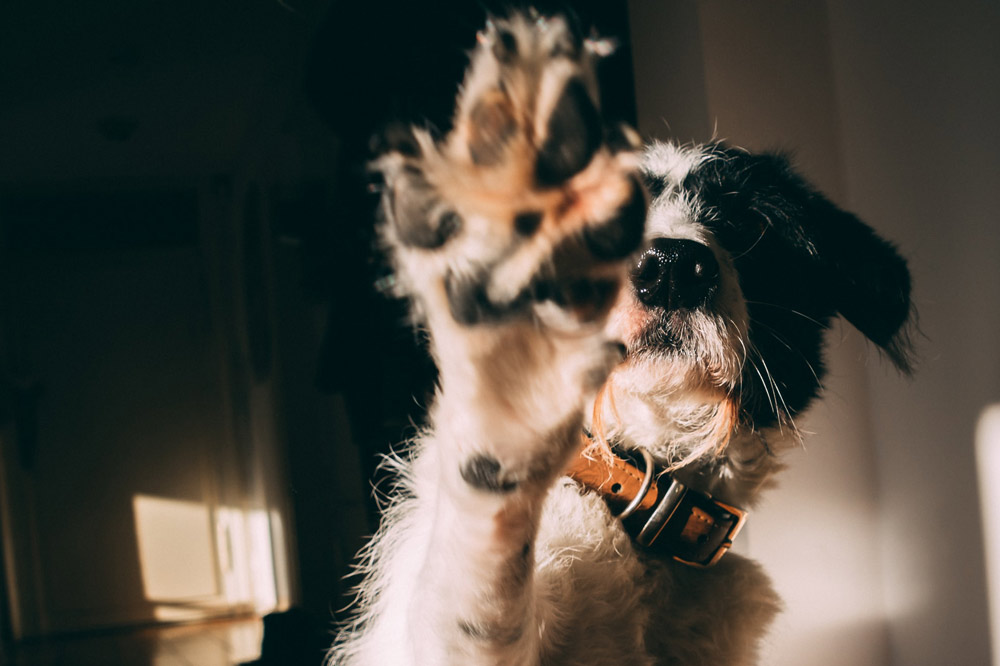 Benefits Of Working With Our Assisted Living Recruiters
Through our professional recruiting team and Talent Ambassador Program, you can expect the entire recruitment process to be streamlined. When you hire us, we pre-qualify, screen, and then handpick candidates for the role on offer at your organization.
It's a quick and easy process for us, as the match is readily available through our pipeline of talent and our network of established industry connections.
Your responsibility is to conduct interviews before making a candidate choice.
While an average time to hire may take up to 90 days, a referred candidate can shorten that recruitment process considerably.
In stark contrast, posting on job boards and career sites where you have to create a job post, sift through applications, and then screen candidates is incredibly time-consuming. You are out there on your own, hoping that the money you put into advertising reaches the right professionals by chance, if they even have a presence where you post.
We go into the benefits of referral candidates in more detail in another blog post, but as a recap, you can expect:
a streamlined hiring process with faster time to hire (reduced by almost 40%)
lower cost of acquisition per candidate
faster employee onboarding
shorter time to productivity in new employees
improved happiness in the workplace
better satisfaction in the workforce
increased employee retention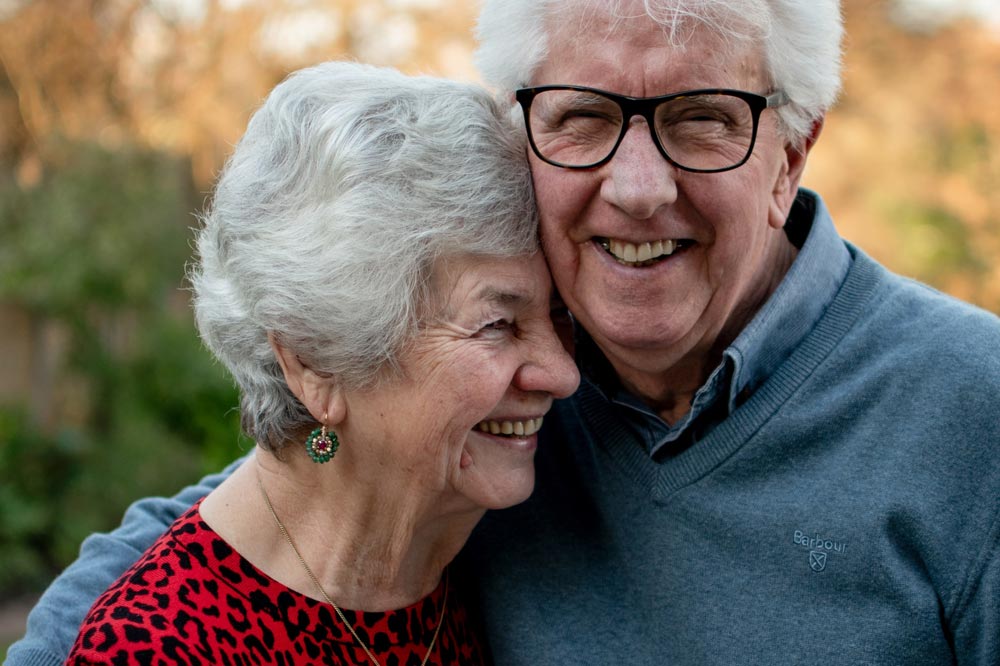 The Bottom Line
With an entire connected industry available and motivated to make the right referrals, it's clear as to why you should be turning to us to source your next hire. You get access to a high caliber of qualified assisted living referrals that can only come from years of building connections in the industry.