Interviewing techniques have become an important prerequisite in ensuring that both the interviewer and interviewee reach their goal. The goal is finding the most suitable candidate, but also remembering to give each pre-qualified applicant a fair chance. Much like dating.
The article will look at preparation, timing, bias, and whether the interviewer had achieved that which they set out to do initially. Assisted living job interviews should be led by interviewing techniques as a way to hire candidates who are a fit for the job.
Interviewing Techniques Before The In-Person Meeting
Preparation On Both Sides Is Key
This is key. The hiring manager should be as dedicated as the interviewee is in preparing. Preparation helps to win over the candidate who is best suited to the job. As the interviewer, you'll normally prepare the questions. But how about sending a guideline over to the interviewees beforehand? This will make for better alignment in terms of expectations for the conversation.
How Well Do You Know Your Candidate?
To ensure that the interview is productive, avoid asking questions that the candidate has already provided information on. Good practice in interviewing techniques requires you to spend adequate time reading the candidate's resume and making notes beforehand. This way, you can lead the conversation by bringing up points you want to explore.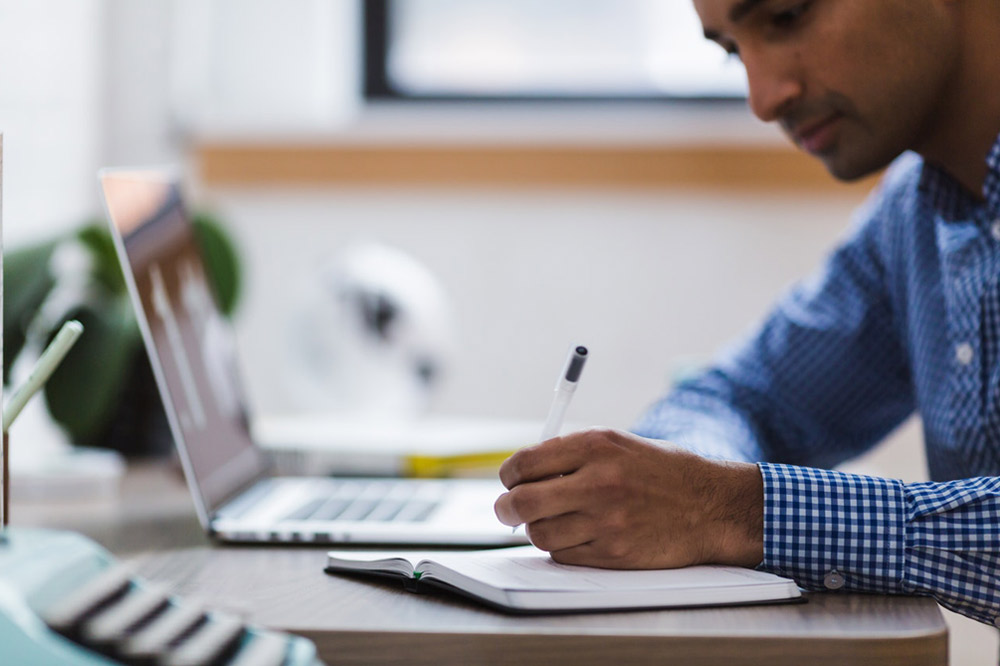 Get Stakeholder Input
If you are hiring for a specific department, ask the relevant stakeholders for their input before conducting interviews. This should land you some valuable insights into the requisites for senior living candidates, and what is simply nice to have.
Time Is Of The Essence
Try to allocate rough time frames to each section of the interview. When the time comes to sit down together, keep your eye on these to make sure that you don't run over and have to cut another important section short.
Another time-saver and the norm today, is to video screen candidates. Through this method, you can determine ahead of time whether it's worthwhile meeting face-to-face.
Questions, Questions, and More Questions
It's okay to shoot questions from the hip but try to craft effective questions. Simply hiring candidates because they are the perfect culture fit robs organizations of candidates who can bring a fresh way of thinking.
Formulate questions in such a way that it allows you to assess the skills that the specific job role requires. Don't just take the candidate's resume and wing it.
To avoid unconscious bias, prepare 10 or 12 questions ahead of time that you will put to every candidate. This sets a benchmark that you can go back to later to compare answers.
This doesn't mean that you shouldn't ask any one-off questions during the meeting. For this, you can see where the interview takes you. A skilled interviewer knows how to extract information to gauge a candidate's personality, their interpersonal skills, and test how well they deal with situations where they have to improvise.
Be prepared to give candidates some time to ask questions as well, and ensure that you go in knowing how to confidently answer them. After all, candidates will also be deciding whether the community is the right fit for them.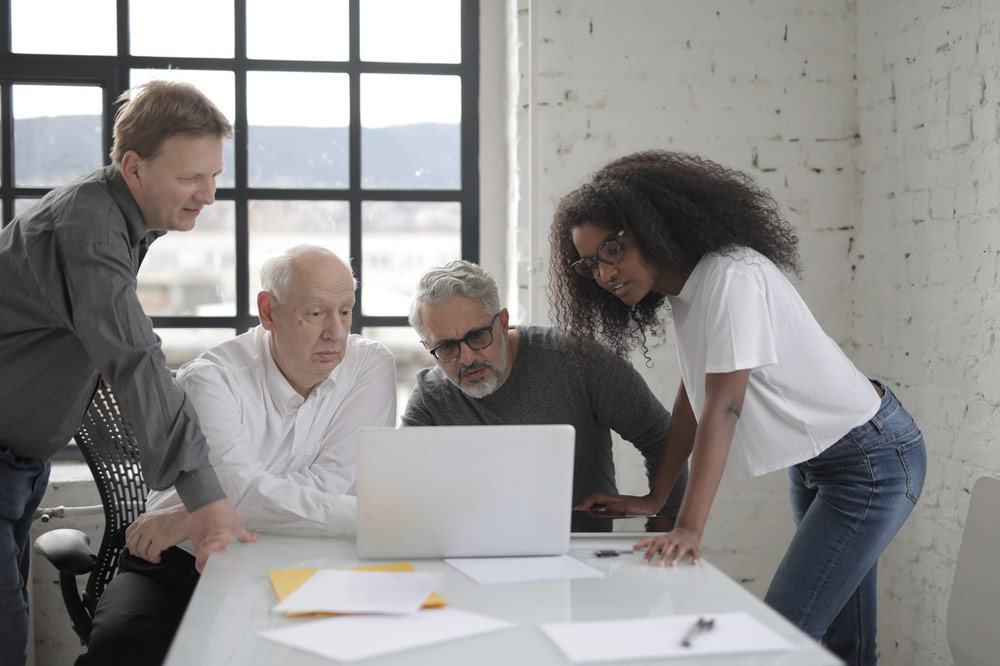 Discuss The Interview Format With Your Team
If more than one interviewer is going to sit in on the meeting, take some time beforehand to discuss the interview format together. This way, you can greet the candidate with everyone knowing exactly how the interview is expected to pan out. They will also then have time to adequately prepare themselves for it.
It's Interview Time, Now What?
Preparing ahead of the interviews will put you in good stead for discovering the best candidates to work in your assisted living community. But once it's time to sit down together face to face, what interviewing techniques should you keep in mind then?
Perhaps the most crucial technique is to master the art of listening. Yes, there are key bits of information you need to extract, but lend your ear to spotting those gold nuggets when candidates share an interesting point of view or understanding that gives you better insight into who they are.
Final Thoughts
Working in a senior living community requires empathetic candidates who love what they do and have a great connection with people. As the interviewer, you have to be able to find that connection in them. This isn't always easy if you haven't gone in thoroughly prepared.
Working through your interviewing techniques beforehand will equip you to dig deep in the meeting, and get the most from the person who will potentially work within the community.