There is nothing quite like a good meal to bring people together, and we could all do with some extra happiness at the moment. Chefs in senior living have been given a tasty responsibility to transform dining into an experience that celebrates life unlike before.
So, what are the latest senior living dining trends, and how is your community making the most of the opportunity to allow residents to feel like life tastes just a little bit sweeter?
Senior Living Dining Trends For Chefs In The Industry
Variety Is The Spice Of Life
Senior living dining trends requires chefs to indulge residents with menu choices that cater to a variety of taste buds, making the dining experience less predictable.
Communities need to become more innovative with meal options by switching them up daily. A senior living dining experience needs to progress into one that makes residents feel like they're dining at a restaurant with menu options that allow them to become excited about ordering their next meal.
By offering a restaurant-style menu, even if it's packed for takeaway, you're allowing residents to feel that you have their best interests at heart when it comes to their nutrition and personal tastes.
Ask them for suggestions on what they would like to see on offer and what they'd like to see more or less of.
Flavor and Quality Is The Order Of The Day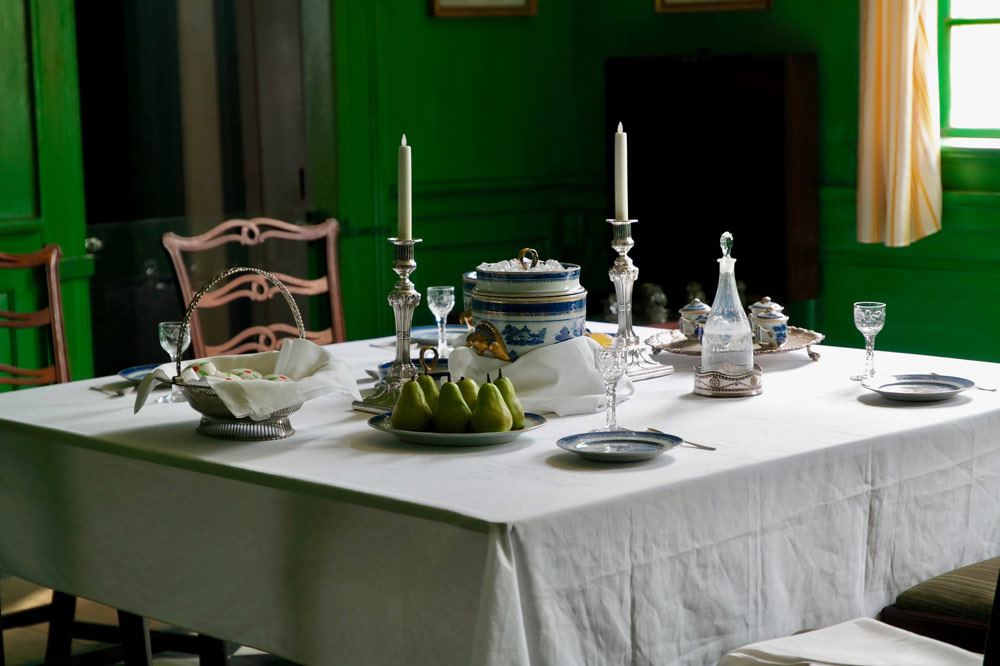 Maybe a bit matured, but the sophisticated palates of residents still need to be taken into consideration as a chef in senior living. Meal options need to be both flavorful and noticeably fresh, incorporating natural spices and herbs.
Communities can no longer afford to have meals prepped days in advance because this directly influences your quality standards. If you hold yourself in high regard as a leading senior living establishment, dining is not an area that can be skimped on.
Senior living dining trends show a widening uptake in sourcing local ingredients that are sustainable. Chefs should also be prepared to provide residents with information about where their steak or salmon came from.
May I Have A Serving Of Wellness With That Please
Another trend is looking at wellness holistically, with chefs enabling residents to live well through more wholesome food choices.
Even though residents have specific health and dietary requirements, the chef, together with resident dieticians or nutritionists, can look at an integrated menu that doesn't fall short in nutritional value and taste.
As a chef, you'll need to realize that your role in the overall wellness of residents plays a major role. There's a continual need for chefs to innovate in how they're able to prepare meals that aid in longevity for residents.
Wellness and dining should be an experience in itself. Many may not get the luxury of leaving the community for a restaurant meal, especially given the times, so there's a necessity to provide this experience in-house.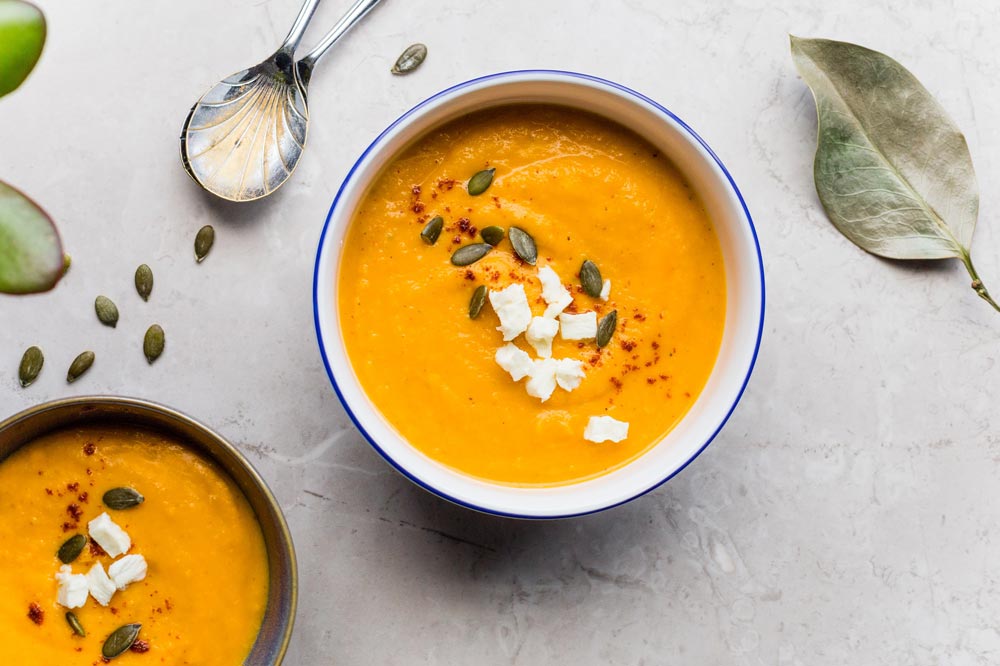 Dining Around The Clock
It might sound like a crazy idea to imagine at first, but if you've asked residents if they would appreciate this option, then why not give it a go?
Three meals per day, and that's it, sounds a bit outdated, right? The new in-thing is affording residents the option of 24/7 dining.
But, don't fret, chef. This is not going to require you to hang around till all hours of the morning just in case you get an order for a beef wellington at midnight. It simply means having grab-and-go meals available, and these could be wraps, poke bowls, soups, or salads.
Now Serving A Side Of Tech
With most senior residents owning a smartphone and having access to computers, this opens up an opportunity for chefs and employees to communicate with residents about what they're eating.
Chefs can communicate with residents online to take orders for the day, which is especially useful for the purposes of saving time and maintaining social distancing. Technology allows for the sharing of menus as well as information about where the food was sourced, which, as we know, is of interest to residents.
Final Thoughts
Guided by the latest senior living dining trends, chefs can take residents on an exciting worldwide culinary journey. Allow residents to play an active role in the dining experience, perhaps think about creating community fruit and vegetable gardens that allow them to be involved in and see the progress from ground to the plate.
With all that said, Bon Appetite!