Voice search is talked about a lot these days in relation to SEO. The experts make a case for its rising popularity, beginning with the stat that 50% of all internet searches are expected to be voice-based in 2020.
For marketers in the senior living industry, optimizing your content for this kind of search method can help you to reach potential new clients online.
It can also mean greater recruitment opportunities, as you can reach technology-inclined candidates who use their mobile to perform job searches. Increasing the ways that people are engaging with and can access your marketing content can help to establish contact with a wider audience.
Trends point toward this search tactic continuing to rise in prominence, so we've put together some background information to help you master the concept.
What Affects Google's Results Rankings For Voice Search Queries?
SEO Marketing toolkit provider, SEMrush, conducted a study to find out how Google selected answers to voice search queries. For the rest of this article, we'll be going through some of these findings. Making use of them in your content creation strategies can help to increase your audience reach online.
1. Average Word Count Of The Answers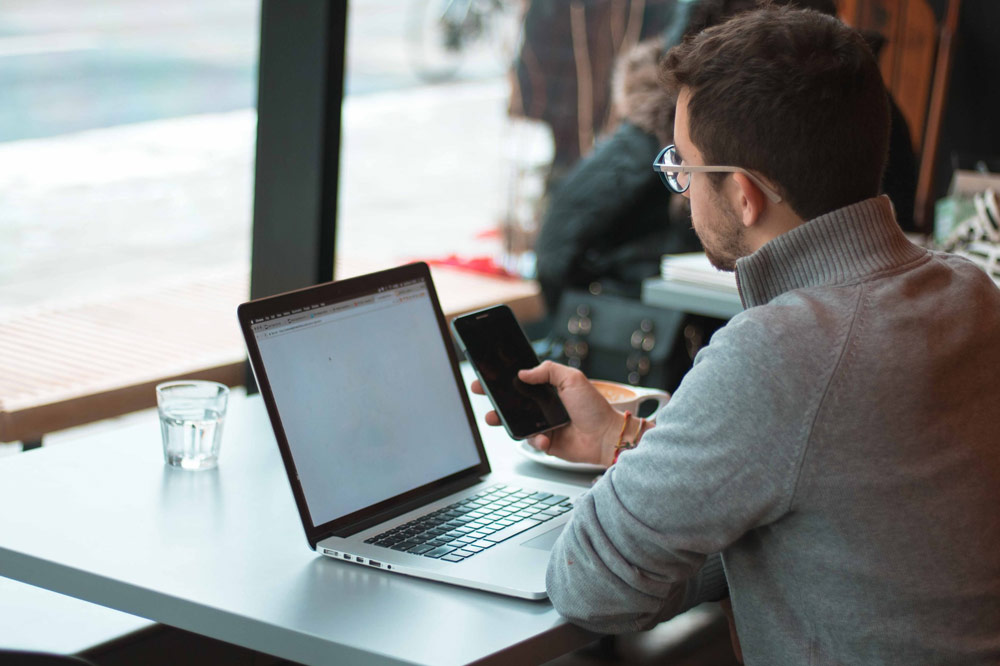 The word count of the average answer to a voice search query is around 41 to 42 words. This was almost the same for every device, which means that there is no point in targeting a specific one.
Therefore, the best approach to deliver up results to people using this search method to look for information about the senior living industry is to answer search queries in your content as concisely as possible.
However, the next section will make it clear that word count is not the only thing to worry about if you're trying to increase your search ranking.
2. Organic Results
Approximately 80% of the answers returned from a voice search were from the top 3 organic search results. This means that if the SEO in your content isn't up to scratch, then it isn't likely to appear in this type of search.
3. SERP Feature
70% of the answers delivered in response to voice search queries have a ranking SERP feature. SERP features add information layers to an existing result and include Featured Snippets, Rich Snippets, Paid Results, Universal Results, and Knowledge Graphs.
Featured Snippets, in particular, are prominently displayed in voice-based search results – up to 60% of them were returned as a response to the query. Focusing your SEO efforts to target these snippets will mean a better chance of being seen by the audience searching this way.
4. Text Simplicity
According to the study, the returned answers contain simple, easy-to-understand text. With this mind, remember to keep the content well structured, easily readable, and well written. Using keywords in the text can be beneficial, although ultimately, what matters is that the content matches the intent of the searcher.
This study used the Flesch-Kincaid Grade Level metric to measure how simple text should be. The optimal level is to aim for written content that a 15-year old would be able to understand relatively easily. By doing this, 80% of Americans will be able to understand the answers returned.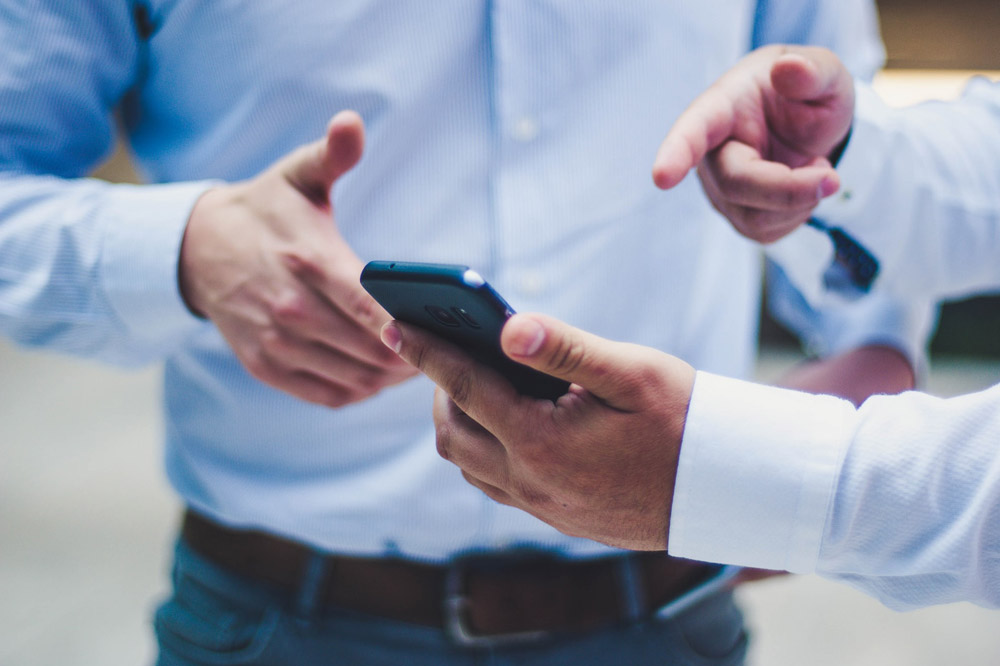 5. Page Speed
Page speed has always been important for Google's algorithm when optimizing for SEO and ranking higher on the pages. If your senior living website's pages load faster than average, they have a clear advantage over others that load more slowly.
This does need to be interpreted relative to the type of answer one is looking for. Different queries will return different answers, which may include different types of content. Videos, text, and audio will all have varying loading times. However, faster loading pages consistently returned more answers than those that loaded less quickly.
Figuring out a way to increase your site speed is a must for great user experience and plays favorably when optimizing your content to appear in Google's results.
6. Links
Google Home and Home Mini seem to favor pages that are linked well. These links are both internal and external. Backlinks (which are links that are to another website), along with keywords, were found in over half of all of the returned answer URLs.
Titles are also incredibly important, although they need to match the voice search query.
In Conclusion
Voice search queries aren't going anywhere! Expanding your SEO efforts to include voice-based searches will help you to reach a wider senior living audience online and possibly give your marketing a boost.