Employee engagement is the name of the game. Why? An engaged workforce does wonders for your senior living community and business. People who are happy at work tend to give it their all and achieve their targets. This fulfillment carries through to the resident experience as well, where the seniors can benefit from the support of people who really want to be there.
Before getting into the nuts and bolts of how to boost engagement, which you can learn about in the linked article, it's important to know why it's necessary. Understanding the reasoning will build the case for developing and sustaining practices that lead to a happier workforce. The flip side of not doing this is high employee turnover and low morale.
Let's investigate.
What Is Employee Engagement?
First things first, what is employee engagement?
Employee engagement, not to be confused with employee satisfaction, is the emotional devotion and dedication an employee has to the company and its objectives. Engaged employees tend to be those who, out of their own volition, go over and above and even outside of their duties to ensure the company reaches its desired goals.
Signs of low engagement are when workers appear disinterested and unmotivated with regards to their work. They may take a lot of sick days, only do what is absolutely necessary on the job, and keep to themselves. Clockwatching, not participating in staff activities, and shifting of blame may be other indicators to pay attention to.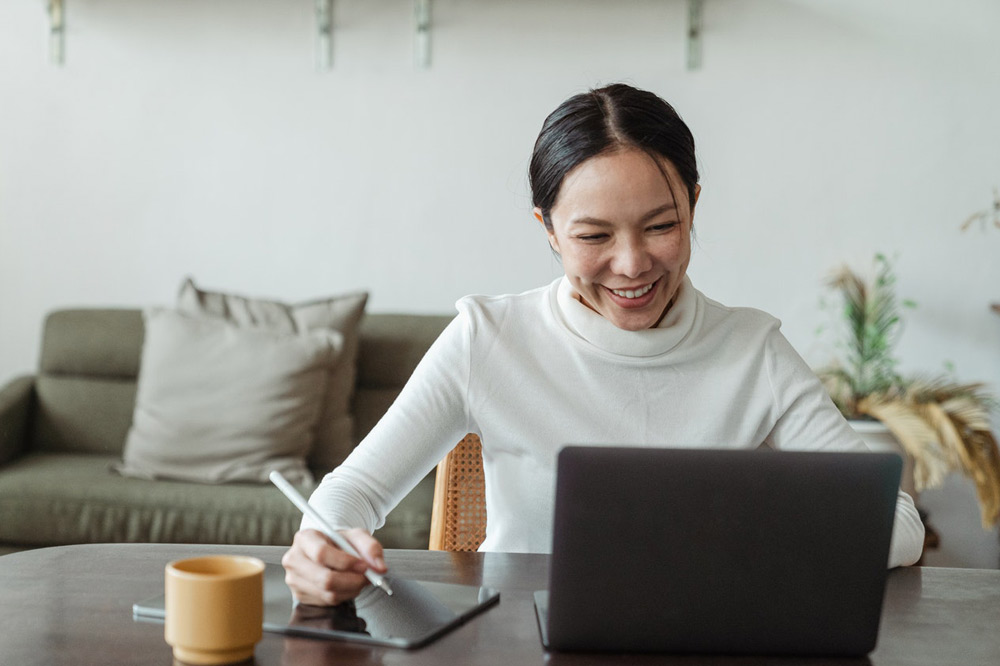 Why You Need To Build and Sustain An Engaged Workforce
Engaged Workers Stay In The Business For Longer
It may not be too much of a shock to hear that employee turnover rates across all industries in America are quite high. This applies to turnover rates in the healthcare and senior living industries, without exception.
The University of California San Francisco did a study in 2015 on the entry and exit of workers in long-term care. They found that the average turnover rate for experienced and trained workers at senior living establishments is at 44%.
This study also found that the average certified nursing assistant turnover is higher than 50%, which is quite staggering. These rates can end up causing substantial issues and interruptions for senior living businesses.
These issues could end up affecting the finances and the levels of continued resident care in these communities.
High employee turnover rates can decrease resident satisfaction. Residents find it harder to form relationships with their caregivers and people involved in the day to day running of the community if they continually pass through without staying for a substantial period of time.
Of course, the costs associated with hiring replacements when people resign is high, both in terms of time and financial resources. There is the matter of sourcing, interviewing, appointing, onboarding, and training them up in the way of the community. If this happens, your best bet is to appoint the team at Bradley Harris & Associates to streamline the entire process for your business.
Before getting to this point, though, taking steps to improve morale and increase engagement among workers is a sure-fire way to decrease turnover. When employees are engaged, recognized, and acknowledged, their loyalty and dedication to the company is evident.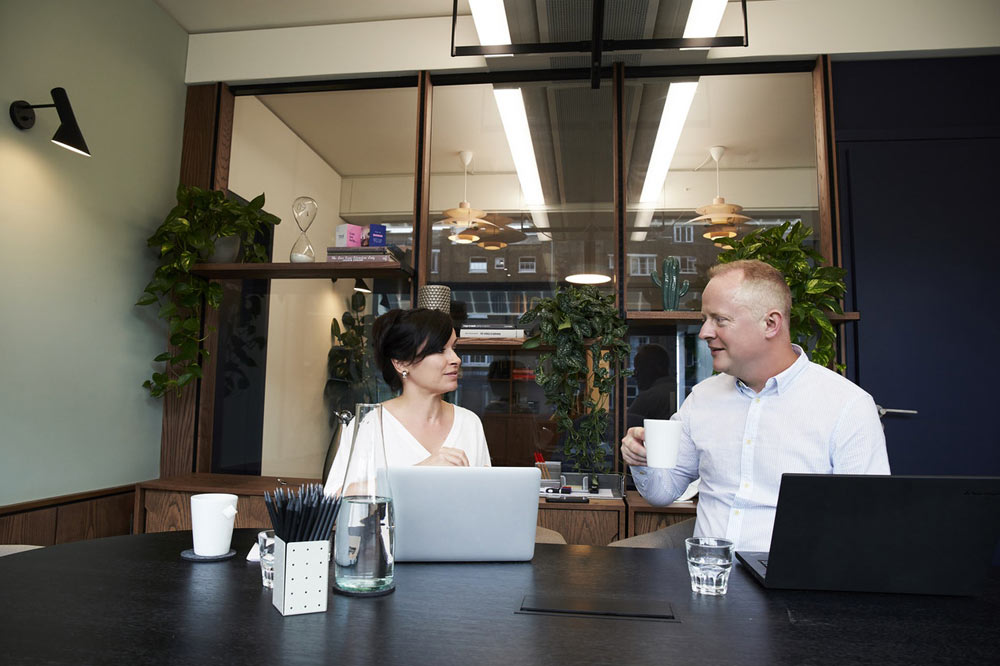 A Satisfied Workforce Can Take Better Care Of Residents
It's important in the senior living industry where care and dignity are at stake, for employees to be meticulous and precise in their job. If they are not able to give their work their everything, this can lead to disruption in service to the residents. This is detrimental from a human point of view, where people's livelihoods can be negatively impacted.
On the other hand, if the quality of care is constant and to a high standard, you get happier, healthier, and more balanced residents. This speaks volumes when it comes to the growth and financial viability of the business. Happy residents and employees become ambassadors, lifting general sentiments about the community and making it a place where people want to live and work.
Final Thoughts
If you want to reduce turnover and improve the lives of the people living in the community, the best thing to do is to get employee engagement in line. When your employees feel that they are winning at life, so will your senior living business. If you treat them well and show that they are acknowledged and cared for, they will do the same for their work and the residents.