As a job seeker, knowing the do's and don'ts of social media can make all the difference in landing your dream role with a senior living provider. Having a messy presence can hurt your chances of being appointed, so you should know how to ensure that your online profiles speak to the professional that you are.
Recruiters often make use of social media channels such as LinkedIn, Facebook, Instagram, and Twitter to find and connect with promising candidates as well. This being the case, knowing the faux pas and best practices becomes even more critical.
Let's take a closer look at these. But, before we get into that, let's briefly touch on the impact that social media has on your professional stature.
Impact Of Social Media When Looking For A Job
Social media does hold the benefit of being a place where you can share the news that you are job hunting. Someone in your immediate community may well know a position that is going and put you in contact with a senior living provider where you land an interview.
Having an active presence in the right places on the right platforms can also help you to develop a network of contacts in your profession. This network can be somewhere you turn to when looking for a position. Also, if you optimize your profiles correctly, then you stand a higher chance of being headhunted, especially on LinkedIn.
However, keep in mind that your online profiles can promote a negative or positive perception of you and impact your chances of getting the role you want. This is where you need to keep in line with social media do's and don'ts.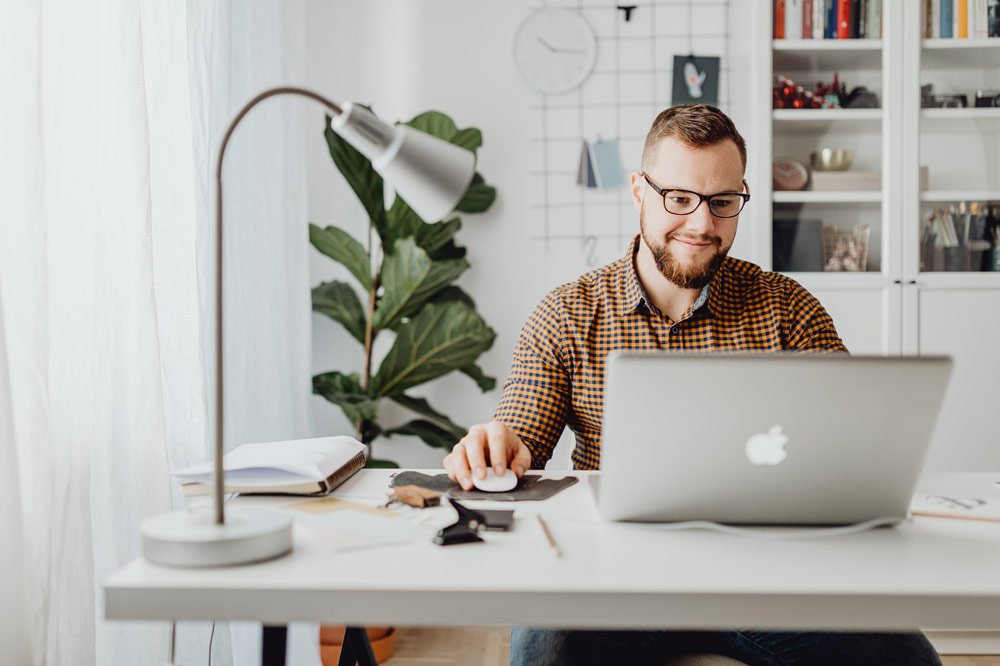 Do's and Don'ts Of Social Media For Job Seekers
Network On LinkedIn
Do: Join professional networks that you're interested in and want to actively engage with. They can be valuable sources of industry connections.
Also, remember to ensure that your LinkedIn profile is optimized with keywords and information and fully up to date.
Don't: Forget to check you have the right settings enabled that allow you to be found by recruiters only and not your entire LinkedIn network. This is useful if you have a current role and want to switch without your employer being able to see that you are open to new work.
Show Some Personality On Facebook
Do: Put some thought into the content that you make public. The hiring process can often include hiring managers checking applicant's social media. You might not want your future employers to see everything you have on your profile.
If you have any pictures from a social weekend away, maybe reconsider those being public. We advise that you keep the 'About Me' section hidden, and any controversial opinions that your employers don't need to know.
Like and follow companies that you're interested in, as this might give you information on job openings.
Don't: Make everything on your profile private, although it can be tempting to do so. Companies who look at your Facebook profile need to see that you're a real person and should be able to see a bit of your personality.
Showcase Skills On Instagram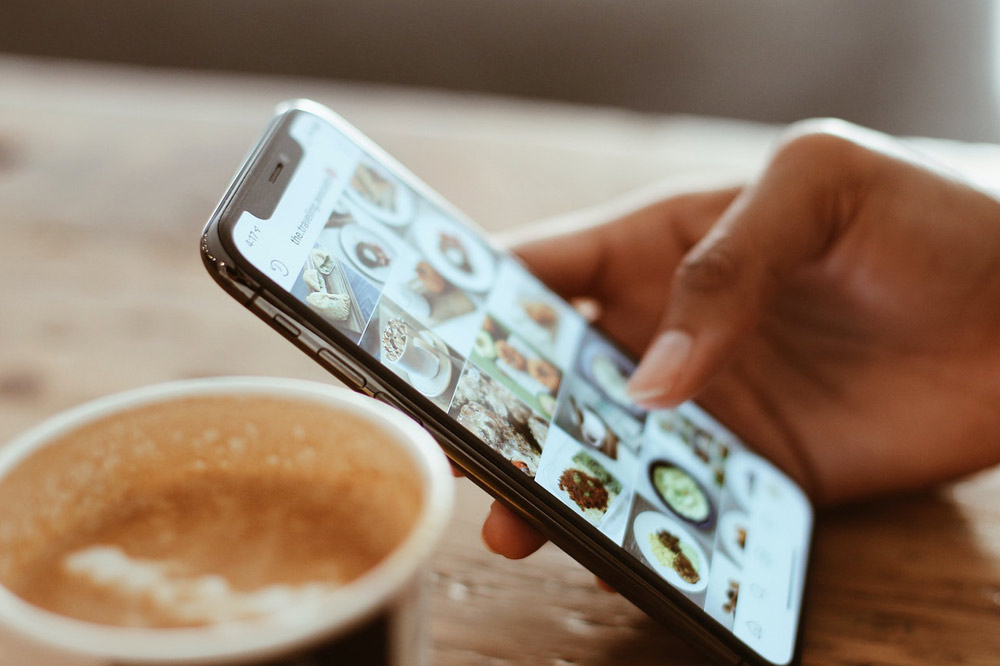 Do: Showcase your work if you can. For example, if you are a Head Chef delighting residents with a new addition to the menu, then Instagram is a great place to share beautiful and inspiring content that catches the eyes of recruiters or employers.
Don't: Make it hard to find you. Use your real name as your handle if you can, otherwise, keep it as close as possible. Ensure that across your social media platforms, you can be identified as the same person. This will make it easy to find and follow you.
Keep Consistent On Twitter
Do: Ending off the do's and don'ts of social media, do keep your page tuned into the industry and share relevant posts. If you admire a particular industry leader, add them to your list – you might get noticed! Back your content up with sources so that you come across as knowledgeable, and prioritize quality over quantity.
Don't: Promote yourself too much or over engage in general. Don't let your consistency on the platform drop either. You can use a platform to schedule tweets ahead of time to keep up engagement.
Final Thoughts
Keeping these do's and don'ts of social media in mind when looking for a job will increase your rate of success. As the platforms are a place where your ideal senior living providers and assisted living recruiters hang out, they can be a great space to form relationships and find opportunities.