As a senior living employer, your talent acquisition strategy is the foundation on which to build your recruitment initiatives. It is how you aim to attract the cream of the crop in senior living candidates. Appearing as just another run of the mill employer won't land you a date with a talented candidate you want to hire.
So, what is it that you'll need to do as a business to make sure your offer comes across as a once in a lifetime opportunity to the people you want to hire?
Talent Acquisition vs. Recruitment – What's The Difference?
For context, it's useful to know the difference between these two terms. While recruitment is a short-term strategy used to fill a role on offer, talent acquisition involves putting long-term initiatives in place to attract highly-qualified talent.
How To Attract Top Senior Living Candidates With Your Talent Acquisition Strategy
1. Align Your Talent Pipeline and Business Goals
What are your one year, five year, and 10-year business goals in terms of community growth and direction? Your talent acquisition strategy needs to be hinged on this. Talent acquisition is not just about plugging a hole when there's a vacancy. It's about pre-empting a hire and planning for growth.
For example, if your goals include expanding your sales and marketing outreach team, you know that you need to line up candidates with this specialty in your talent pipeline. This will make for quicker hiring when the time is right.
Or perhaps you plan to focus more on memory care in the community in the future. Before you can market to and properly care for these residents, you will need to hire qualified talent that may include, certified dementia practitioners. Having a plan around timing and where to source these candidates ensures your senior living community can put its best foot forward.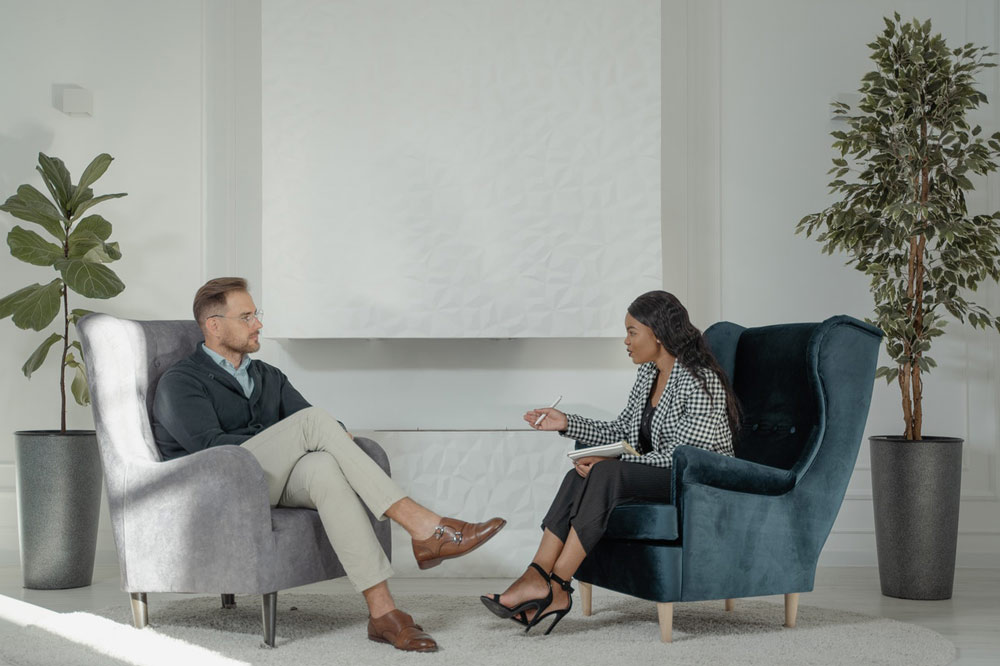 2. Transform Your Senior Living Community Into A Place Where People Want To Work
What is it about your senior living community that makes it a great place to work? If you are looking to attract top-level candidates who can grow the business, these need to be points that your current employees rave about.
When the company has this stamp of approval from its existing workforce, it translates into word of mouth marketing for your business. It becomes known as a place where people want to work and makes it easier for you to reach out to qualified talent when hiring.
3. Focus Your Talent Sourcing and Outreach Initiatives
It's unlikely that you will meet your future all-star Director of Sales using regular recruitment channels, such as on a job board, for example. Instead, employers need to focus their efforts where quality candidates can be found.
The best you can do here is to work with Bradley Harris & Associates. As senior and assisted living recruiters, we have existing relationships with people in the industry. We know where to find them, and we know who would be the best fit for your community.
Extending our reach in the industry is our professional referral program, where our talent ambassadors connect us to people they know who work in senior living. The advantage lies in the fact that we can reach individuals who possess the skills and talent to benefit your community.
Another avenue to consider for your talent acquisition strategy is boomerang employees. A bit of a buzzword right now, these former workforce members can prove to be a valuable re-addition to your senior living community, provided that they left on good terms. They already know their way around your business and are familiar with the culture and processes.
It's up to you to work at maintaining the relationship in their absence – it can open up the opportunity to welcome back more skilled, more experienced talent who already know the nuances of the business.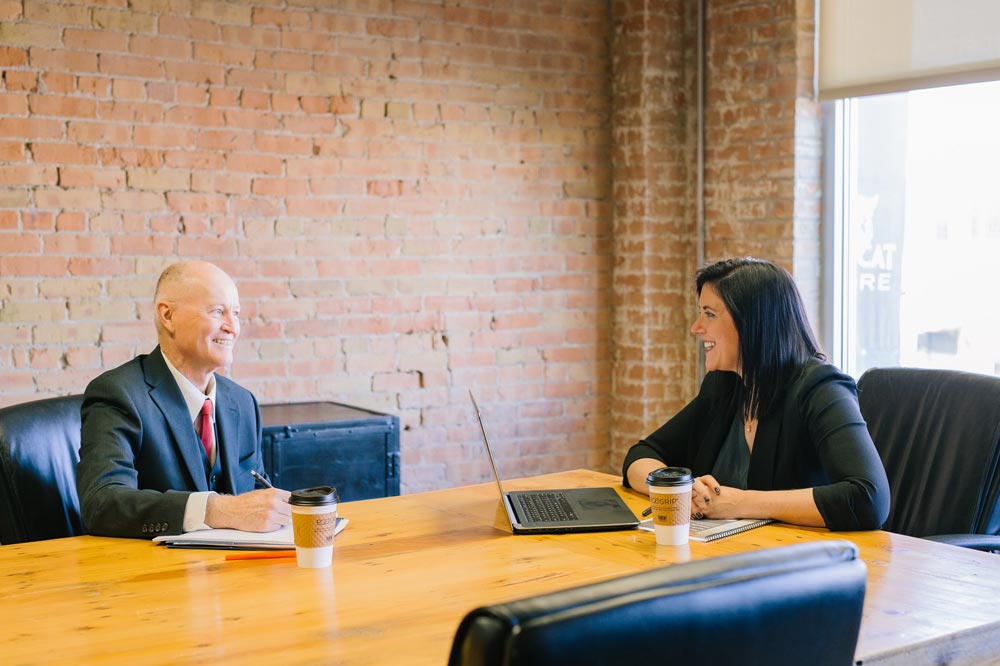 4. Get Data To Work For You
Getting your hands on the right data can help to formulate acquisition strategies.
For example, if you're losing employees, survey them on their way out – find out what the company can do better. Better still, get feedback from your current employees on what they like about the business and what they think could be improved before this happens.
Put out feelers to uncover community perception. Ask residents for their feedback on what it takes to live there, and even construct a poll to assess general brand perception from the public.
Take all of this information, and put together a concrete plan to work on improving. Where you have surveyed people, provide feedback as to what changes you are implementing. Doing this will show your commitment to learning and growing, leading to more favorable perceptions. Being seen as a senior living brand striving to be better will attract top professionals to your business.
Final Thoughts
A quick hire is never placed soon enough. However, putting together a talent acquisition strategy can help to streamline recruitment in the future. More than that, the strategies align with your business goals and help to ensure that your senior living community is staffed to grow and excel.
Want to find out more about how our team can help you to source the perfect candidates for your senior living business? Get in touch.