COVID-19 has forced businesses to adapt operations to the times, including finding creative ways to market their products or services. Of course, technology has been a big player in forging and maintaining connections during this time, and it's no different for the senior living industry.
For obvious safety reasons, many communities aren't taking prospects on the usual site tour to show them around. Instead, virtual tours are being used as a creative marketing method to boost assisted living sales while site visits are restricted.
Ideas For Virtual Tours For Assisted Living Sales
For sales directors who have had to pivot to virtual tours to showcase their communities, here are several ideas to include in your tour material.
Interview Current Residents, Their Families, and Relevant Employees
Several existing residents may be willing to get in front of the camera and share their journey and experience since moving in. Coming from the horse's mouth, so to speak, speaks volumes when looking to win over prospects.
Ask them to speak about the deciding factor that prompted them to move in, how they settled in, and the community they have become involved in since that time. It would also be useful if they could speak about their current situation and experience during the pandemic, including how they have adjusted to the changes.
Inviting family members of residents to discuss their experiences would be great too; their input is just as important! It's understandable that this request might be hard logistically, but it's possible to record a video interview with them speaking that you can edit and share online.
Interviewing employees to speak about the measures they have implemented during COVID-19 to make residents feel more at ease can also help to ease the mind of prospects.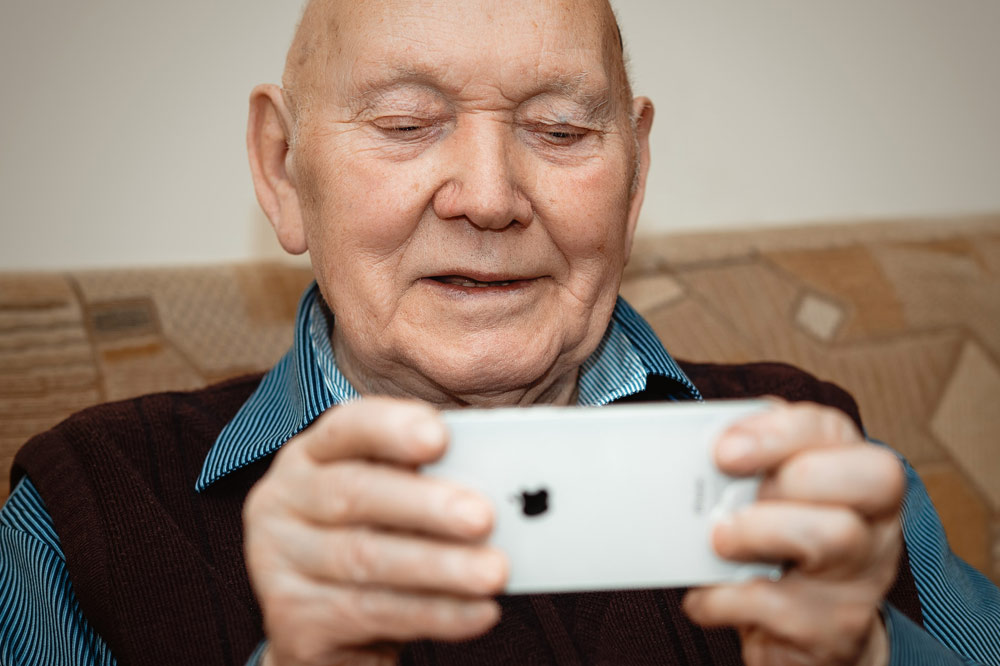 Take a Closer Look at Rooms and Amenities
The needs of prospects vary. For example, some may be more concerned with the space offered in the outdoor areas, while others may want to know how much sunlight the rooms get. Some prospects may be after additional privacy and want to reside away from the hub of where everything happens. The good news is that virtual tours can give a good idea of these deciding factors by providing comprehensive visual coverage of the community.
Narrate the virtual tours addressing these sorts of specific needs. This allows prospects to get an in-depth look into the space, despite not being able to visit in-person. You can run through the tour in the same way you would as if you were walking the families round in-person.
Record Different Virtual Tours To Speak To The Needs of Your Audience
It's a good idea to record several different tours for your community. You can create shorter, separate clips that give an overview of specific aspects of community living such as activities, residents, dining, employees, the rooms, and so on.
One video could focus on key features such as floor plans and layouts. While another could show more intricate features such as the finishes and specific fixtures of the rooms, explained using a voiceover. Keep in mind, the keys that set you apart might not be the building; they're most likely your team, services, and care.
It's simply impossible to address all the spaces, interview residents or employees, as well as speak about the nuances of community living in one single clip. You're likely to end up with a lengthy reel that loses viewers within the first 5 minutes.
Digestible clips mean they can select what to view, and absorb the information more easily.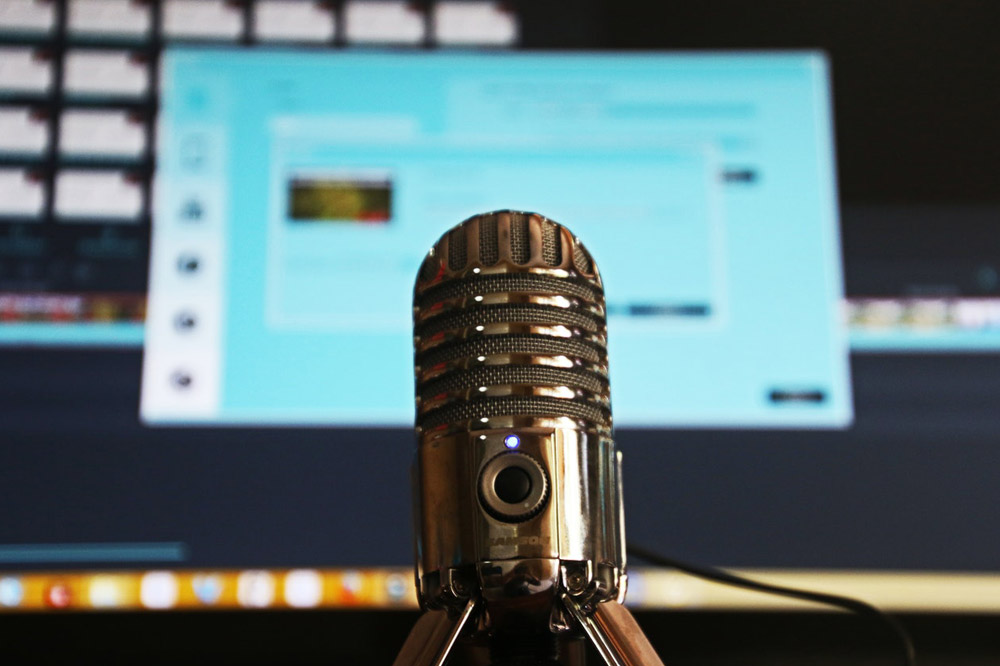 Share The Virtual Experiences Across All The Available Online Platforms
Living in a digital era means there's an opportunity to share virtual tours across a variety of online platforms. This makes growing assisted living sales a lot easier, as prospects can be reached on their preferred medium.
Taking into account who your audience is and where they and their families frequent online, the platforms on which to roll out your tours can include social media pages, and your website. As part of your marketing strategy, you could also publish them to your YouTube channel and email or SMS links directly to prospects to view. The idea is to have the videos clearly visible and accessible on all of your prominent online spaces.
To Sum It All Up
In times of uncertainties, virtual tours provide prospects with the ability to view the community from the comfort and safety of their homes. Families can take the first steps to get to know the space, and sales directors can continue growing assisted living sales in a time when focused care can be beneficial to seniors.
When creating virtual tours, keep the end viewer in mind at all times. Use the format to tell a story and explain as much as possible about the community. Be personable and engaging, just as you would if you were showing prospects around in person.