Recruitment on the whole, specifically the digital recruitment arena, is faced with major yet interesting changes thanks to the pandemic. Employers in Assisted Living have the chance to use this new methodology to benefit them in recruiting potential employees.
Recruiting digitally is about more than just video interviewing though. There's your entire digital presence to consider as well as the applicants' experience. Not coming to grips with the process can lead to the candidate you had your eye on landing their dream job elsewhere.
Digital Recruitment Tips For Assisted Living Recruiters
1. Transform The Screening Process With AI
In recent times, AI has become a buzzword in recruitment. Essentially, it is technology that works in the early application stages to improve the screening process. Natural language processors can screen for keywords that match skills, qualifications, and job requirements between candidates and the listed requisitions.
Ultimately, the purpose of the technology is to provide recruiters with more face to face time with only the most suited and qualified candidates.
2. Engage With The Right Software and Tools
In the world of COVID-19, video interviews are increasingly popular. But, this requires the software and tools to support it. Anything less than ideal can jeopardize your ability to communicate with the right senior living candidates who want to work in your community.
Ensure that you have access to a conferencing platform such as Zoom, Google Meet, Skype, or Whereby to host the interview on. Prepare your candidates beforehand by sending ahead the meeting URL, interview outline, and any necessary instructions for the platform.
Don't forget to brief your team on the agenda as well and ensure that they have the necessary tools at the ready.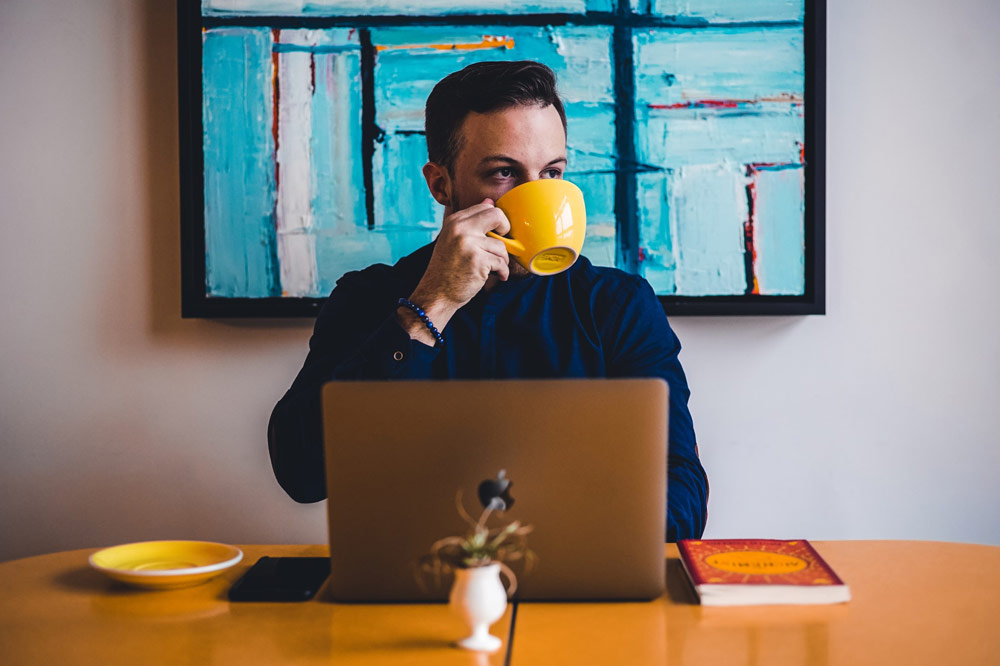 3. Leverage Online Onboarding To Your Advantage
You might think that it's impossible to fully onboard an employee digitally, and you're right. There are things like gaining access control to the community and introducing residents as well as other members of the team that can only be done in-person on the day.
However, learning some of the standard operational processes and new hygiene measures can be done online if need be. If you're worried about new employees presenting a health risk until they are familiar with the community regulations, video chat can be an ideal way to eliminate this.
Try not to give your new star candidate an information overload when onboarding virtually. Instead, schedule regular, manageable meeting sessions with plenty of time for a break in between.
4. Gain a Good Understanding Of Your Candidates' Experience
Ask your applicants for feedback on their online recruitment experience so that you can improve your digital recruitment strategy. This can help to identify strong and weak points, as well as cultivate an online experience that encourages potential talent to pursue an application rather than be put off by it.
5. A Strong Social Media Presence Is Essential
Social media provides great platforms to develop your brand image. For example, you can create posts and share images that speak to the community and families, as well as potential clients and even recruits.
For recruits, seeing a positive image of your company online can help them to decide to pursue a career in the community.
You can also advertise job listings in relevant social media groups where your ideal candidates hang out, whether on Facebook, LinkedIn or Twitter.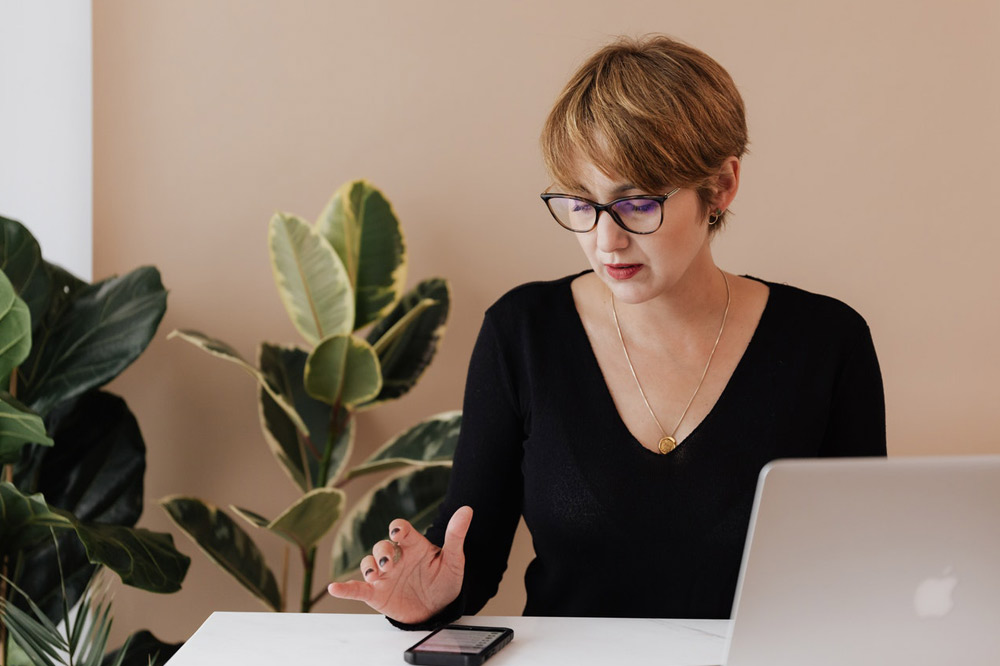 6. Grow Your Review Platform For Candidates and Employees
Online review platforms are often important deciders for potential candidates researching your community and what it's like to work there. Before applying, a person may check platforms such as Glassdoor or Indeed to see what your previous employees and candidates have to say about their experience at your organization.
These sites typically allow you to respond to the reviews that people leave, so be sure to monitor them and respond to any untrue comments that could hurt your reputation. The trick is to relay your community's commitment to constant improvement by keeping communication lines open.
7. Always Go Mobile
As many as 89% of job seekers think that mobile is important for the job-hunting process. This means that your career site, job listings, and application forms should be mobile optimized to ensure a streamlined experience from start to finish.
To Sum It Up
As an Assisted Living employer, there's a lot to consider with digital recruitment. While some aspects of it are easy to manage, others are better handled by experts with a solid strategy.
Get in touch with us at Bradley Harris and Associates to discuss your recruiting needs. We can take care of sourcing and onboarding your next hires so that you have the time to oversee the more pressing aspects in your community during this time.