The concept of boomerang employees, also known as comeback kids, was previously unthinkable. If an employee left employment in your community, why would you welcome them back?
Believe it or not, boomerang hires have taken an interesting turn when considering how to expand your talent pool in Assisted Living.
It's a growing trend that's making a noticeable impact on the human resources industry. Boomerangs have a reputation for not burning their bridges and tend to hit the ground running when they make their return to their former employer.
So, Who Are Boomerang Employees
They are individuals who, after leaving, later return to a position at their former place of employment. Their exit may be for personal or professional reasons, or perhaps they chose to step out of the rat race altogether.
To give you a few examples, boomerangs could be retirees who quit full-time employment but return later to consult for the community.
They could be employees who resign and go on to further their career in another community, opting for a higher paying opportunity or to acquire new skills in a different setting.
Employees may also leave to try something completely different. They might be keen to try a new industry or desire a new challenge in life.
They could be going through major life events such as illness, becoming a full-time mom or dad, or perhaps have to relocate for a specific reason.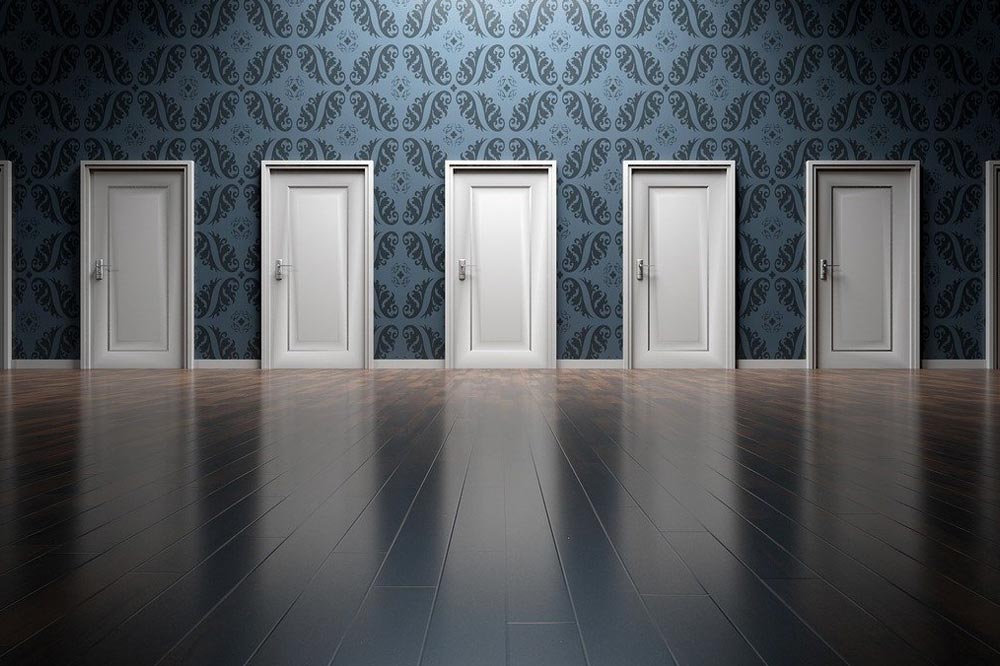 Whatever the case, they have left on good terms, maintained a relationship with their former employer over the years, and chosen to re-enter the community to take up a leading position.
When they do this, they bring value to the community in the form of the new skills, experience, and education that they have acquired.
On top of that, they are already familiar with the business, and as a result, settle in again quickly.
How Are Relationships Maintained
At Bradley Harris & Associates, we place a strong emphasis on building networks. We have connections that span generations, communities, and geographical locations. Our team is dedicated to seeing the industry thrive, and as such, we take the time to check in with assisted living professionals. Because of this, our network is ready to step in when needed.
Employers, on the other hand, often have specialized alumni networks or dedicated groups on social media platforms such as LinkedIn or Facebook to keep colleagues connected.
Of course, co-workers make friends as well, and keep in contact over the years. When the right opportunity comes along, there's always an opportunity to connect a referral.
The Benefits Of Hiring Boomerangs
1. They're Well Versed On The Company Culture
Because boomerang employees are returning, you can rest assured that they're already a good culture fit. Not only are they au fait with the inner workings of the Assisted Living home, but they probably know many of the existing employees, and have chosen to come back on their own accord.
All in all, this equates to lowered hiring costs, a higher return on hiring investment, as well as quicker time to productivity. Employee satisfaction should also be high considering the voluntary return.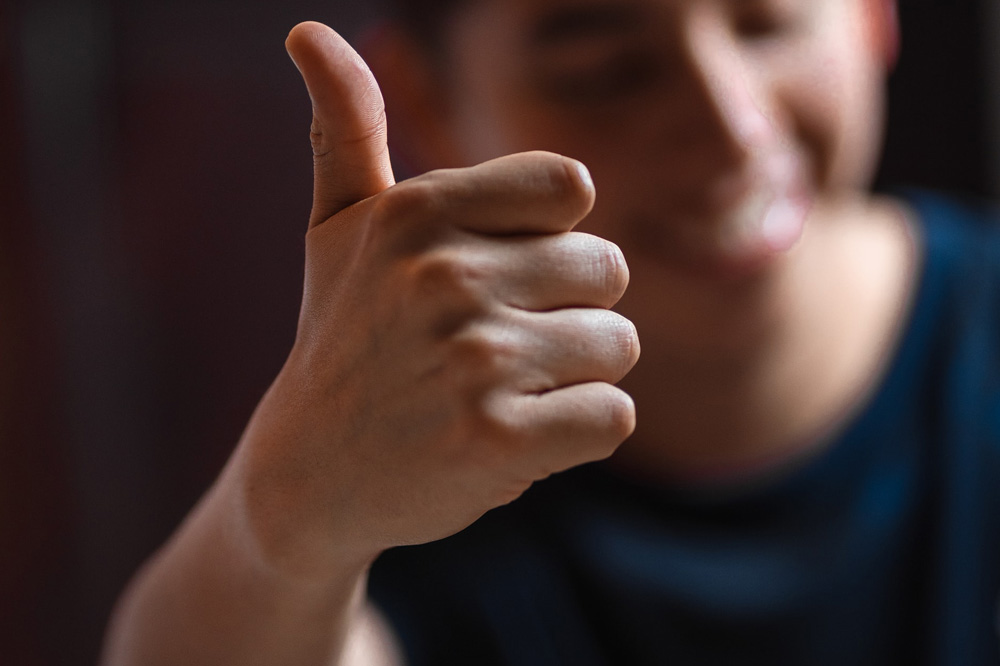 2. Hiring Boomerangs Is A Cost Saving
We just mentioned a higher return on hiring investment, and don't be fooled as this can cost a lot.
Signing up new hires involves job advertising costs, recruiter costs, training costs, and so on. When ex-employees return, you're able to see a higher return on the initial investment made. Compare that to starting from the beginning with someone new, and the notion becomes very attractive.
3. They Add Value By Bringing In Fresh Perspectives
Before they return, boomerang employees will likely have gained valuable experience from the companies they have been employed at. This means they have different ideas and perspectives on how to tackle challenges in the community.
Fresh perspectives are vital to any business, and when it comes from senior-level staff who already know the inner-workings of your community, this can be highly beneficial and make some real headway with tackling issues.
Expand Your Talent Pool
Hiring boomerangs is a legitimate strategy that many successful global organizations employ. While you might not invest in a program to the extent that companies such as Mckinsey, Deloitte, Citi, and EY do, the point is to keep ex-employees on your hiring radar.
Perceptions have changed. Provided that you parted on good terms and have maintained some sort of relationship, there's no saying that it can't be beneficial to you both in the future. If employees are ready to return its most likely because they're invested in the community and think highly of it, so give it a go.