The pandemic has caused upheaval for many people and industries. Much is being questioned in terms of how we interact with one another and our environment – the ways of living being a notable one. Emerging senior living trends brought on by COVID-19 beg the question of whether Small-House models may be on the rise, as it could be a way to overcome some of the challenges communities are currently faced with.
While we're waiting for a vaccine and looking for ways to protect the most vulnerable people in our society, the pandemic has shed light on how traditional community setups may prove problematic in the future. Unfortunately, their typical group nature has made it hard for life to continue as usual, and there's a definite need for evolution to take place.
Small-House models provide more autonomy and independence between living units, and spatial planning makes it easier to continue as normal. To date, the model has been very successful on the west coast of the United States.
Typically, the homes are licensed for anywhere between 6 to 12 residents with high acuity. The staffing model is a bit different and sometimes can have live-in staff members and gig workers.
This model continues its pace across the country and provides an alternative to the much larger senior living communities. Could it be a permanent fixture in the future of senior living?
Why The Need For Evolution Of Housing Models In The Face Of COVID-19
Larger communities that house a greater number of residents and employ a bigger staff contingent are understandably at a higher risk of the virus being introduced. Because people are in closer quarters, there's also more potential for it to spread.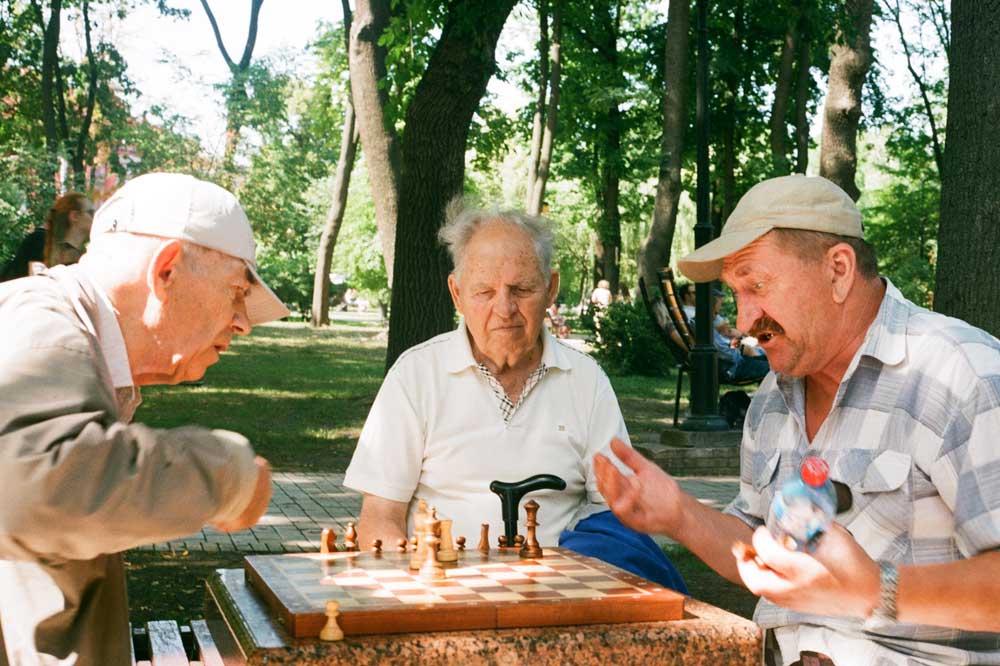 Senior Living Trends – Rise In The Small-House Model?
In comparison, the less congregate nature of Small-House models makes them appealing given the uncertainties of the pandemic. Executive Directors don't have the typical concerns involved with bringing large groups of residents together, because spaces are divided into smaller sections to house fewer seniors.
I Advance Senior Care, a part of the Institute for Advancement of Senior Care, goes into the details of what the parameters for a Small-House setup might look like for the community, its residents, and employees. In digging into some of the main characteristics outlined, it's evident that the focus is smaller groups, providing autonomy and dignity.
Housing units are small, self-contained homes or communal apartments for between 6 and 14 people. Residents have their own rooms and care is provided by highly trained staff who are organized and dedicated to what they do.
These employees are 'universal workers'. Instead of employing several professionals to deliver services and enter and exit the community daily, a multi-skilled person who is trained in a variety of related health services is hired. Given the current times, this is a useful concept as the spread of the virus can be better contained.
A Solution To Costs and Land Space: The Vertical Model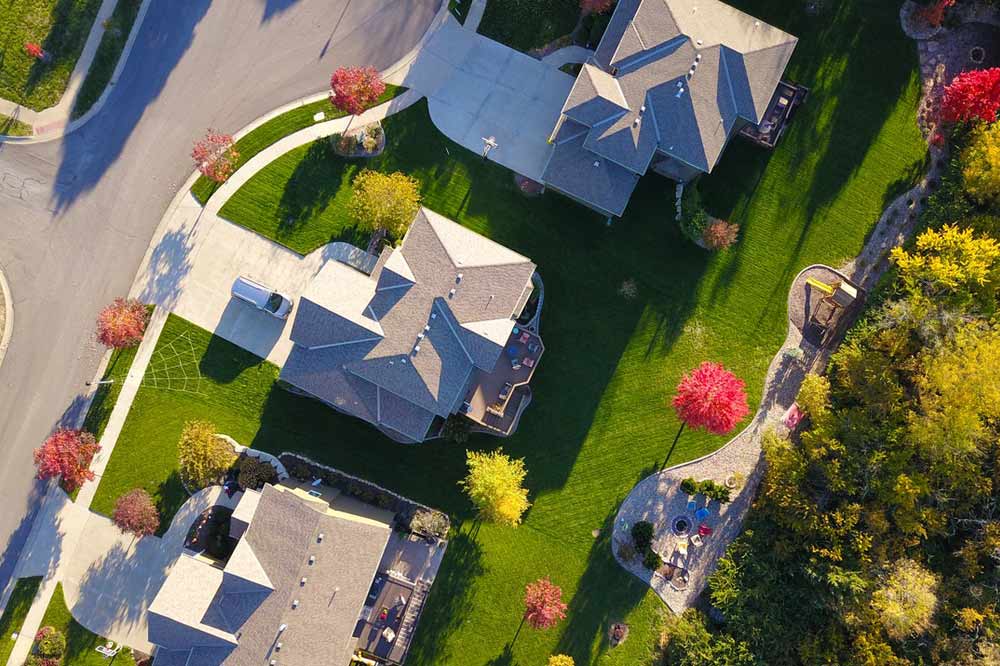 While the Small-House model already exists and has seen success (take a look at the Green House Project), it's expected that senior living trends are going to show a rise in architects and developers picking up this design going forward.
They are by no means taken from a cookie-cutter approach and the layouts of these homes will vary. Although Small-House communities might resemble single-family homes at the moment, there are many ways that the concept can develop. For example, the communities could be rural or suburban. One model that is expected to become popular is the vertical model.
This model would entail architects designing the Small-House communities vertically in a multi-story fashion. The alternative, the single-story residence, takes up more ground space and is more costly. A vertical model would allow developers to make better use of less land, which could also translate to lower costs for residents.
Both scenarios would allow the senior residents to live in a space with a private bathroom and bedroom. There would also be decentralized dining, unlike the dining halls in the traditional homes. Measures to slow the spread of a virus could be implemented easily in single and multi-story layouts.
Challenges The Model May Face
Although the vertical model may translate to lower costs for residents, the price is still likely to be higher than at traditional communities. If the Small-House community focuses on specializations, such as assisted living or memory care, expectations are that the costs will be even higher.
The reason for this is because architects and developers will need to engage in meticulous spacial planning while building in creative flair. It's not bad news though, as the homes are set to focus on relationships and replicating a homely feel.
Although the model has continued success on the West Coast and is continuing to draw interest in senior living trends, another big challenge might be licensing. The product isn't as straightforward as its traditional counterpart, so regulators might not understand the model and how it fits into senior care. It will require education and adaption as the demand increases.