The arrival of the pandemic brought about changes for business owners across the world. Operations had to be adjusted quickly and new processes were put into place with very little time to prepare. Now that the reaction phase is over, it's time to pivot strategies and look to the future of assisted living with more permanent strategies in mind.
Business as usual isn't going to cut it, and taking a reactive stance to sales, marketing, housing, and operations is not going to set up your community for success. With clear plans in place, you can actively tackle unforeseen hurdles with innovation and peace of mind.
Pivoting Strategies For The Future Of Assisted Living
Sales Need To Creatively Emphasize Community Readiness
In assisted living, sales conversations have always been about forming a connection and creating value for the prospects. Of course, this was easier to do when you can meet face to face with the person or family and take them on a tour of the community.
Going forward, sales directors are going to have to place even more focus on relaying value while reassuring prospects of the community's readiness to tackle unexpected situations as they arise. The added spoke in the wheel – it may have to be done from behind a screen, as in some places, it's simply not possible to go on physical tours anymore.
Virtual tours have come to the rescue though, providing prospects with an innovative way to get a realistic feel for the home.
The Importance Of Operations Should Take Center Stage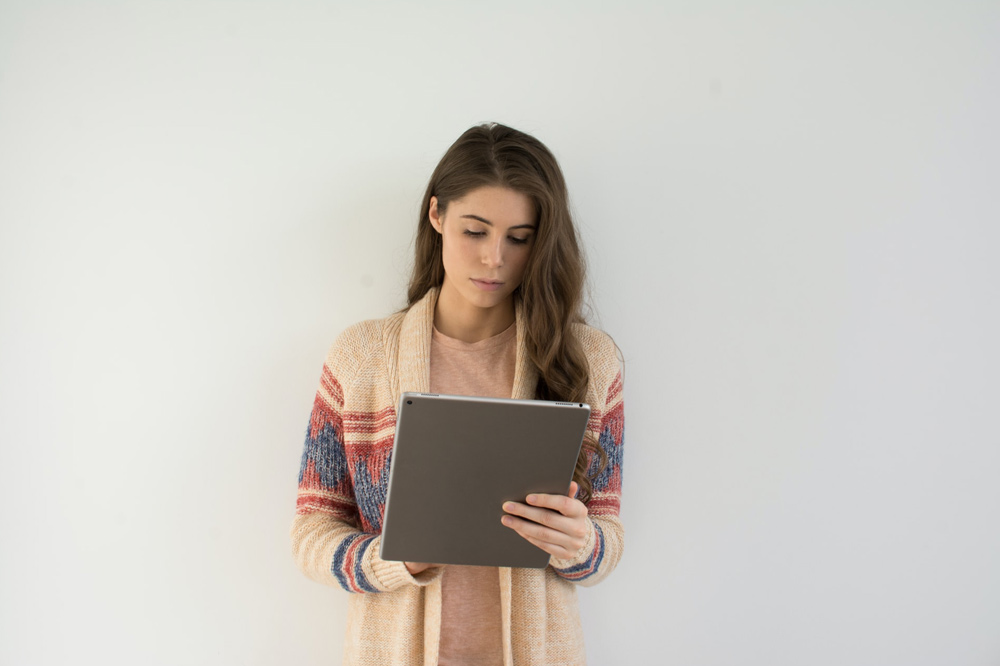 Operations are understandably going to look different in the future of assisted living.
Daily screening of residents and employees needs to be done, and the timing and manpower required to carry out this routine need to be well thought through. Sufficient time needs to be allocated for screening so that it doesn't adversely affect the routines of residents, employees, and visitors. Employing additional staff isn't always an option, so this calls for innovative ways of using all hands on deck to ensure that these new routines are carried out seamlessly.
While visitation to the community is limited to prevent the spread of the virus, activities directors need to look at creative ways of preventing residents from feeling isolated. A new sense of normality needs to be instilled, and this can be done by setting up regular virtual calls for family and friends to connect. Luckily, technology is an enabler and can help residents stave off feelings of loneliness.
Complete Transparent Communication With Stakeholders Is Key
Regular, honest, and relatable communication with residents, families, and prospects is a key driver for the future of assisted living. Your reputation hinges off the ability to have a firm grip on what needs to be communicated during uncertain times, with more regular messaging the order of the day. Stakeholders are understandably wary of having limited control of the situation, and keeping them up to date on the latest news in the community is a way to help them feel at ease.
The Role Of Marketing Takes On A More Personable Role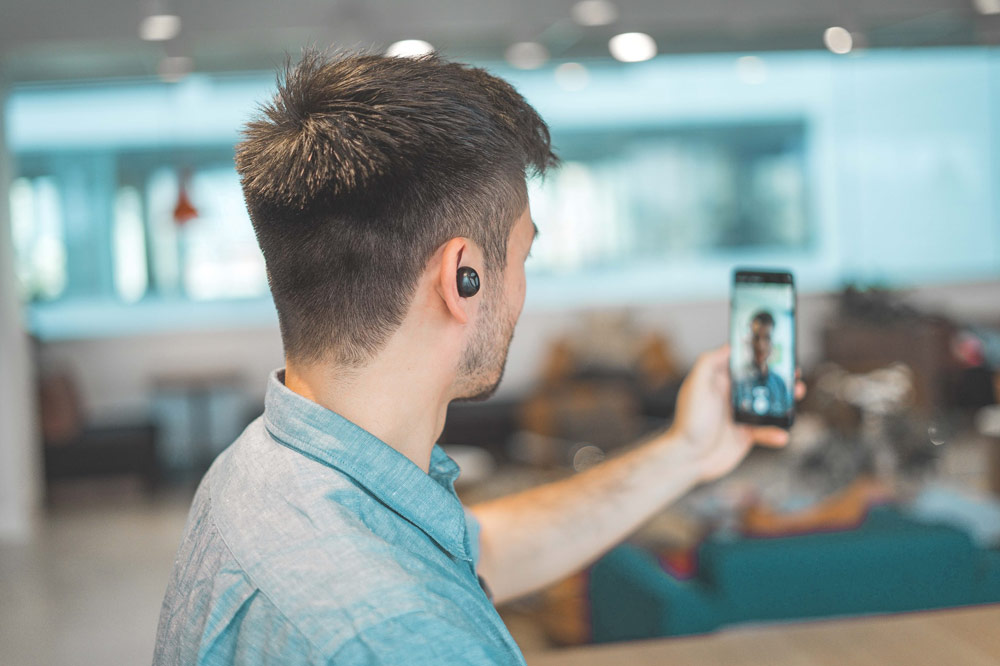 Reflecting a true sense of community with your marketing strategy is what will really set you apart in the future of assisted living. Marketing initiatives and targeted messages need to align with the new realities of senior living, acknowledging the changes that the physical space and operations are going through.
As we've been leaning on technology to connect us when we couldn't meet in-person, this will likely continue to be an important part of the strategy going forward. Virtual tours, online leisure activities, and webinars take the place of face-to-face engagements allowing for a connection to be nurtured.
If they haven't already, then social media and content marketing strategies should shift from being sales-focused to build trust and provide useful tips and information to your audience. Storytelling is a great way to build brand loyalty, and now is an opportune time to establish a human to human connection that your audience may be missing.
Wrapping It Up
COVID-19 may just be the shakeup that many industries needed to reinvent themselves. So, instead of focusing on the negative, find joy in knowing that assisted living is going through a transformation, one that requires out of the box thinking and the ability to do more than we previously could have imagined.