Raise your hand if you absolutely love conducting interviews. We thought as much. Regardless of how you feel about them, it's a task that someone needs to do.
If that person is you, then there are certain skills involved in landing great candidates who can contribute to the community in the long run. To help you in your quest to hire stronger Assisted Living professionals, we've put together a solid interview checksheet you can refer to.
Your Interview Checksheet To Hire Top Assisted Living Candidates
Set your ideal candidate guidelines
Appoint your interview team
Craft questions with intention
Set the interview structure
Schedule the interviews
Let's look at this in more detail.
1. Set Your Ideal Candidate Guidelines
The first step on your checklist is ensuring that you've put your finger on the kind of Assisted Living candidate that you want to recruit. You need to walk into the interview with a general idea of the type of person you're on the lookout for, what skills they need to have, and their level of education and experience.
You should also set timing guidelines for each interview and the entire time to fill the role. This is so that you're clear about the timeframe in which you can find this "perfect" candidate and don't let the process go on for longer than expected without hitting the target.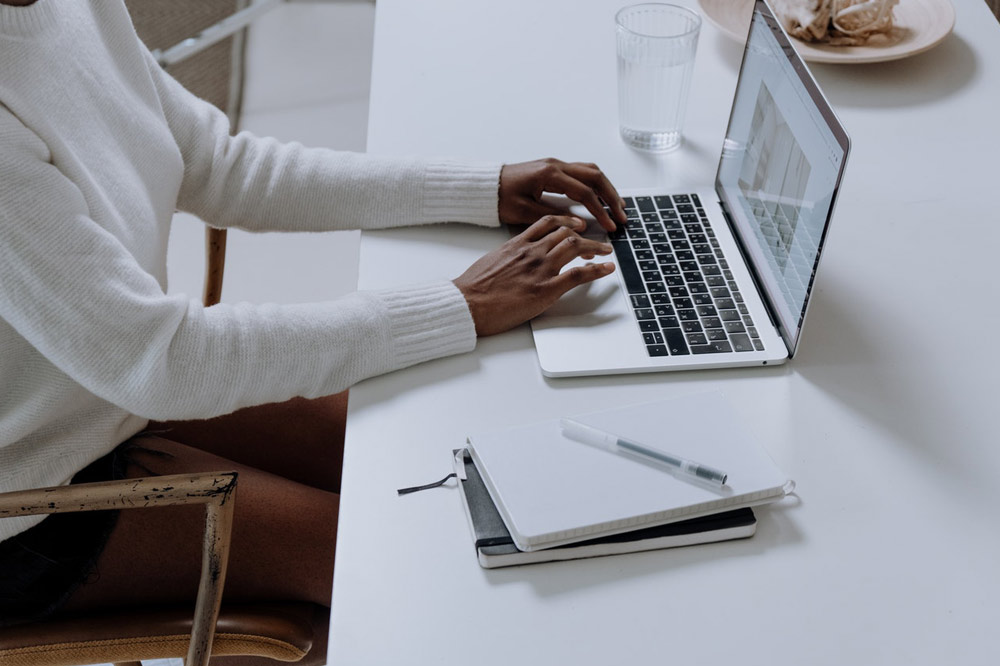 2. Appoint Your Interview Team
As part of your interview checksheet, be specific about which team members need to be included in the interview. They are the people who would make valuable contributions towards selecting the ideal Assisted Living candidate.
The people on your interview team should be able to engage candidates, offer community tours, and provide inviting testimonials about the business. It could include someone from HR, a manager from the department where the role will be positioned, a business head, and an employee from a different department who is respected in the organization.
By pooling diverse people for the interview team, you're able to gain different perspectives and make better judgments as a collective on whether the interviewee is the right fit.
3. Craft Questions With Intention
Asking the right interview questions is the difference between it going really well or unpleasantly wrong. It's a technique that requires mastering.
Behavioral questions should be framed so that the candidate provides scenarios of how they handled situations similar to those that may arise in your community. Ask questions related to what makes them feel most at ease and productive in a work environment, and direct questions around the specific skills they'll need to fill in their role.
Keep in mind that not only do you need to ask the right questions, but you also need to be adept at listening to the responses you're given.
Be prepared to answer questions from the candidate too. This relationship is as much about their success and growth as it is your business'. They will have their own questions to ask about your intentions and will want to gauge how these tie into their life goals.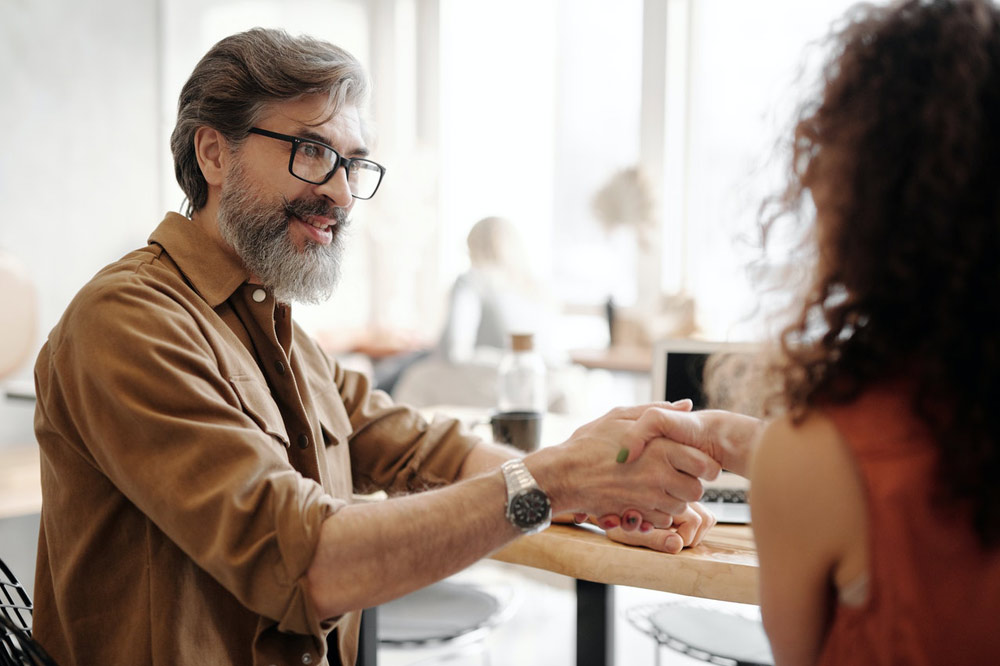 4. Set The Interview Structure
When interviews go on for hours, and the interviewer is rambling without purpose, it's most likely because they've skipped the important step in the interview checksheet – structuring it. This makes the entire process a lot less daunting for everyone involved.
You could structure your interview by allocating time to:
introduce yourself and allowing your team members to do the same
ask questions about the candidate's experience
establish whether the job specifications and interviewee's skills match
talk about the Assisted Living community and job expectations
allow time for everyone to ask any additional questions
5. Schedule The Interviews
Last on your interview checksheet is to schedule the actual meetings.
Consider whether the initial interview should take place via video or phone, followed by a face-to-face interview if the candidates make it through to the next round. It saves time and energy to omit candidates early on who, after the first round, you feel would not be a good fit for the role.
Make sure that the face-to-face interview is scheduled not too long after the initial rounds. Candidates are in demand, so you need to be efficient if you want to make sure you land the candidate who is right for the job.
To Sum It All Up
Once you've checked all the items on your interview checksheet, there should be very little room left for error when landing the ideal candidate for your Assisted Living community.
While the steps might seem tedious initially, they actually make the task at hand easier to manage, ending with a win-win solution for both the community and the candidate.