If you need to know how to stand out in a job search – this is the blog post for you. Finding a job can sometimes feel a bit like trying to find a needle in a haystack. There are times when you can't seem to get an interview and others when it's simply hard to narrow down what you're looking for.
It can be the same for recruiters and employers. Sifting through endless applications can be tiresome and repetitive. It's much easier when something jumps out for both of you, drawing the right people to the right assisted living community.
5 Tips To Stand Out In A Job Search
1. Work That Network
Your network can be a key player in your job search; leave no stone unturned! If you know someone who has a contact at the senior care home you've applied to, reach out. Get your contacts to help you start up conversations with people who might be able to help you or who work in your field.
Although you might feel hesitant about asking for this kind of help, you can save a lot of time doing it. You might even be surprised by how willing people are to help you, especially if the community they are working for runs a referral program. They are incentivized to make the kind of connection that you are looking for.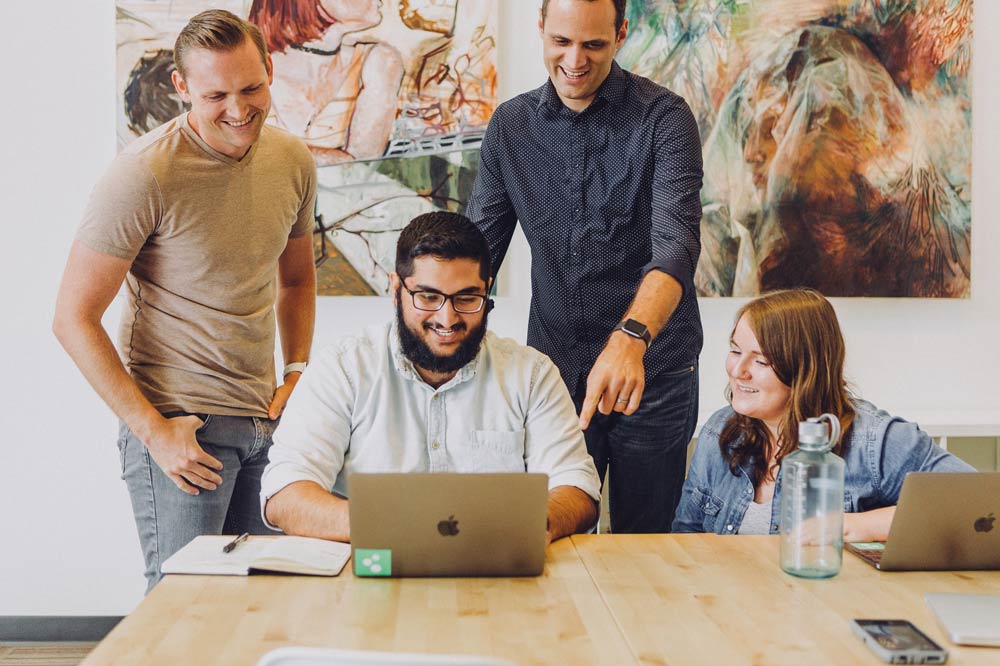 2. Look Social Above and Beyond Job Boards
Job boards have become a standard for job search channels. Although they have their place, the platforms are crowded, and there is a lot of noise for both employers and candidates to cut through. So, while these boards get a lot of traffic, they are not always the ideal place for you to stand out.
Instead, look more closely into dedicated groups on your social media channels that are related to work in the industry. Here you can find employers who are advertising positions and get the word out into the network that you are on the market. With a direct connection to your profiles, there's a better chance of making an impression or reaching the right person.
3. Develop An Online Presence
Another great tip for how to stand out in a job search is to ensure that you're ready when the day to apply comes around. This doesn't just mean that you need to have a top-notch resume and cover letter ready to go – you can go above and beyond that. Think about getting a personal website that lists all of your previous work and houses the necessary information about you.
The trick is to use your resources to show employers and recruiters a rich snapshot of you. It's also important to ensure an excellent online presence in places such as LinkedIn. Optimizing your LinkedIn profile will make sure that your best foot is forward if an employer wants to scope you out before an interview.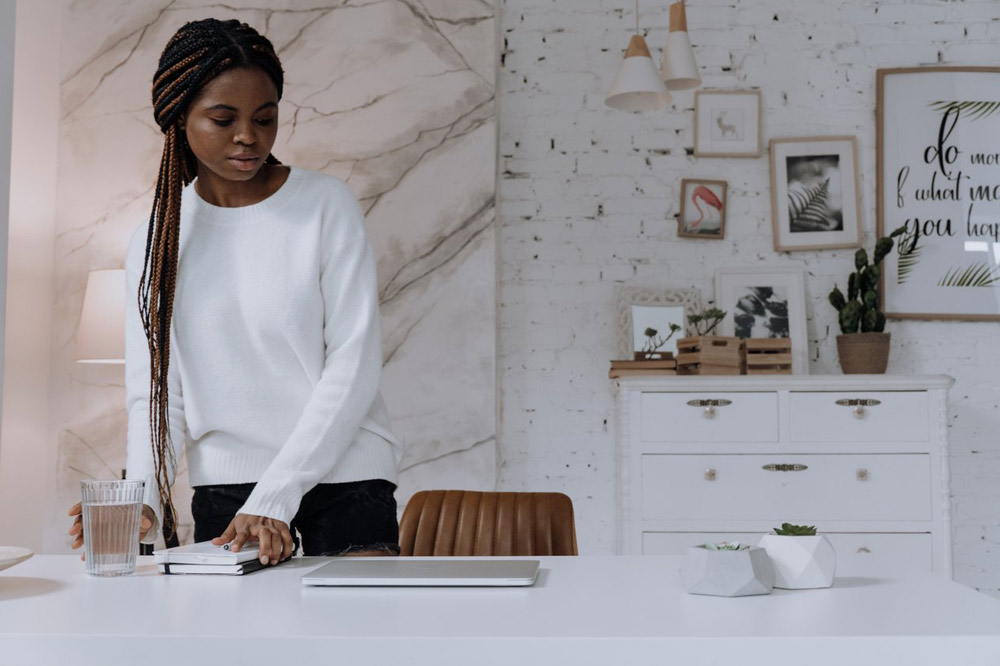 4. Reach Out To Recruiters
Remember that recruiters are trying as hard as they can to find suitable candidates to fill positions as soon as possible. If you're figuring out how to stand out in a job search, then reach out to us. We are working with the hiring managers of your dream company.
Before your first interview, make sure to ask us questions that will reduce uncertainty from your end. We will also prep you before the interview process begins to let you know how the actual meeting will be conducted.
In addition to that, we brief you on how the follow-up process will unfold after the meeting. With adequate preparation and our unique insight into the employer and community, you can walk into an interview with an edge over your competition.
5. Customize Your CV
Customizing your application material to the organization you wish to work for will help you to stand out. Read through the requirements of the job, and make sure that you've prepared a list of ways that you demonstrate these skills. Prepare some stories from your previous experience to drive your points home – this will make you memorable in the mind of the employer.
The role doesn't need to be a perfect fit – you can always bring in an experience that relates to the position. Related experience can also help you to offer a new perspective on the role. This new perspective may allow you to look unique when compared to the other candidates.
Conclusion
Learning how to stand out in a job search can help you succeed over a crowd of other candidates and improve your chances of landing your dream assisted living role.