Employee turnover has increased dramatically in recent years. The Bureau of Labour Statistics (BLS) investigates the 'quits rate' seasonally. Their latest preliminary figures from July 2020 reported a 2.1% rate of workers voluntarily leaving their jobs, despite the ongoing pandemic.
Although this rate dropped in March this year, it has been climbing back up towards levels seen in July 2019. The unfortunate thing is that this is fully within the observed pattern. Before this, the number of employees leaving their jobs had increased annually for nearly a decade.
In the assisted living industry, a high turnover rate leaves much to be desired. It is expensive to be in a state of constant hiring. Not to mention that a regular flow of new employees can lead to dissatisfaction in the workforce and unprepared management.
It can also lead to a reduction in care, resulting in shaky staff-to-staff and resident relationships.
In order to understand how to reduce employee turnover, it is important to engage with the causes. Investigating why your staff are leaving will allow you to build successful retention strategies. Below, we're going to cover some common reasons for employees leaving senior care communities.
Why Are Your Staff Leaving?
Lack Of Development Opportunities
A clear path forward, in terms of a career, is important to employees in the senior care industry. They need to feel as though they have a future with your organization and can progress in their positions. Practises such as external hiring in the place of internal promotion can make your all-star staff feel as though they lack opportunity in your community.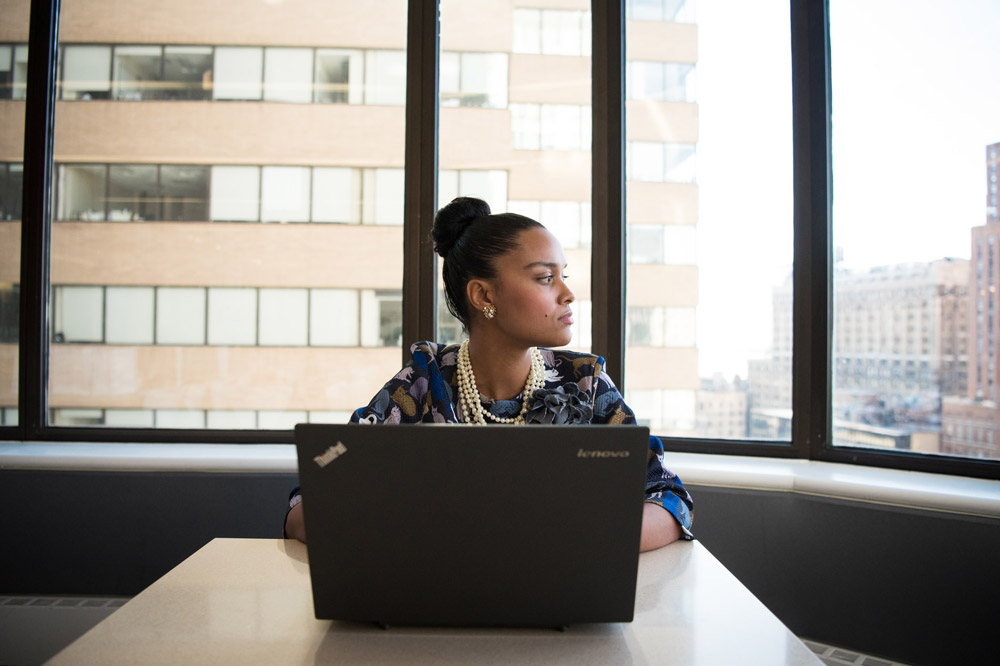 Non-Competitive Benefits And Salary
This is a big one!
Employees who feel as though they are not receiving enough compensation for their work are likely to try and find a position elsewhere. Benefits and salaries should be reflective of the effort that each person puts into their job.
Although compensation is not the only factor that provides job satisfaction, it does make employees feel valued in their positions.
Bad Managers
If employees feel disrespected, your turnover rate will increase.
On the other hand, employee recognition has a positive impact on your workforce, although it is not always practiced.
Bad management can also lead to your employees being overworked, which can decrease morale. If work is not properly delegated, you might observe increasing absenteeism and health problems.
The Right Tools Are Missing
If the team working at your senior care organization feel as though they lack the proper tools to do their jobs, they will not be as effective as they can. If they are not able to achieve the goals laid out for them due to subpar resources, they will feel as though they are failing. This is bound to decrease their motivation and drive.
Retention Strategies To Reduce Employee Turnover
Once you've uncovered the cause of high employee turnover, the next step is to remedy the situation. The retention strategies below can help to make employees feel more valued and satisfied.
Hire The Right Person
Making sure that you hire people who are a good fit for your organization is the first step to reducing employee turnover. For this reason, you may wish to use a professional recruitment team such as Bradley Harris & Associates for the hiring process.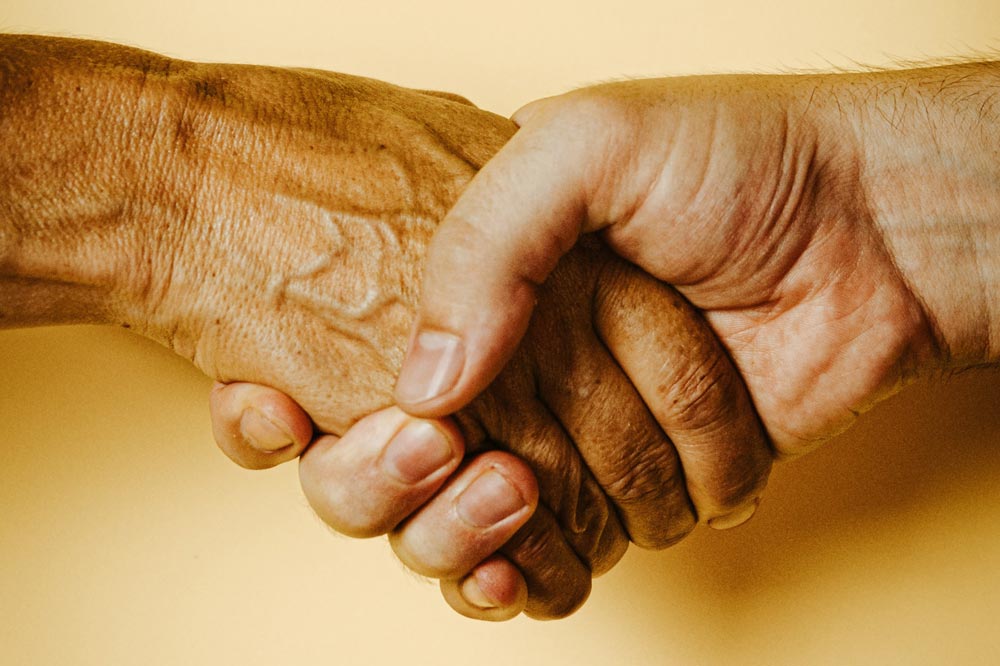 Provide A Career Opportunity Path
For employees to feel as though they have a future in your community, there must be clear development opportunities. Promoting from within paired with training opportunities is good for company morale and retention. This will show your workforce that if they take advantage of training and work hard, they have the potential to be promoted.
Prepare The Leadership Structure
Senior living leaders are a critical part of the overall success of the organization. They need to be prepared to tackle new roles and challenges, as well as be able to manage unexpected change and crisis situations.
Leaders need to have a succession plan in place, with a well thought out handover process. The continuation of leadership, with as little information loss as possible, is important for the stability of the organization.
Watch Your Reputation
If the reputation of your organization is lacking, you will face hurdles when it comes to attracting top talent. A bad reputation is something to investigate as it will also have root causes that need to be addressed.
Keep an ear out for what the job market says about your organization, and track online reviews to ensure that your employees are having a great experience.
Final Thoughts
There are multiple reasons why top staff may be leaving their jobs. Implementing a variety of retention strategies will lead to a more stable and experienced workforce. In the senior living industry, a satisfied employee base is a top priority in the current trend of employee turnover.