Are you using your senior living blog to its full potential? Perhaps you haven't given much thought to the impact and importance of having an authoritative and informative blog section on your website. Not only can you use it to help boost your SEO rankings for better visibility online, but you can also reinforce trust and provide reassurance to prospects and their families during times of uncertainty.
Why Have A Blog On Your Website
As a marketing tool, maintaining a blog is priceless. Through the articles you write, you can practice what is known as inbound marketing, which allows you to build relationships and trust through the content you publish on it.
Rather than it being a space for a sales pitch, this is a platform where you can share knowledge and answer some of the common questions that your prospects and residents may have about the community. It's a tool to educate, delight, and build bridges with an audience. At a time when people are feeling unsettled due to the uncertainty, a blog can build trust.
The question to ask is, what are the needs of prospects and their families during this time, and how can you leverage off your blog to speak directly to these?
Connecting With Prospects and Families Through Your Senior Living Blog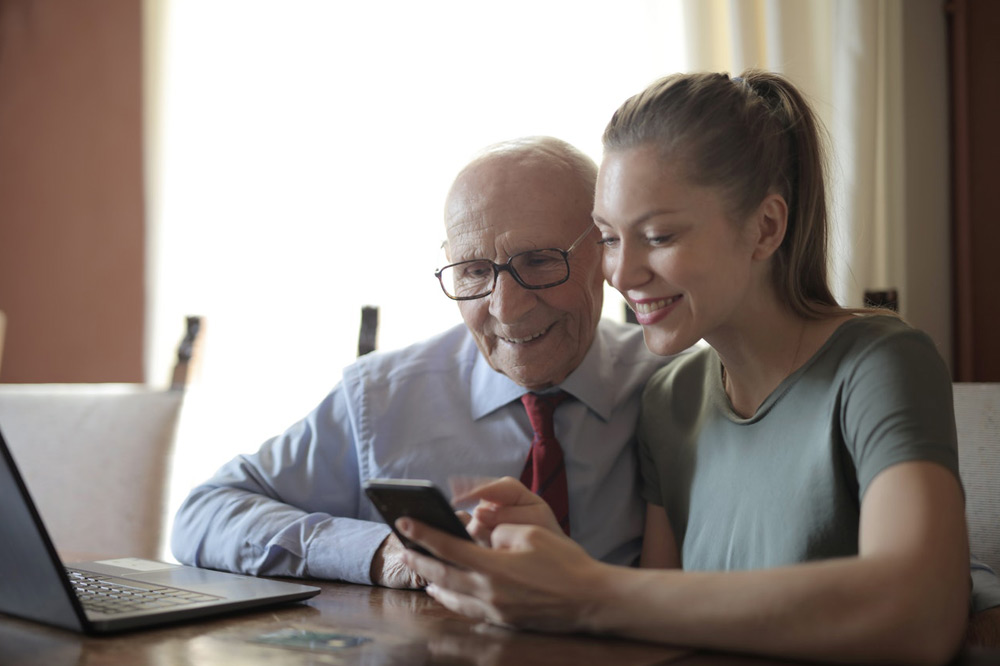 Given the times we are living in, people are understandably making decisions cautiously. In the context of senior living, prospects are considering whether now is the right time to move into a community. On the other hand, your existing residents are looking for reassurance that everything is under control and that the community is taking the necessary measures to prevent the spread of the virus.
Senior living providers, you can use your blog to address both of these. Here's how.
Use It As An Educational Platform
For both prospects and residents along with their families, your senior living blog is a helpful educational platform. Positioning it as a space for people to learn about life in your community, read up on the latest industry news, and gain knowledge on aspects related to senior living will help you to build up an interested audience.
Stuck on what to write about? Do some keyword research to see what your target audience wants to know more about. Keywords are common search terms that your target audience looks up online. In the case of educational senior living content, this could be along the lines of:
When to move from assisted living to memory care
How much does it cost to live in a senior living home
Early signs of dementia
The simplest way to do this is on Google – start typing in a term that you think your potential audience might search, for example, benefits of senior living, and see what autocomplete suggestions it offers up.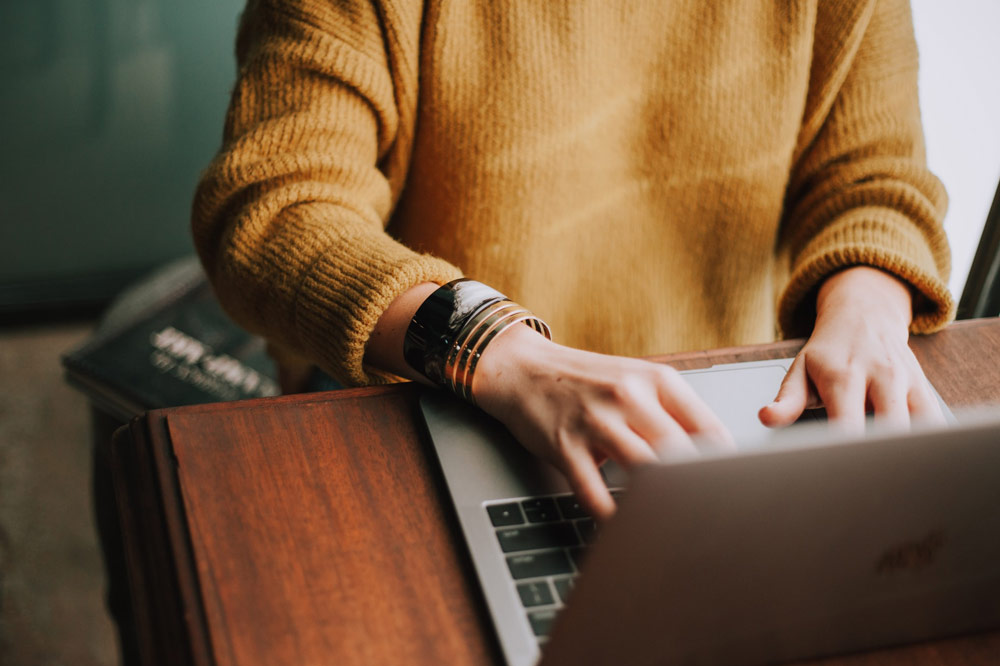 You can also generate more keyword ideas by scrolling to the bottom of a page after searching a term and taking a look in the box at the bottom of the page to see what else people search for.
There are professional tools to help you do keyword research as well. A free tool example is Keyword Tool, while a paid one is Ahrefs.
The general idea is to consider the questions and information your audience wants the answers to, and then identify the exact terms they use and incorporate these in your senior living blog. This way, when they want to know any related information, they will turn to you first.
Similarly, your name will come to mind should they consider moving into a home as you have established yourself as an authority in the world of senior living.
Provide Continued Reassurance For Residents
Your blog can be a platform where you share the latest news in your community for your residents and their families to stay up to date. The regular updates you post can be shared on your social media channels and an email newsletter to update stakeholders on anything relevant.
Did you hire a new Activities Director or are you expanding the menu after surveying residents? Share the information here for everyone to see. Have you had to ask an employee to stay home, but are taking every precaution to screen and isolate anyone who came into contact with the person? Let your audience know this too.
With family being unable to stop in and see their loved ones every day, this helps to keep them updated on the things that matter most in the community – that is, the happiness and continued safety of the residents.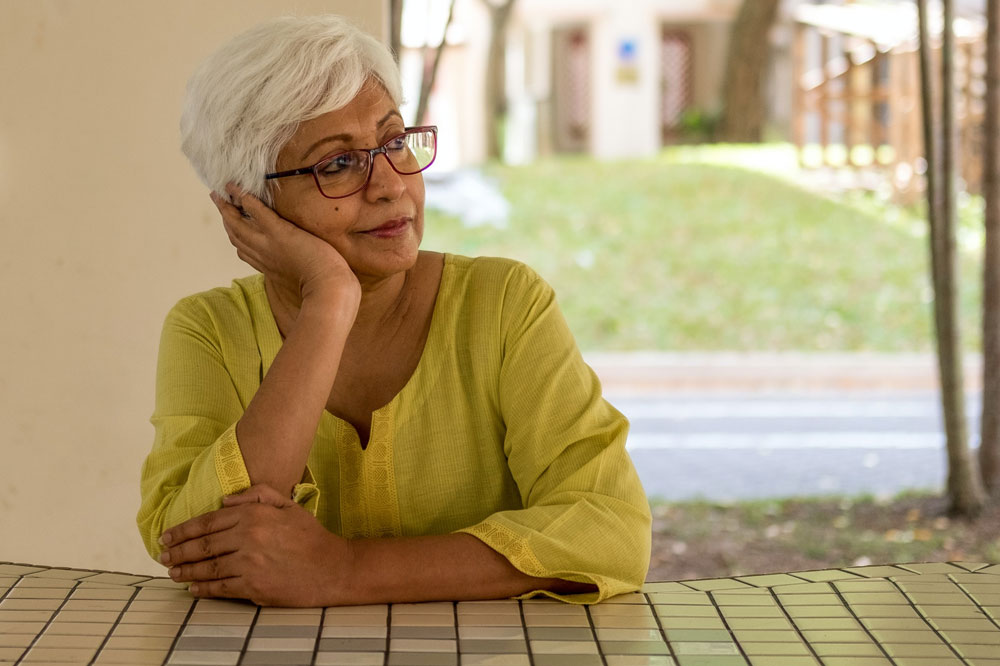 To Sum It Up
When optimized correctly for SEO, your senior living blog is a marketing tool that can draw in traffic to your website by answering questions and providing information that your prospects are looking for online. As they come to know your community through your blog, this can be a swaying factor should they decide to move into a senior living home.
In times of uncertainty, it's also a platform to provide reassurance to the residents and their families that you can continue to safely support them.