In the senior living industry, the Director of Sales is generally extremely passionate about what they do. Now is also a difficult time to engage with prospects and their families, so the person really needs to know how to demonstrate that their priorities are the seniors' livelihoods if they are to sign up new residents to your community.
If you are in the process of or about to hire someone new for this role, we will walk you through some tips to help you hire an amazing candidate. As Assisted Living recruiters in the industry, we have the expert know-how to guide you through this.
Screening For The Position
Pre-screening candidates before sitting face to face with them in an interview can save you time overall. In doing this, there are a couple of aspects of candidate resumes that you should pay attention to.
Firstly, look into how the candidates have gone about fulfilling their goals in the past. A person who is quick to work up the ladder is often a go-getter and someone who you can count on to think of the community first.
To do this, consider the growth trajectory of the candidate. An effective Director of Sales should show a willingness to pick up new skills as well as a path of professional progression. No one lands at the top without first putting in the work to show that they are capable of handling the role.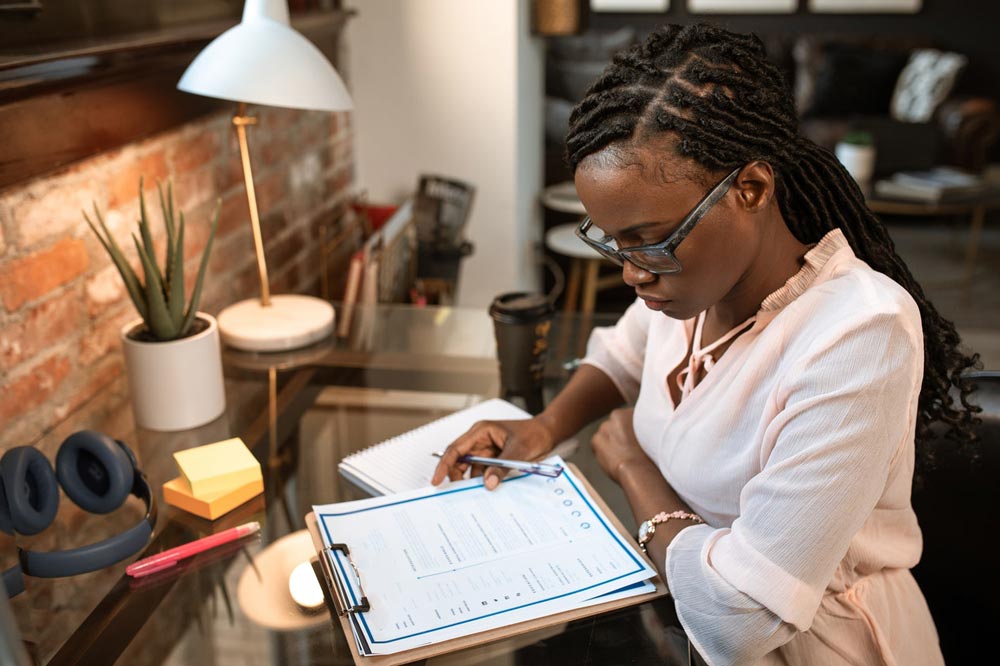 You can also research the candidate's previous company and gauge how the community scaled while your candidate was working there. If it was a small company, did they scale up their operations and sales team size? If it was a larger company, did they maintain their scalability?
Then, look at their sales achievements. Candidates should mention exact figures to show how they have positively impacted the sales of businesses they previously worked with.
Lastly, a good candidate will usually work for a business for a decent length of time. That said, while high turnover in a director-level position is negative for senior living communities, there will be times when professional growth or personal circumstances warrant a change.
If you notice any irregularities in terms of chopping and changing companies in their resume, rather reach out to ask the person about this than make any assumptions.
Interviewing Your Director Of Sales
1. Define Success Versus Satisfaction
Salespeople need to be outcome orientated and able to produce something measurable to show for it. When interviewing candidates, ask them to explain the difference between satisfaction and success in the context of their role. This should help you to discover if this is indeed the case.
Satisfaction could mean that the sales team who the Director is managing are working coherently and have a positive sentiment about the workplace.
Success could mean that the team is signing up new prospects, retaining residents, and adding to the bottom line of the business' profitability under the guidance of the Director. After all, happy residents stay, and a positive brand reputation invites in new prospects and employees.
Ideally, success should be the long-term goal of the new Director of Sales. Ask your candidates if they have a system for keeping track of customer success.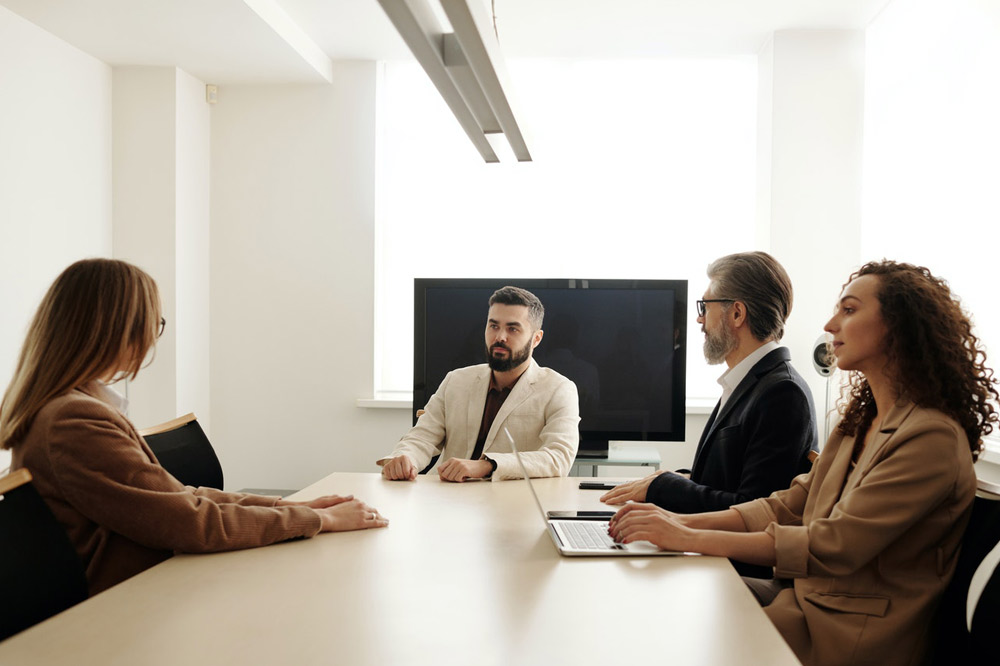 2. Lay Down A Situational Scenario
It is a good idea to find out how your candidates would act in a real-life situation and handle conflict, difficulty, or certain scenarios involving prospects, residents, or their team. You could take examples from things that have happened in your community in the past, paint the picture, and then see how they respond.
These answers aren't necessarily the tell-all about the candidate, but they are important indicators of what you can expect from them.
3. Uncover Communication Strategies
A Director of Sales needs to be an effective communicator and must be able to adapt to different communication styles for their team, prospects, and existing residents. To understand how the candidate relates to others, ask them about their communication strategies.
This could include how frequently they are communicating, the channels they are using, and whether or not they are customizing communication to individuals.
In Conclusion
Having the right Director of Sales heading up your department can benefit your senior community and employees to no end! Ultimately, the two go hand in hand. That is to say that your community benefits when employees are satisfied. They provide residents with a better service, which leads to you scaling your reputation and growing the business.