Using the right resume keywords can really improve your visibility to employers performing a job search. First, let's consider what a keyword actually is. It is an informative word or concept that carries significance. People use keywords in their searches to find content.
Resume keywords are very important to include in your job application for a senior living role. This is because Applicant Tracking Systems will look for them when gathering and processing resumes.
Applicant Tracking Systems scan and score resumes based on a keyword match, so placing the right ones into your resume can help you to jump out of the pile and move to the shortlist!
How Can I Include Resume Keywords In My Application?
The Purpose Of Using Keywords
Senior living providers may team up with assisted living recruiters, like us at Bradley Harris & Associates, to search for applicants like you. As professionals, we know the spaces where the top senior living candidates gather online.
With this in mind, we use certain keywords that are specific to a role to search for applicants on, for example, Linkedin or in our database. Including the right keywords helps you to optimize your resume to be found.
Finding and Placing Keywords That Work To Your Advantage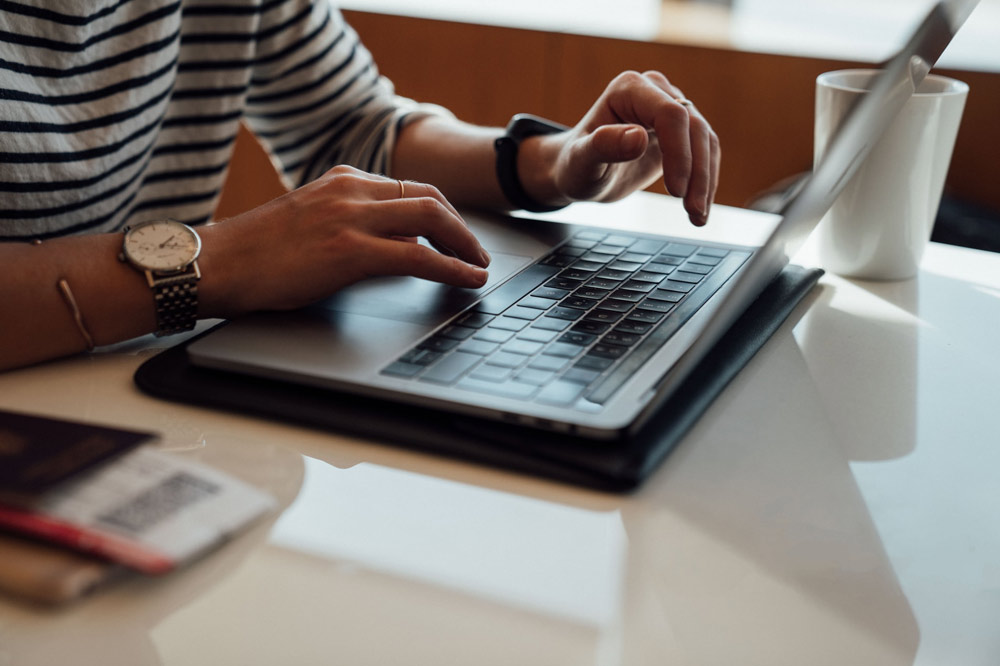 First off, you are going to need to pinpoint the right set of keywords. To do this, you should start by reading the job description thoroughly. There will be skills or experience listed, and you might notice a recurring theme throughout the description, as well.
These elements are important to note, as they hint towards the words you will need to focus on. That said, this doesn't mean that your resume should be crammed full of keywords! Instead, we recommend having a look at this post for tips on how to craft a winning CV that attracts senior living employers.
Do spread keywords throughout your resume and repeat them where it makes sense to do so. Listing the main words related to your skills, experience, or education more than once may lead to your resume ranking higher on some applicant tracking systems.
What Are Recruiters Looking For
The two main categories of keywords that recruiters keep an eye out for are job-related skills and action verbs. The former describes your primary skills and qualifications for the job, such as 'managerial' or 'critical thinking.' The latter describes your previous successes and how you accomplished them, such as 'planned' or 'maximized.'
When you are compiling your resume, ensure that you scan the job description for both categories of keywords. Including these will help to optimize your applications and increase your chances of success! Once you have selected the resume keywords that you'll be putting into your application, it's time to start planning where to put them. After all, you can't just jam them into one section.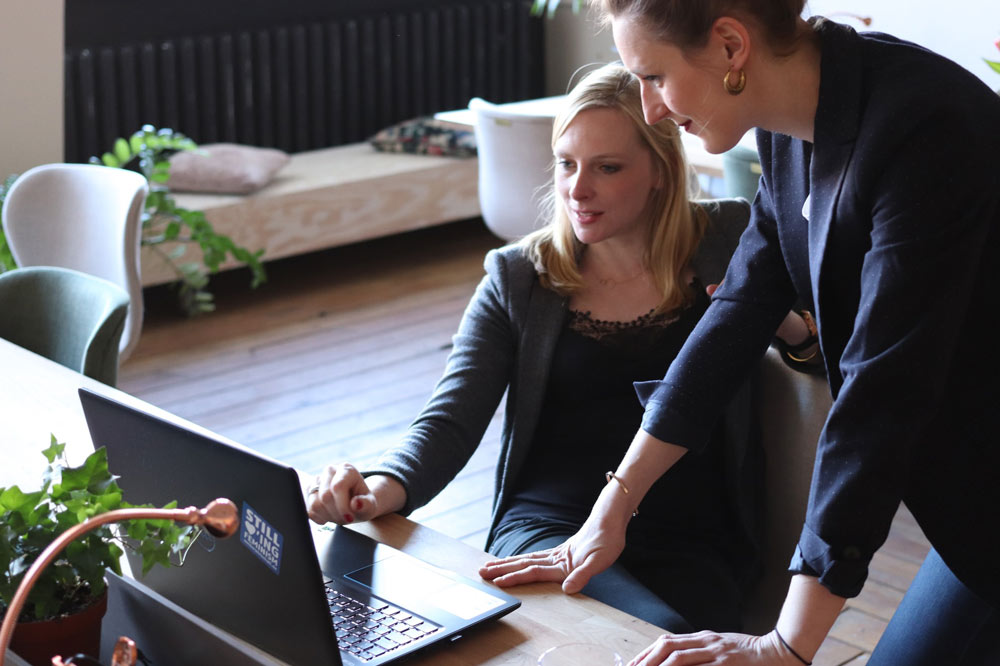 The skills section of your resume is a great place to slot the job-related keywords into. Your action verbs, on the other hand, can be easily integrated into your work experience section, while the application summary is the perfect opportunity to expand on your job titles.
Another great place to find keyword inspiration is your future employer's website. Take note of the language that they use and any recurring themes in their content. Mirror it in your application, for example, but mentioning that your personal values align with those of the community (provided that it's the truth, of course!)
What Potential Employers and Recruiters Aren't Looking For
Yes, we encourage you to include resume keywords! However, there is a line between repeating them and overdoing it.
Going too heavy on them will look as though you are crowding your resume with keywords that have no context. Simply put, don't include words just for the sake of having them there. The application tracking systems may not spot contextless keywords, but recruiters will.
This brings us to another important point – never lie on your resume. If you use keywords and have no evidence to back them up, recruiters will notice. Your chance of getting to that interview will decrease significantly.
Final Thoughts
Making use of resume keywords can help you to get your dream role in assisted living. Application tracking systems especially can end up rejecting many applications if they don't make the right match.
Ensure that you've picked the right words and that you have a grasp on concepts that are significant to the senior living organization you're applying to. Recruiters will have the final say, so remember to contextualize all of your keywords and to keep your application honest.